AlphaSphere makes music accessible to everyone
A new system for understanding music, designed around a series of logical musical arrangements which fits between your hands.
The AlphaSphere is a new musical instrument that opens up music making to a new generation of musicians. Designed for composition, production, performance and learning, each of the tactile pads are pressure sensitive and ergonomically mapped around the surface of sphere. Underlying the design is a geometric notational logic that allows the custom mappings to be created between different pads.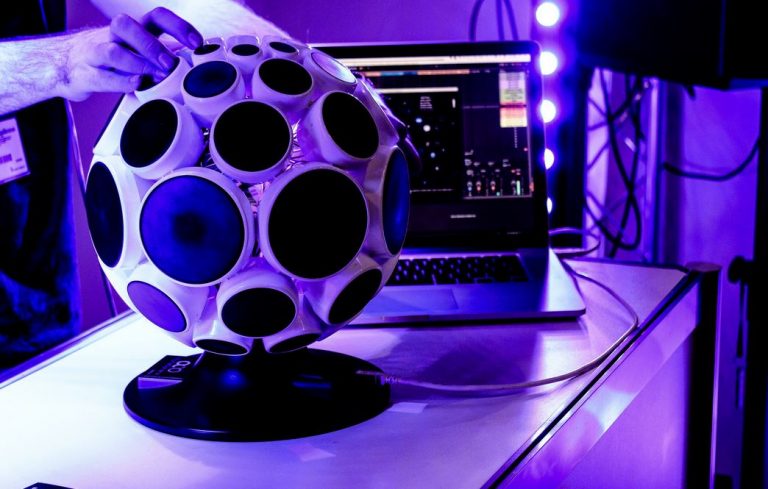 Just starting out, or already a professional?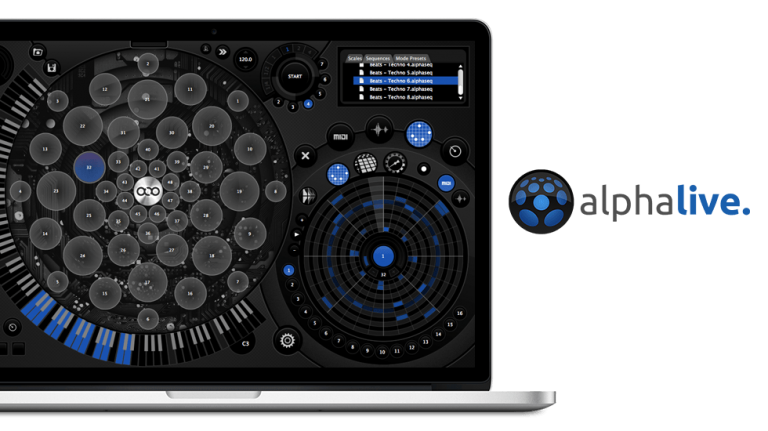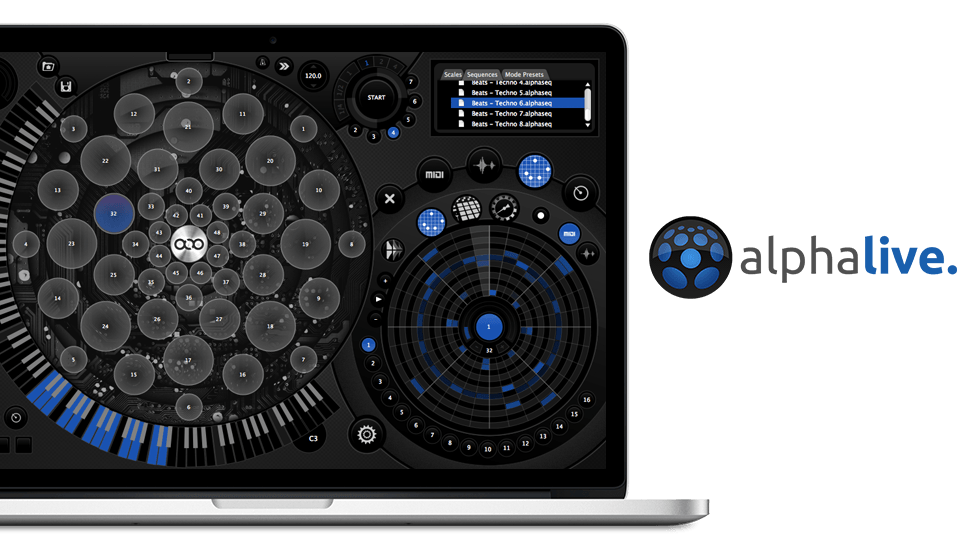 the official AlphaSphere software.
AlphaLive™ is a standalone application that enables the AlphaSphere to operate as a number of common devices found within electronic music production. Presented with an attractive and intuitive interface, the software allows you to program the functionality of the AlphaSphere to a highly customized level, ultimately creating an expressive electronic musical instrument and controller that is perfect for composition, performance, and production.
See the heart Of the AlphaSphere