Are you planning to invest in a business? Franchising is a potentially profitable endeavor because of the opportunities it presents. However, before you write a check, you need to know which investments are worth your money. You need to identify indicators that enable you to make an informed decision.
Experts on franchise developmentcite the following ways to find a profitable business.
Study the Unit Growth
A measure you should look into is the growth of the company you want to franchise. Identify the number of units or also known as locations the franchisor lost and gained in the past few years. This metric shows the stability of the business throughout its existence. Stable franchises show that you can profit from them and provides you with several opportunities to grow with them.
The Success of New Franchisees
One of the indicators you need to consider when choosing a franchise is the success of new franchisees. It is encouraging to potential investors to see that the people before them have succeeded.
Franchisors are not obligated to provide this information, but as an investor, you can research and determine the percentages. This provides you with details such as franchisee terminations, transfers, and success rates.
Average Sales of the Business Units
The money a franchise can make is a detail you need to know before making an investment. However, determining the rate is difficult. A franchisor does not have to disclose information about the average sales of each location.
However, you can gather these details from various online sources or through third-parties. This requires a lot of effort and time because you have to review financial documents. If you are at the stage of seriously considering a business, this is an important part of the process.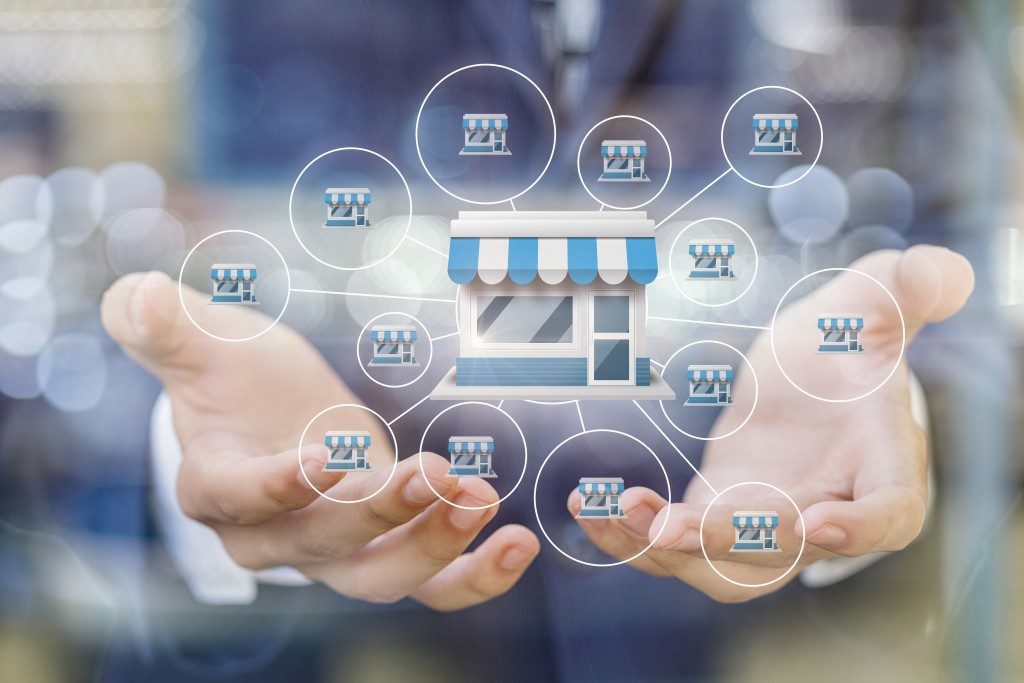 Support Provided to Investors
Franchisees want to know if franchisors have their back. Before making an investment, determine if the company has a strong support service. See if they provide training programs for the processes they implement, if they offer hotlines for queries, or if there are mentors to guide you through the process. These allow you to ease into the business and set the stage for potential success.
Reviews of Franchisees
When you make an investment decision, include the reviews of other franchisees. This enables you to identify the pros and cons of a company, what you need to do to succeed, and to understand the business processes.
The Importance of Location
A franchise's location can make or break your investment in it. Identify the places where it is most successful and determine the formula they follow. Look for one that provides you with the best opportunity to make a profit.
Know Your Strengths
Simply because a franchise is profitable it doesn't mean it is the right investment for you. Businesspeople each have their strengths and weaknesses. These have to match and complement the traits you have for a better chance at success.
Consult with experts and consider all the franchises on your shortlist. This meticulous approach allows you to make the right investment.