In today's fast-paced, ever-changing corporate environment, it's almost too easy to overlook the fundamentals of the sales pipeline. We're all going around the clock, and demands are coming in every direction.
A salesman requires a variety of support from the management. Sizable companies have skilled, competent, and highly rewarded support staff for meeting the demands of their sales agents. However, if you are operating in a small company with one or two representatives, you might be the person your colleagues need.
Marketing Tools
Every company owner or sales supervisor must provide at least one tool that their marketing team needs. And anybody can learn to give all of those by utilizing the necessary tools and resources at their disposal.
Improved tools provide a competitive edge. Innovation puts you one step ahead of the game. More so, the resources that go with it give such a significant improvement that we wouldn't even consider contending in the industry without them.
Customer Relationship Management (CRM)
You'll need a CRM that enables you to input that information and then recollect it rapidly. The CRM solution you choose will significantly impact how you interact and eventually succeed. You want a system that offers you quick access to crucial account information and gives you temporary access to critical data.
Video Marketing
Today, we exist in a video-centric world. Streaming channels are a must-have resource for exploring and discovering everything. Get the capacity to generate short promotional films for prospect and customer relations. It humanizes the interaction, making it more genuine, and aids in purchasing.
A short advertisement recorded on your device and published to video-sharing platforms can usually be preserved as marketing paraphernalia, allowing your clients to watch it. You can look for simple software to use and help you stand out.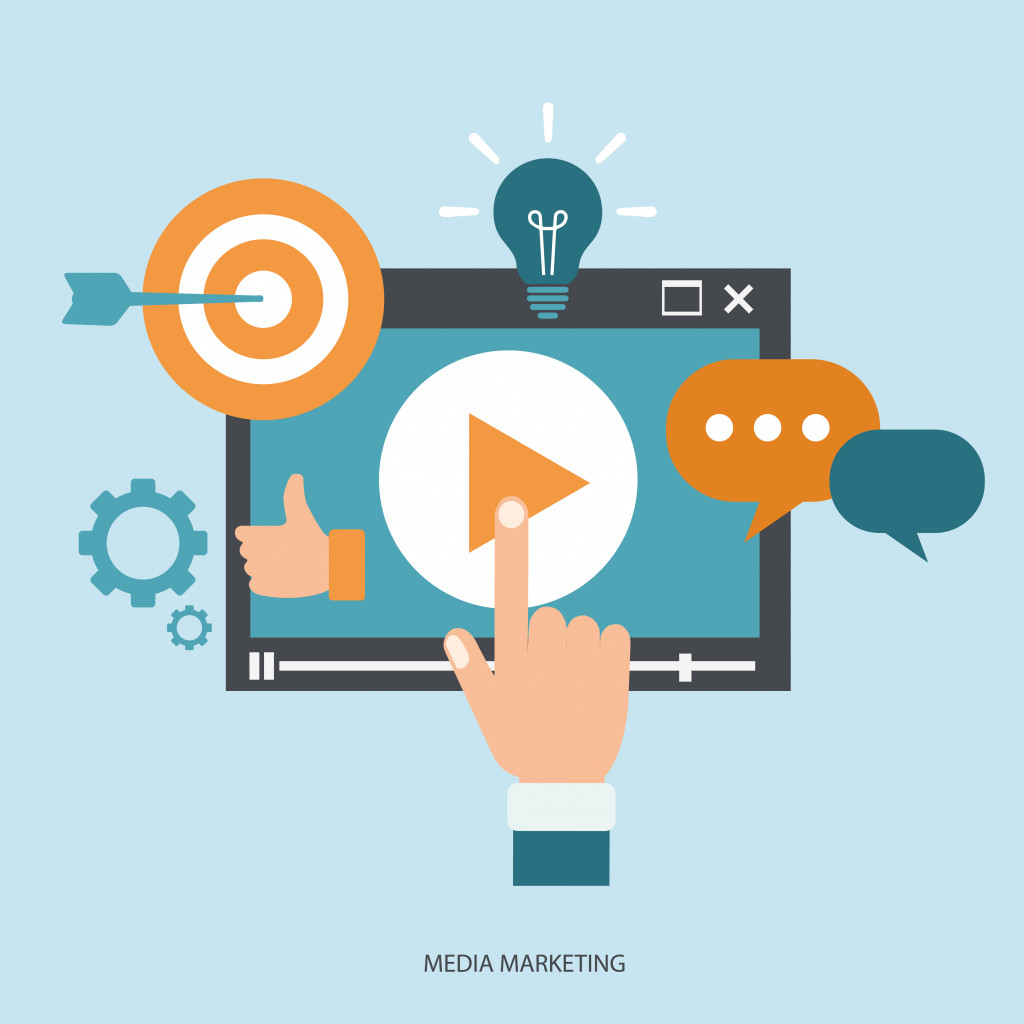 Note-taking Tools
When you're a sales representative, most of your duties involve taking down notes and critical information. Whether virtual or physical, a notepad is a beautiful tool to provide your sales agents. Why don't you get one for your staff if you still don't have one?
This tool lets you stay in touch with your clients and create quick audio notes. You can take it to meetings and recall important details whenever you need them.
Internet Connectivity
Even when you're on the move, you should be able to access the internet quickly. It implies having an LTE connection while driving. Take preventive measures by expecting that one system will fail. In essence, it's best to have two carriers if one goes down, and you can quickly switch to the other. Although Wi-Fi is preferable, it might not always be accessible.
Backup Batteries
It has become a must-have tool for mobile sales associates. Smartphones, laptops, and other devices' batteries might and will die when you least expect it. Extras and backups should be carried.  Aside from that, one of the kindest gestures you could do for anybody when you're at a convention is to offer them a power bank if you notice their gadget has died. That's a great way to gain connections and pals.
Virtual Training
Knowing how to adapt to the changes is among the most crucial abilities you can develop in a fast-paced environment. It entails fully utilizing the latest trends and getting the most out of them. Through a virtual training session, you can learn to balance your time and sharpen your skills.
It also includes connecting with people around your field. Another necessary talent is scanning people and discovering what they enjoy and dislike. You'll be recognized by matching various socialization styles and becoming an incredible information resource.
Vehicle Maintenance
Companies provide high-end automobiles to their sales personnel. While many swear by the durability of a Subaru vehicle, you must also ensure that it is properly maintained. By adhering to a regular maintenance routine, you can avoid various car issues. While en route to closing a business deal, the last thing your salesman wants while en route to closing a business deal is a car breakdown.
Checking tire treads and pressurization is critical for your car's traction on the road. For instance, Subaru brakes cost is affordable than other types of vehicles. It also contributes significantly to the comfort throughout the ride.
Marketing for Success
Your salesman will eventually become your company's top income generator—in other words, your number one client. Expect a lot from them and treat them like your most exemplary client. Many tools can assist you in gaining an edge. What instruments do you think can aid your business growth? The only way to find out is to test it. From there, you'll know how to make adjustments to gain better results.