Choose the right inventory and invest in vehicle protection to ensure cars are well-maintained.
Develop a strong online presence, including a website optimized for mobile devices, social media profiles, and SEO.
Create a Unique Value Proposition (USP) to differentiate from competitors and stand out in the industry.
Focus on customer satisfaction by offering a smooth booking, renting, and return process.
Offer incentives for repeat customers to ensure their loyalty and attract new business.
Running a luxury car rental business can be a lucrative and satisfying endeavor. However, it can be a challenging business to get right, especially if you don't have prior industry experience. Whether starting a brand new luxury car rental business or trying to improve your existing one, specific tips and strategies can help you succeed. This blog post will share tips for running a luxury car rental business.
1. Choose the right inventory
The inventory you offer is one of the most critical factors in determining your success. It would help if you chose the right cars that appeal to your target market. Luxury cars come in different sizes, models, and makes. You must conduct thorough market research to identify your region's most sought-after luxury car options. Consider the features most clients look for in a luxury car, such as comfort, style, and driving experience.
You should also think about what sets your business apart from competitors. You can do this by investing in unique cars or offering special features that nobody else in the industry offers. To succeed in the luxury car rental market, you need to differentiate yourself from everyone else.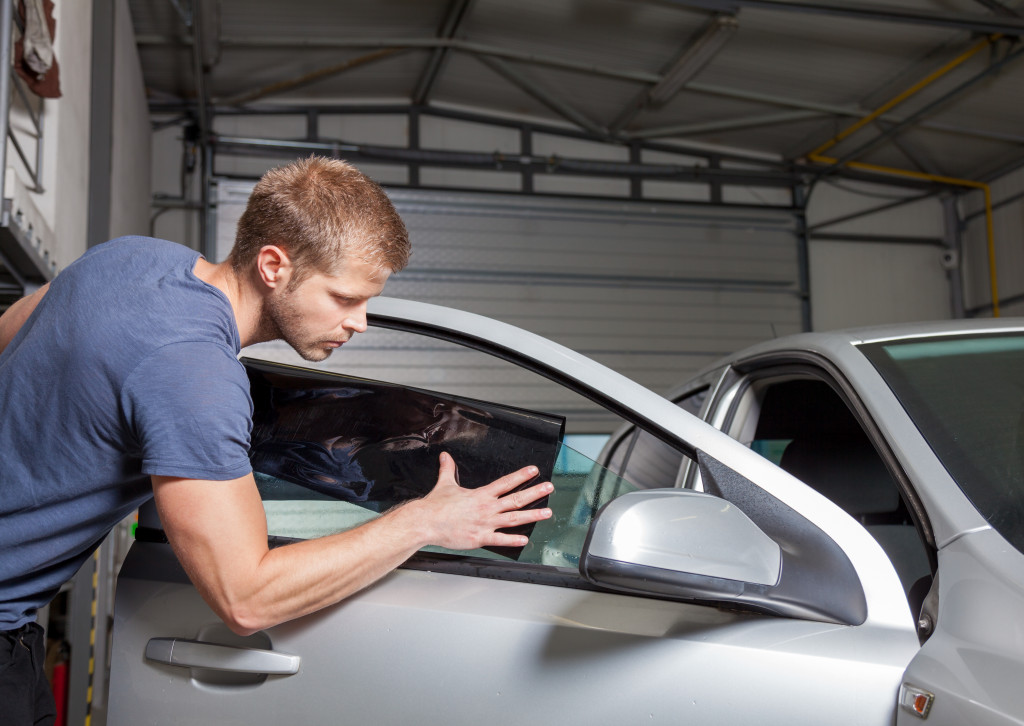 2. Invest in vehicle protection
When you run a luxury car rental business, you must ensure your vehicles are protected. Invest in good quality insurance and monitor the vehicles regularly. Ensure all the cars have up-to-date registrations and inspections and are properly maintained.
It would be best if you also worked with professionals to maintain your vehicles. For example, you want to work with clear car protection film installers to ensure your vehicles are in the best possible condition. They can protect your luxury cars from scratches, dings, and sun damage.
3. Develop a strong online presence
Building your online presence is vital for a luxury car rental business. It's where consumers go to find information about your business and how they book your cars. There are many ways to do this, including the following:
a. Create a website that showcases your inventory and services.
You want to ensure your website is optimized for mobile devices and has an easy-to-navigate interface. It should also feature images of your cars and provide detailed descriptions.
b. Utilize social media platforms to reach potential clients.
It would help if you created profiles on all major social media networks, like Facebook, Twitter, Instagram, and LinkedIn. This will help you reach a larger audience and build your brand's presence in the industry.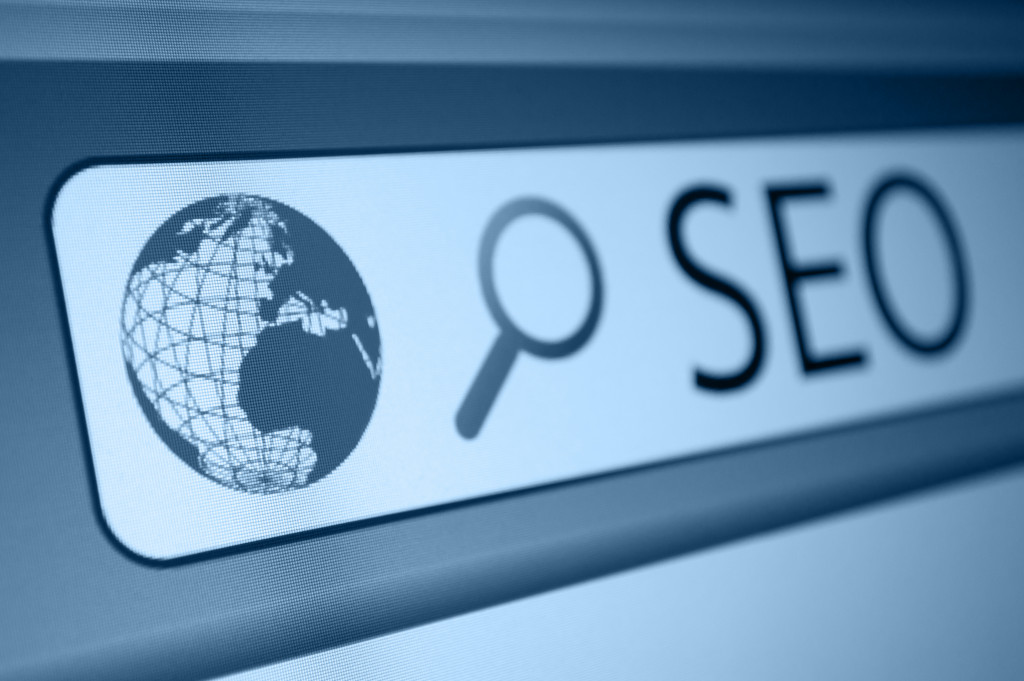 c. Invest in SEO and digital marketing.
You want to ensure your website is correctly optimized for search engine rankings. You should also invest in digital marketing strategies to promote your business, such as pay-per-click advertising and content marketing.
d. Offer incentives and discounts.
Offering special deals, discounts, and other perks is a great way to attract customers. This can help you build relationships with your clients and increase your sales and profits.
4. Create Unique Value Proposition
Unique Value Proposition (USP) differentiates your luxury car rental business from others. The customer value offered by your business can be a unique car or a specific service that sets your business apart from the competition. For instance, offering complimentary airport pick-and-drop service or a personal chauffeur can be a game-changer for many clients. Make sure that you showcase your USP prominently on your website and promotions.
It would be best to consider partnering with other luxury brands or services to create exclusive offers and packages. These collaborations can help you tap into new markets and gain more customers. If done correctly, it can give your business a competitive edge.
5. Focus on customer satisfaction
Lastly, always prioritize customer satisfaction. Your clients need a comfortable and seamless experience from booking and renting to returning the car. Ensuring that vehicles are well-maintained, transparent pricing, and smooth booking and return process helps maintain customer satisfaction. Offering incentives for return clients is also an excellent way to attract repeat business.
Running a luxury car rental business requires planning, the right strategy and tools, and a relentless focus on customer satisfaction. By following these tips, you'll be on your way to creating a successful and profitable business. Always remember that offering superior service and quality vehicles is the key to success.