Whether it is winter or you are planning to go to a snowy place somewhere in the globe, you ought to complete the experience by dashing through the snow. And that is something that you can do by riding a snowmobile. You may think that it is quite easy to drive and ride, but if it is your first time, chances are there are some things you need to keep in mind. In some aspects, it is like riding a motorcycle, but it is safe that you treat it differently.
The first order of business is to keep yourself safe. Just like any other type of vehicle, a snowmobile may get involved in an accident. This is especially true if you do not know the safety basics or you are a reckless driver. If you are planning to rent a snowmobile in Utah and learn how to ride it, it is essential that you know how to protect yourself. Here are some of the things that you need to remember:
Take a short course, if possible
Your uncle or your best friend may know how to drive a snowmobile. They may teach you about it, but if you want to be sure, you may consider taking a short course. Just like in a regular driving school, a snowmobile course will teach you how to operate the vehicle and observe traffic rules and regulations. If you are taking an advanced course, you may be even able to study how to troubleshoot fundamental operating problems. When doing your driving test, listen thoughtfully to your teachers and mentors.
Check the weather conditions before riding
This should be one of the first things that you have to remember when you are about to drive for the first time. The snow trail is not the same every day. There are days when the snow is thick, which makes it challenging to drive. And there are some times when snow does not fall heavily. Check out the road conditions before going out; there should be no excuse, as you can know about it through news and the Internet.
Put on the right clothes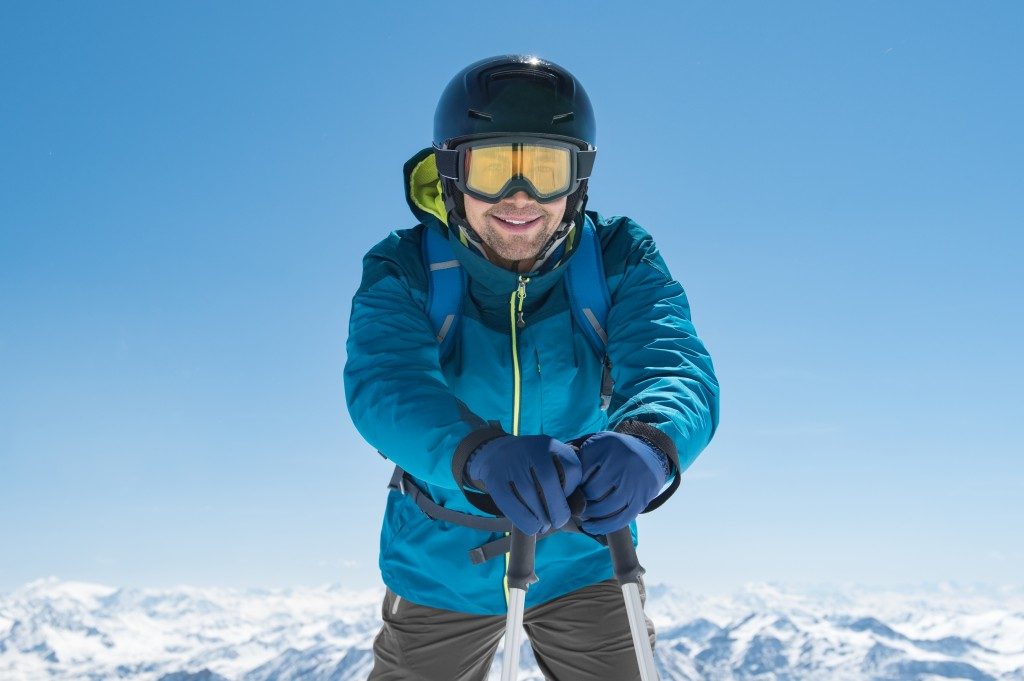 It is winter and snowy, so it only makes sense that you wear the right clothes. But you may want to bulk up a bit before driving, as you will feel cold as your rush through the wind. You may want to wear an insulated undershirt first. Top it with a sweater, and cap the attire with a jacket. If you want an additional layer of insulation, you may want to wear a scarf. Of course, do not forget to wear your facemask. Wear a helmet, too.
Check the gear before going
Regardless of the distance, you are driving; it is vital that you check the condition of the snowmobile. Have someone to check it for you if you are not familiar with the way it works. When it's okay, you're good to go. Just one reminder: do not overload your snowmobile.
Driving a snowmobile should not be taken for granted. It should not be thought of as just a leisurely activity. It is still driving, and if you are reckless, you may cause an accident. One of the golden rules that you should never forget is do not drink and drive.