Digital marketing is one of the most efficient ways to reach and engage customers. Customer engagement is crucial because it allows you to build strong relationships with your target audience, resulting in increased conversions and brand loyalty.
Several digital marketing strategies can be used to improve customer engagement. However, it's essential to understand how to best utilize digital marketing tools and techniques to be successful. It's vital to tailor your approach to the specific needs of your business.
This article will discuss some tips for improving customer engagement through digital marketing.
Improve Customer Engagement Through Better Web Design
Your website is one of the most critical tools in your digital marketing arsenal. It's the first thing potential customers will see when they search for your business online. Hence, it's essential to make sure it's designed to be visually appealing and easy to navigate. In addition, your website should be optimized for search engines so that potential customers can easily find you when they perform a search.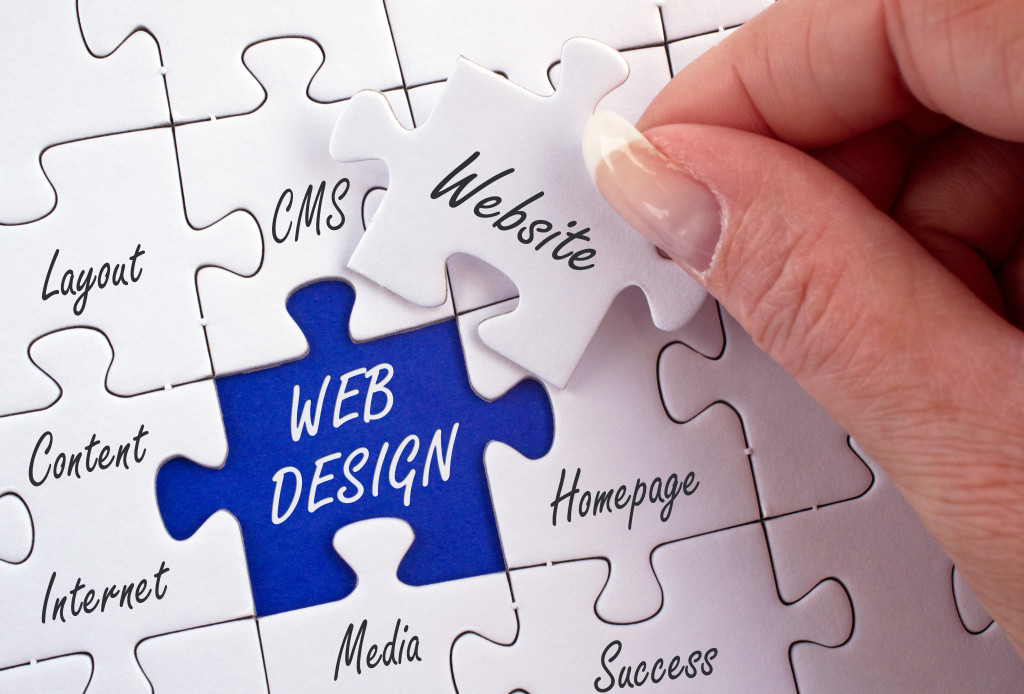 You can improve engagement with website visitors if you get professional web design services that can help you create a modern, responsive website. It must include features like social media integration, an easy-to-use shopping cart, and clear calls to action. If your website isn't meeting these standards, consider investing in a web design makeover.
Improve Customer Engagement Through Engaging Content
Content is another essential aspect of digital marketing. When developing content for your website or blog, it's necessary to focus on creating exciting and engaging things for your target audience.
That means writing articles and blog posts relevant to their interests and providing valuable information that they can use. Focus on content that solves problems or answers questions. You should also consider incorporating visuals into your content, such as infographics or videos, to help break up the text and keep readers engaged.
In addition to developing great content for your own site, you can also improve customer engagement by guest blogging on other relevant websites. This will help to get your name and your business in front of a new audience and can potentially lead to more traffic being driven to your website.
Improve Customer Engagement Through Social Media Marketing
Social media marketing is an extremely powerful tool for engaging customers. By creating and maintaining active social media accounts, you can create a connection with potential customers, strengthen your connection with current customers, and build relationships with all of them on a personal level that goes beyond the transaction.
By posting engaging content on a regular basis, you can keep interacting with customers and keep them updated on what's going on with your business. You can use social media sites like Facebook, Twitter, Instagram, and Tiktok to post updates, offer discounts, and answer any questions they may have.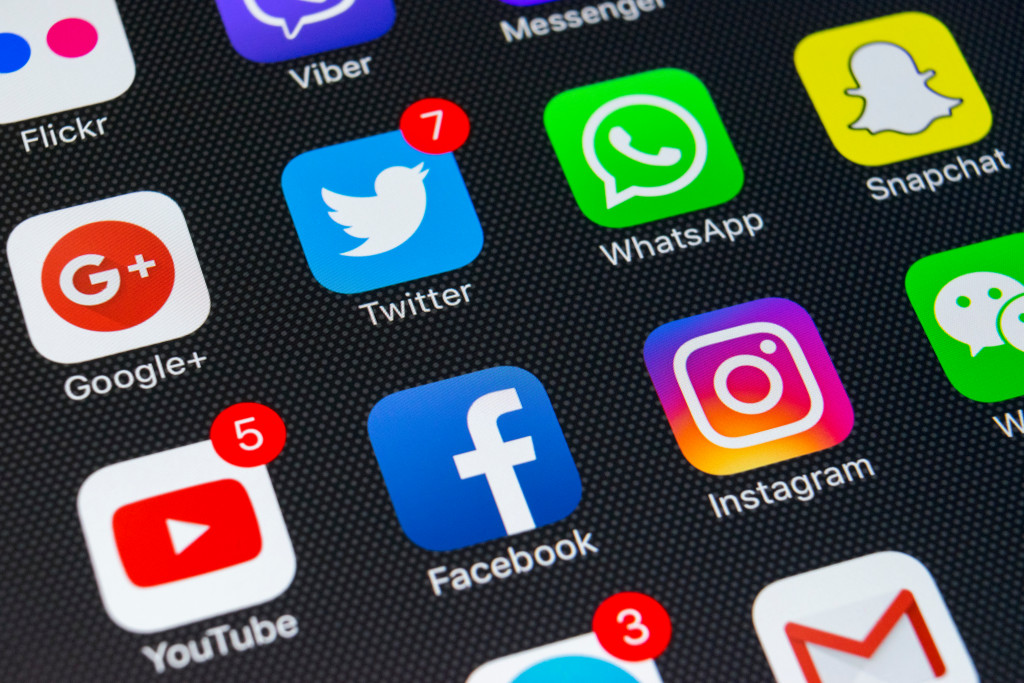 In addition, social media is an excellent platform that provides an opportunity for promoting your business and its products or services. You can launch a new product or service simultaneously in an offline event and online through your website and social media accounts.
Create a means of engaging visitors with the launch by having a contest on each platform that requires participants to follow the account and share the contest post. Their entry can be a video post on their account showing how they are using your product or service and tagging your account on it. Watch how your reach multiplies quickly through this and how a lot of people engage by commenting on the different entry posts.
Improve Customer Engagement Through Email Marketing
Email marketing is another effective way to reach and engage customers. By sending out regular email newsletters, you can stay top-of-mind with your audience and let them know about new products or services you're offering. Send out announcements, coupons, or other information directly to customers.
In addition, email marketing allows you to track how many people open and click through your emails. With that, you can gauge the effectiveness of your campaigns. That data is important so you can make necessary changes to improve your results.
Maximize Digital Marketing to Continuously Engage Your Audience
Digital marketing is a great way to reach and engage customers. By using the tips above, you can create a more effective digital marketing strategy that will help improve customer engagement and ultimately grow your business.
When it comes to digital marketing, what's important is to keep up with the latest trends and find new ways to reach and engage your target audience. The strategies mentioned above are just some that you can use to improve customer engagement. So don't be afraid to experiment and try new things until you find what works best for your business.