Utilize keyword and search term research for long-term audience engagement and driving sales.
Quality score and ad rank metrics are integral to PPC strategy for higher web visibility and clicks.
Landing page design and optimization can clinch buyer decisions and lead to sales conversions.
Types of ads, including display and remarketing, can expand reach and improve conversion rates.
As an experienced digital marketer knows, Pay-Per-Click (PPC) advertising can be a powerful tool for generating leads and driving sales. However, it's important not to jump into PPC without considering the associated risks and rewards. Here are some things to consider when utilizing PPC strategies to ensure you get the most out of every dollar spent on ads.
PPC Specifics
Knowing the specifics of a given PPC strategy is essential for success. Here are some factors you should consider:
Keywords & Search Terms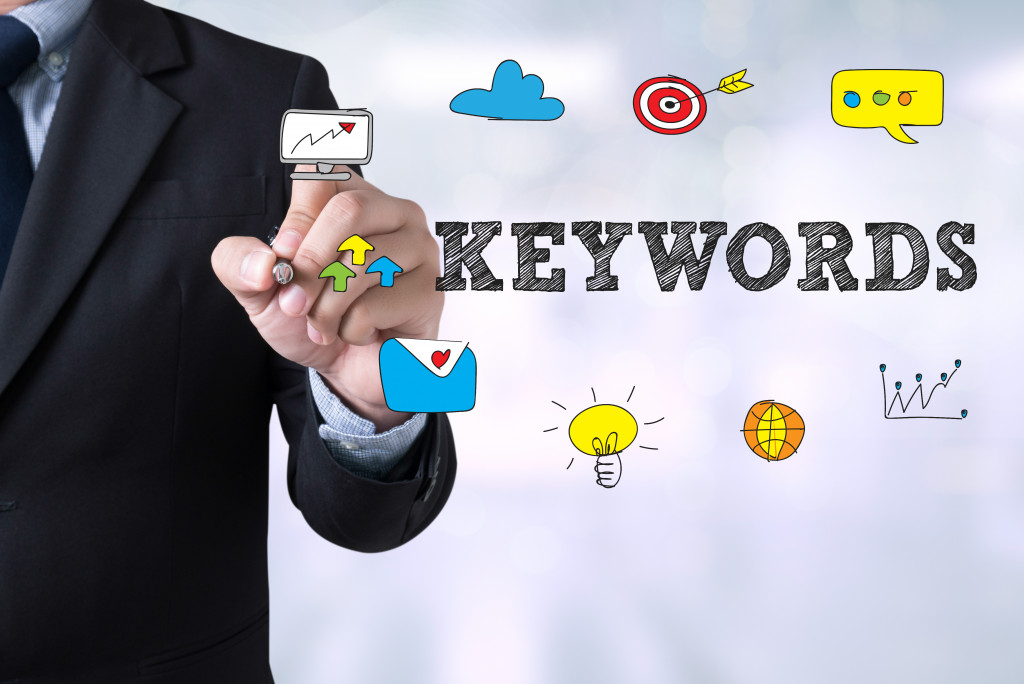 Keywords and search terms are very important in a successful PPC strategy. By considering the customers' needs, businesses can build long-term relationships with them by targeting their fundamental interests. To make sure keyword research and other aspects of PPC strategies are managed correctly, it is recommended that businesses hire reputable Google Ads management services.
These professionals will create unique strategies tailored to each business' objectives and budget that produce excellent results. Researching which words or phrases people use to interact with online content will help create valuable campaigns that generate high levels of engagement.
Additionally, properly utilizing relevant keywords & search terms allows companies to communicate more efficiently and increase the likelihood of potential buyers visiting their website. Reaching an audience more likely to be interested in the business's offerings can only be beneficial to driving sales.
Quality Score & Ad Rank
Quality score is a number between 1 and 10, assigned to each keyword that measures its relevance to the Google Ads user's ad text, landing page, and searched query. On the other hand, Ad rank looks at how an advertisement will be ordered in search engine results compared to competitors. This is determined by multiplying the quality score by the bid amount.
Advertisers should consider both quality score and ad rank because web visibility is closely related to their effectiveness as ranking tools; higher scores for both mean increased visibility for ads and, subsequently, more clicks or conversions. Quality score and ad rank enable businesses to customize strategies appropriate for their budgets while simultaneously aiding them in identifying areas of improvement within their PPC campaigns.
Landing Page Design & Optimization
Utilizing the powerful capabilities of a PPC strategy is a great opportunity to grow a business. A heavily augmented strategy should include landing page design and optimization, which centers on creating engaging and persuasive content for users that arrive at your site through PPC ads.
It's important to consider this because it can be the clincher between a customer making or breaking a purchase decision. Crafting relevant content and optimizing page elements such as headlines, buttons, or visuals that entice visitors to take your desired action can make all the difference in converting leads into sales.
Types of Ads
When considering types of ads for the pay-per-click model within your strategic approach, there are a few considerations to keep in mind. Display ads offer a great foundation for presenting products or services to prospective customers, using attractive visuals to draw their attention. Remarketing campaigns build on this strategy by allowing businesses to reach customers who have already visited their websites.
Understanding how both options work in tandem will help increase the efficacy of any PPC strategy. In addition to gaining wider brand recognition and improving conversion rates, selecting precisely targeted ads will enable companies to maximize their budgets with more cost-effective results.
Target Audience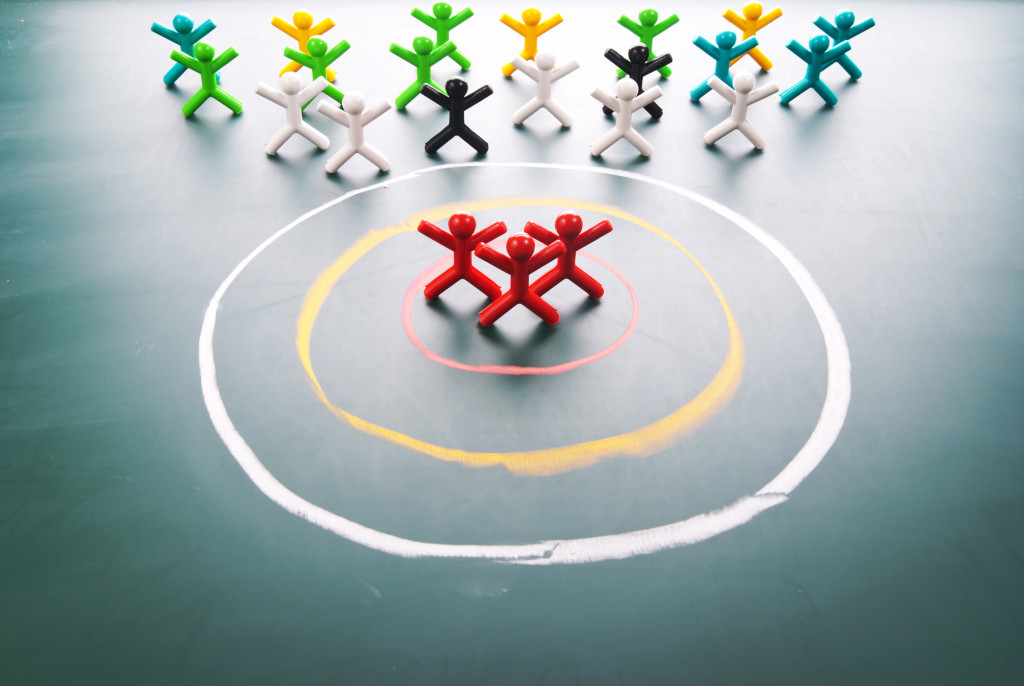 Understanding who your audience is and what they are looking for is essential to crafting a campaign that will truly resonate with them. Researching the demographic characteristics of your audience, such as age, gender, and interests, is important in determining the type of content or message that would likely resonate.
Additionally, it is important to understand their digital habits; this information can help shape where you deliver messages or content and which platforms you should use. Lastly, data collected on previous campaigns helps direct upcoming PPC strategies to ensure the highest ROI when targeting consumers already familiar with the brand or product. Mastering PPC strategies by properly considering your target audience can be incredibly beneficial in creating an effective online presence.
Budget & Spend
Proper consideration of budget and spending when utilizing PPC strategies is essential for a successful digital marketing campaign. This is because paid advertisement strategies such as Pay-Per-Click (PPC) are costly and time-consuming, meaning that you need to carefully plan your campaign to ensure you get the best return on investment.
By considering budget and spending upfront and understanding the full range of options available, both in terms of the different stages of the campaign and different types of advertising media, marketers can better plan out their ad spend, eliminate any extra costs, and maximize ROI.
Moreover, allocating resources correctly will enable them to monitor their campaigns accurately and make necessary adjustments to reach customers more effectively. Budgeting for these activities also helps to ensure that money is not wasted on any unnecessary or ineffective marketing practices, instead allowing it to be put towards more promising avenues.
These are just a few things that need to be considered when utilizing PPC strategies. Don't just throw money at a PPC campaign, but rather construct an insightful strategy and target your desired audience with messages that will truly connect. Remembering this is critical to crafting a successful campaign.