Warehouse theft is still prevalent nowadays. The first half of 2020 saw €85 million of products stolen from warehouses and cargo containers all over the world. It doesn't help that thieves are also getting more tech-savvy and can know a perfect target for their heist via hacking your records. External threats are just one security problem that you have to deal with. Theft from internal sources is also quite prevalent.
Even with strict anti-theft policies, the rewards of thieving can still tempt some employees. They can abuse their positions to steal, and no one can notice if they do it right. If you want to protect your company's property and avoid any losses, you should take steps to beef up the security in your warehouse. Here are some measures to undertake.
Hire Guards, In And Out Of Uniform
Security guards are the best way to secure your warehouse from potential theft. Hire a service that provides your warehouse 24/7 security. Thieves that see a patrolling guard around your warehouse will often back off. This will require a lot of people depending on the size of your warehouse. Additionally, guards during the day can help check and screen visitors to see whether they are legitimate ones.
But you shouldn't limit your guards to external threats. Ask for an undercover guard that can you can insert into your work teams. This gives you insight and an eye on your employees. Thieves on the inside can easily steal things from you and cover it up if they are smart. With someone working undercover, you will be able to notice if things are getting suspicious. They can then track down whoever is stealing from you with ease.
Install Security Systems
Leaving your warehouse without a CCTV camera system would be a big mistake. These cameras allow your guards to cover a lot more ground so that you don't have to hire that large a team. Adding alarms to the doors can also help make your security team more effective. With them installed, your security team will be able to respond faster.
Cameras and alarms are just one aspect of the security systems you need to install. For internal security, you should have a complete visitor sign-in register so that you know who is coming in and coming out. With digital ID scanners, you can also keep track of where your employees are at any given time. This can help track down internal thieves much easier.
Create Secure Areas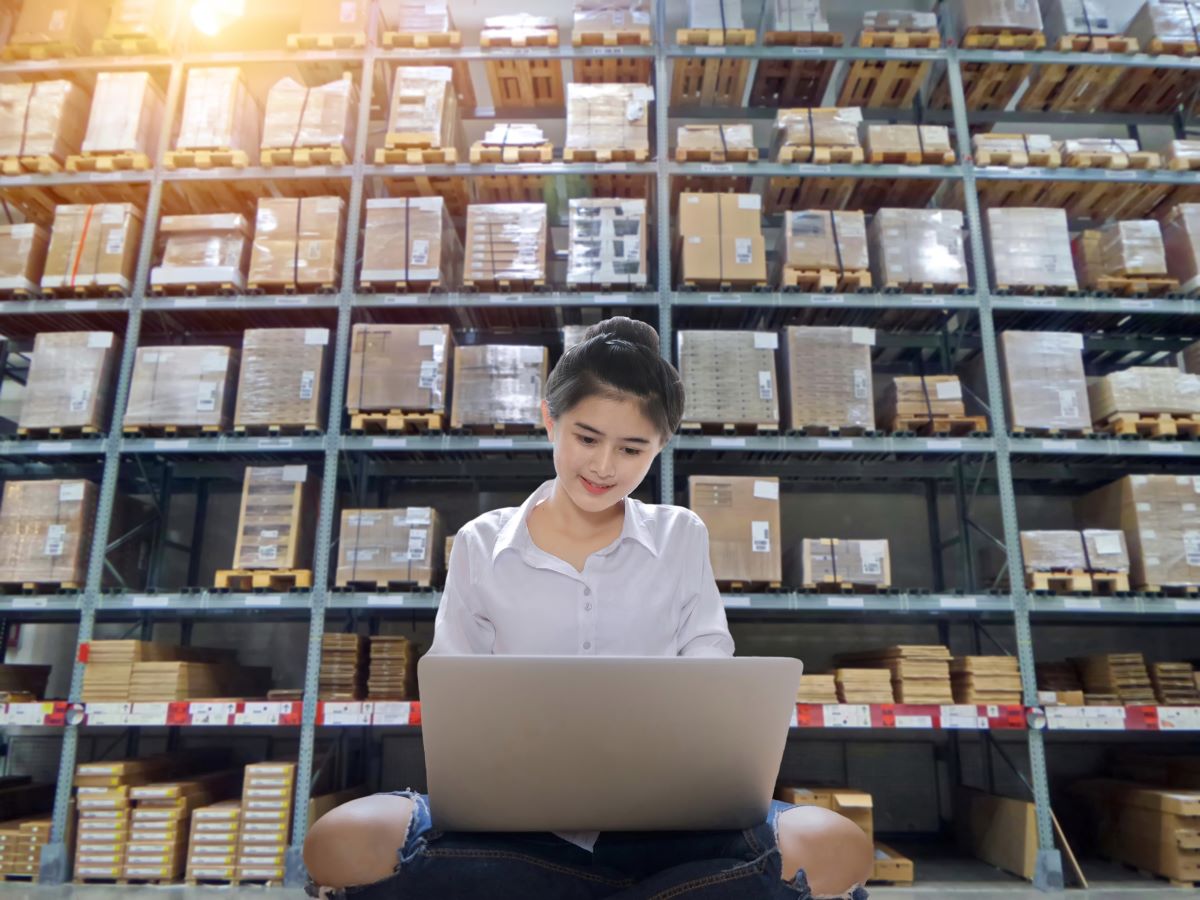 If you have high-value merchandise in your warehouse, leaving outside with no protection allows it to be easily stolen. For maximum security, you should designate an area of your warehouse as a secure area and store valuable items in there. Install wire mesh storage cages so that potential thieves will have another obstacle to go through before they can access it. These high-security areas can also work to protect dangerous items like gas tanks and other items from damage.
Combine the cages with biometric locks so that only specific people would be able to access it. The system will now automatically record anyone who enters. This ensures that you know who accessed the area, and at what time, which can make theft investigations simpler.
Implement Regular Inventory Checks
The problem with large inventories is that it is easy to miss when something is missing. Smart thieves steal small amounts from warehouses like these, and no one notices. The only time it comes up is during an audit. By that time, the thieves might have gotten away with thousands of dollars of material.
If you want to prevent this from happening, you should do an audit every month or even every two weeks. With modern technology, this is possible and can be done in a single afternoon. This will allow you to detect thefts early so that you can start an investigation. Additionally, you might invest in real-time inventory tracking. Large companies like Amazon do that, with QR codes on every package and item in the warehouse. When someone takes an item from the shelves, the automated robots scan the codes and update the inventory. You can then check the current item levels from your office. If it seems a bit low, you can track where the item went.
Warehouse security is often low on the list of improvements that business owners prioritize. But the dangers of theft are very real, and you can lose millions of dollars if you are not careful. Invest in your security now to prevent these potentially massive losses.