These days, business owners worry about the future of their companies. The pandemic is causing many people to lose their jobs and many establishments to close down. How else can one cope and lead their business to success if surviving is a bigger issue?
Growing a business was already a challenge in the past. But now, many business owners are losing faith, as doing this in the time of the pandemic becomes an even bigger struggle. How can one boost business growth while the threat of the pandemic is still evident? Thankfully, there are things you can do to survive and foster growth even during such challenging times.
Don't stop finding leads
One thing that can kill your business is by stopping your marketing efforts. Without actively searching for leads, you are only slowing your ability to produce sales and generate revenue. What you need to do is to make sure that you don't stop searching for customers. By actively obtaining leads, you can ensure business continuity and even book future appointments once the situation calms down a bit.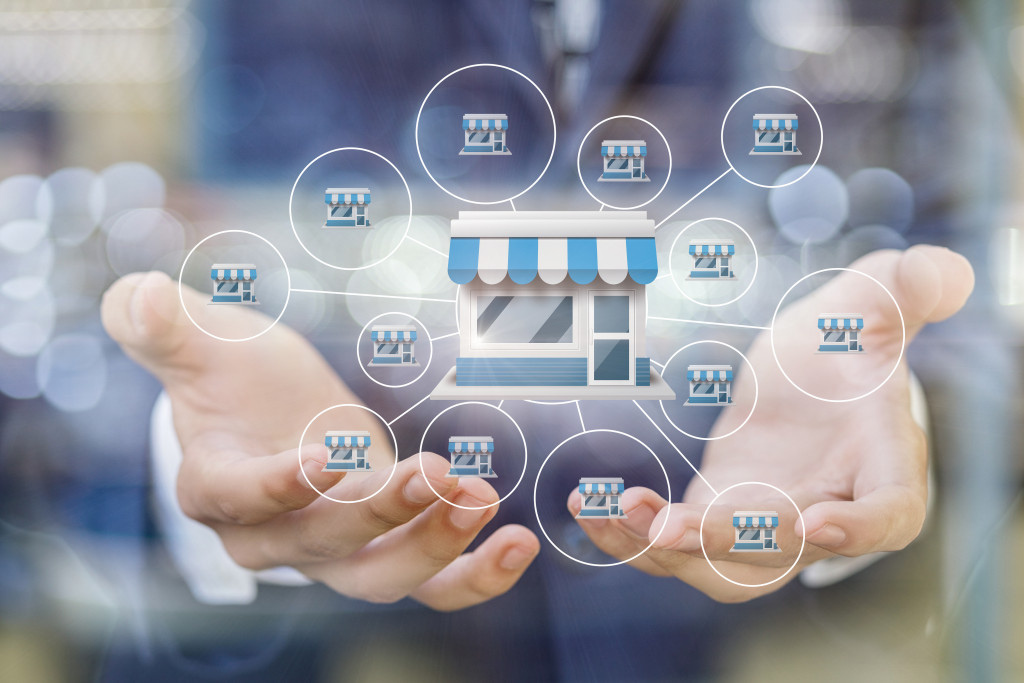 Franchise your business
One easy way to start growing your small brand is by learning how to start a franchise business. Saying yes to franchising allows you to help inexperienced owners to replicate your business model and open a franchise in a profitable location. One only needs the help of a franchise consultant to figure out how to get started and then they can start earning from other people's investments. 
If you have a profitable product and an easy-to-copy but effective business model, then you can start growing your business easily. This eradicates the need for you to hire new people and manage your business in another location while expanding your small business venture.
Move your brand online
If you've been postponing your plans to move your business online, then now is a critical time to do it. People are more reluctant to go out of their homes just to shop and buy the things they need. Consider what products or services you have to offer and think of ways you can offer them to your customers on the Internet. Check how your competitors are doing and do a few tweaks to entice more consumers to buy from you online. You might be surprised by just how the power of digital marketing can take your business to the next level.
Use this opportunity to tap on the best talent
With more people opting to work remotely during the pandemic, this is your chance to work with the best talent in your industry. If you need more staff, you can hire talented remote workers from all over the world. You will not only get to outsource people who can work on your menial but essential tasks. You can even take advantage of talents who can help you develop better offers, provide better services, and start growing your brand internationally.
There are ways you can try to start growing your business despite the current world health crisis. It can indeed be a difficult task. But knowing that you have done everything can keep the business afloat. There is no reason to give up now if there are still ways to navigate through the pandemic.