Small business owners look forward to a time when they can grow and expand their businesses. Most dream of reaching a wider audience and making sure their products and services get more recognition. If you own a small brand, you definitely want to achieve the same goals. Of course, any business owner would want to see their business grow and thrive.
However, implementing growth can be risky for some brands. This means, if you proceed with implementing huge improvements or adjustments, your business may end up struggling with all the changes. When this happens, your team may have a hard time keeping up with all the fixes you want to implement for your business. Thus, you must remain cautious before proceeding with your growth strategies.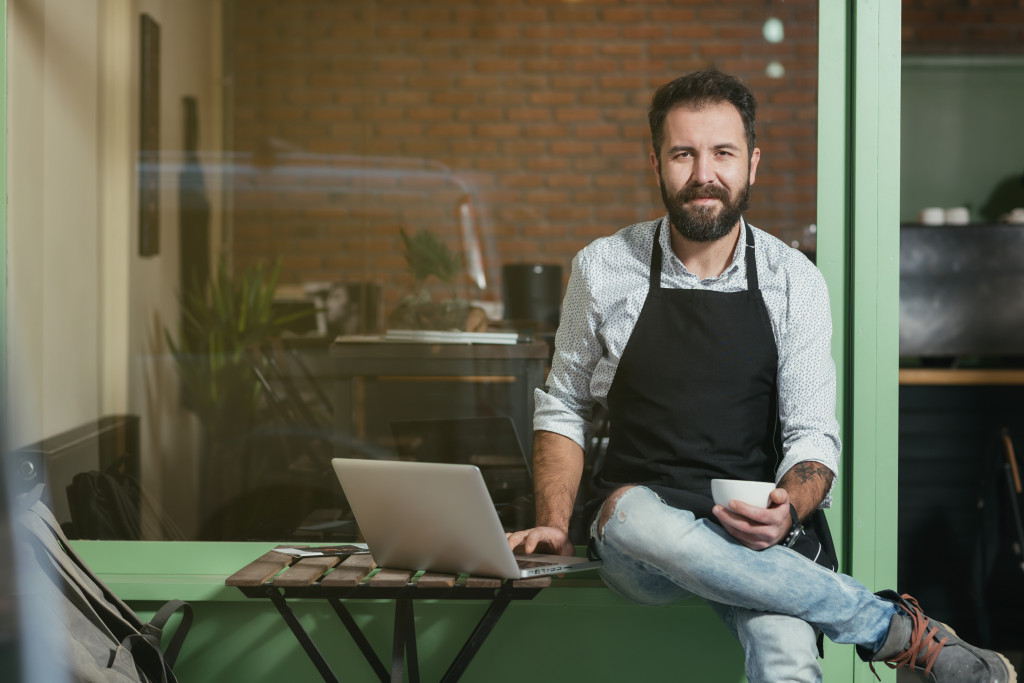 Essential Signs Your Business is Ready for Growth
It's definitely exciting to imagine your business getting more attention from the public. If more people grow interested in your brand, you will likely improve your chances of generating more revenue. However, you need to realize that achieving growth is not that easy. You need to overcome various challenges and make sure that you make necessary preparations. This way, your team won't feel overwhelmed with all the new tactics that you want to implement in your business. Here are some common signs that can help you determine if your business is ready for growth or expansion:
There is a consistent and high demand for your products/services—You must continue observing the demand for your products and services. If more and more people are asking about other store branches or if you have a business facility near them, it's an excellent time to consider growth and expansion. Also, if you are often running out of stock for your products, it's definitely a sign that you need to upgrade your manufacturing facility. Also, it denotes you need to start thinking about how to operate a bigger company.
Industry trends are showing excellent projections—Consider checking industry forecasts as well. If you observe that projections are looking great, you can definitely start considering business growth and expansion. Remember, it's best to plan for huge changes if you can expect things to go your way. However, if you observe potential changes in industry forecasts or new rules to be imposed, consider postponing your growth strategy. This is especially true if the upcoming business regulations will deeply affect your daily operations.
Your business generates significant profit for years—Another key indicator that your business is ready for expansion is that your brand is doing really great for years. For instance, if you observe a constant and steady increase in your profit, you can start considering growth and expansion. The key is to make sure that the income you generate can support your growth tactics.
If it seems you need more space to perform daily operations—If your team suggests that they need more space to perform daily operations, implementing growth tactics is already crucial. For instance, if you need to store or display more products, but you don't have enough space for them, you definitely need to consider having a bigger store or facility. This only shows that you already need to make adjustments to accommodate more products. With this, you can cater to more people and impress more customers.
You find the need to hire or work with additional industry experts—If you are experiencing new challenges in your company, it's also time to consider implementing changes and fixes. This means, if you find you already need to hire new employees, you definitely need to think about expanding your business. Another sign that you need to proceed with business growth tactics is finding the need to work with professionals such as a private equity marketing agency. In short, if you believe you need additional manpower to provide excellent products and services, you need to consider growing your business.
Choosing the right tactics and learning the right timing to implement them is probably the best decision you can make as a business owner. If you know how to time your strategies, you can avoid making huge mistakes that may affect your company's progress. Make sure that you continue building an excellent team so you can all grow and improve with your brand.
Also, don't hesitate to hire or work with industry experts, especially those who know how to handle business growth and expansion. This way, you can get proper assistance, especially when investing in new tools or implementing new tactics.