When people hear the word technology, they often relate it to high-end things. Some think that using technology-assisted items are expensive. These may be big investments at the beginning. But, the advantages one gets from it give the user more gains. The business world is one sector that benefits from the advancement of technology. Here are some excellent examples.
Producing Seamless Communication
Communication is vital in any business. It is important whether it be with clients or among colleagues. Technology gave birth to some brilliant innovations in this area. For example, using an innovative IP PBX phone system in your office allows you to enjoy many features. It converges the use of traditional phones and can also function as a software program. The latter gives you the option to make calls over the internet using a computer. As such, more advanced features such as video conferencing are possible.
Clear communication lines get the jobs done. You do not have to worry about choppy lines nor the fear of getting disconnected. IP calls are also cheaper, most of the time even free.
Advancing in Mobility
Gone were the days when employees rely on specific machines to get work done. Before, you have to always stay in an office cubicle to do your tasks. For example, an employee used to need a desktop computer or a photocopying machine.
With technology, there is so much that an employee can do while they are on the move. With mobile apps and online software, they can get information and do tasks anywhere. This is a strong point why remote work has also grown. With easier access to their workload, turnaround time also improves.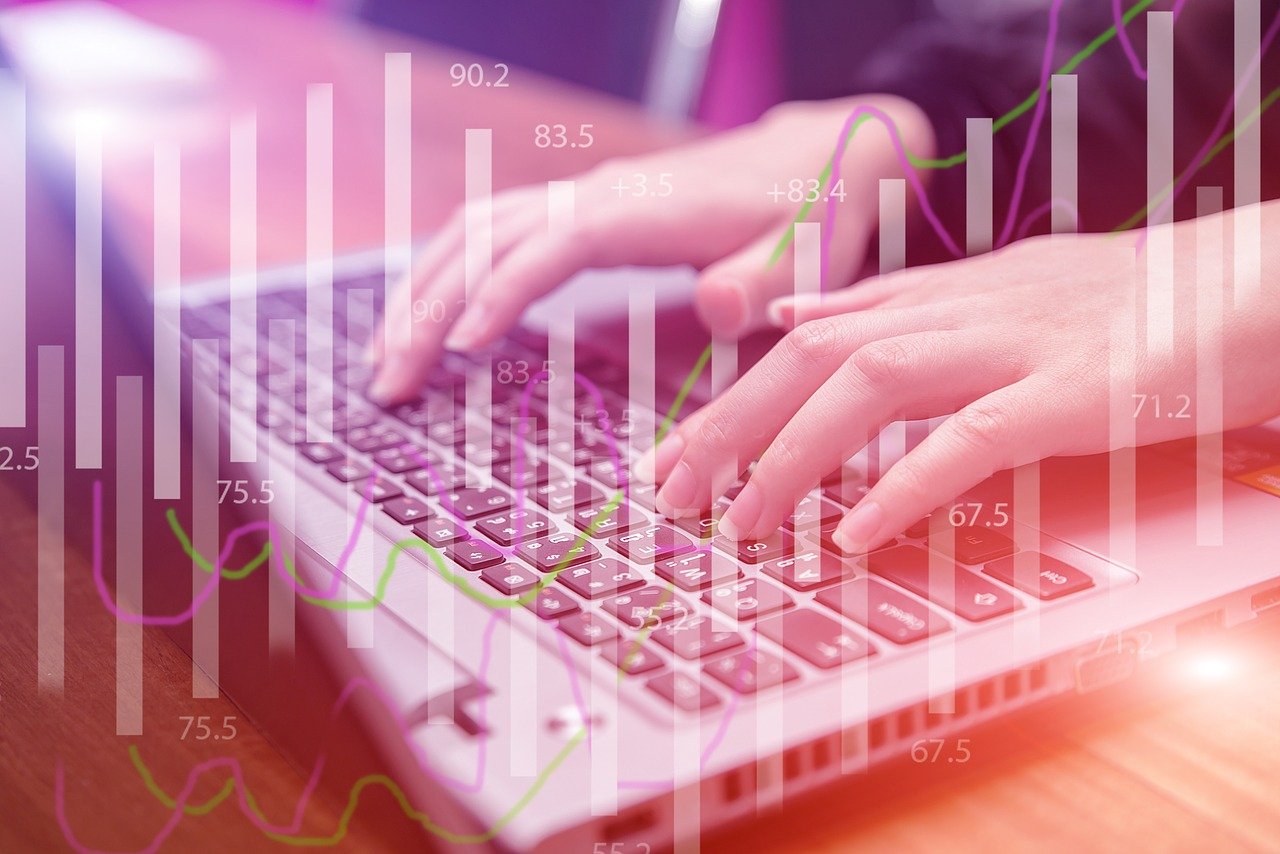 Securing Information
Any company holds confidential information. Most of these are from transactions with clients. Ensuring that these materials or details will not fall into the wrong hands is vital. Physical storage before may include filing cabinets or even safe cabinets. Also, saving them on computers and have them password-protected seems only superficial.
The advancement in cybersecurity provided great solutions. Companies are more confident as they protect vital information from unauthorized access. This builds client trust and the company's reputation.
Saving Energy
Energy costs are one of the top operational expenses of a company. Technology provided big improvements for a company to save on such costs. Having reliable HVAC and lighting systems will do the trick. Smart thermostats and lighting controls help to regulate the use of electricity. Even a thing as simple as LED light bulbs slashes energy costs.
Saving energy does not only reflect on your utility bills. It speaks of a company that promotes sustainability. This can be an excellent point that will attract clients to you.
Decreasing Errors
Committing errors and correcting them means double the efforts and double the expenses. With a more sophisticated database, vital information is available to employees. It decreases the chances of overlooking things or forgetting key details. Also, clients can get more involved when a company uses an excellent software. The client can do some corrections and updates made even before the completed output. Strong collaboration with clients decreases errors.
Having machine breakdowns also delay some operations. With predictive analysis, you can take more care of any heavy equipment that you have. You can schedule them for regular maintenance instead of waiting out for it to breakdown. Thus, you will have smoother operations.
Technology will continue to pervade different industries. Keeping updated with it helps a company stay relevant, cost-efficient, and more effective.