Investing in markets with a high demand for rentals can lower costs and provide a dependable source of rental revenue.
Investing in real estate abroad can be more cost-effective by utilizing crowdfunding and peer-to-peer lending.
Diversifying your investments by investing in real estate funds from foreign countries can be a cost-effective strategy.
Using government incentives for foreign investors can decrease costs and increase investment profits.
Investing in overseas real estate can be a great way to diversify your portfolio and potentially generate higher returns than domestic investments. However, the cost of investing in foreign markets can be high due to exchange rates, taxes, and other fees. Fortunately, there are ways to invest in overseas real estate for less.
Invest in markets with strong rental demand.
Targeting markets with strong rental demand can be key to success when investing in overseas real estate. This strategy can lower investment costs while generating reliable rental income. The Philippines is emerging as a prime destination for foreign real estate investors, with its robust economy, favorable legal climate, and soaring rental demand.
Pampanga, one of the country's fastest-growing provinces, is particularly attractive for its strategic location and job growth potential. Buying a house for sale in Pampanga can provide investors with a steady income from the strong rental demand in the region.
In addition, Pampanga offers access to a booming tourism industry, excellent infrastructure, and a rich cultural heritage. For those looking to break into foreign real estate investing, Pampanga in the Philippines could be a smart choice.
Know how to manage your finances.
Knowing how to manage your finances is critical when investing in overseas real estate. Here are some tips on how to do it:
Consider alternative investment platforms.
Investing in real estate is no longer confined to local or national borders with the rise of alternative investment platforms like crowdfunding and peer-to-peer lending. These platforms have made it possible for everyday investors to put their money into overseas real estate properties at a fraction of the cost compared to traditional investment methods.
Properly considering these platforms is important because it opens up a world of new investment opportunities that were once only available to wealthy individuals. By diversifying their investments with these platforms, investors may reduce risk and increase potential returns. However, it is crucial to thoroughly research and understand the platform's fees, risks, and regulations before investing to ensure a successful investment journey.
Look into overseas real estate funds.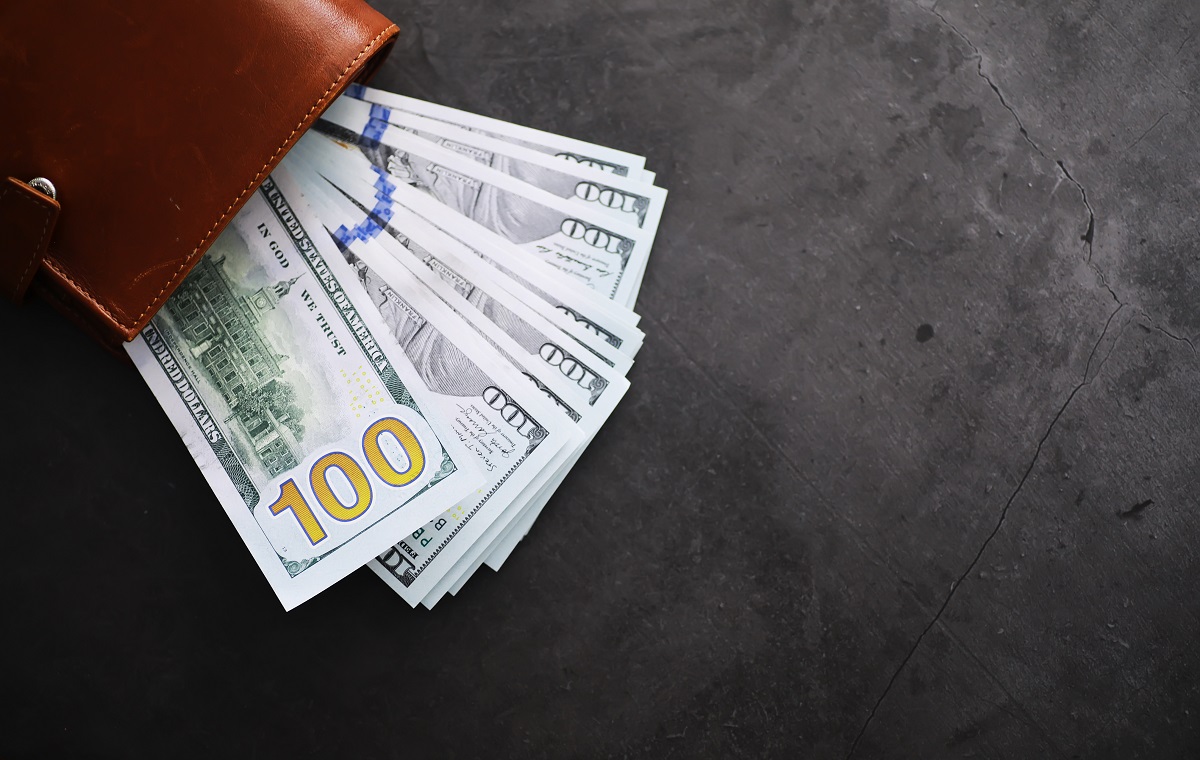 Investing in overseas real estate can be a lucrative way to diversify your investment portfolio. However, it can also be risky if you don't do your due diligence. One way to mitigate these risks is by investing in overseas real estate funds that provide diversification and lower costs.
These funds allow you to invest in a range of real estate assets across different countries, which can help to protect your investment against fluctuations in any one market. Additionally, by pooling your money with other investors, you can benefit from economies of scale and lower overall investment costs.
When researching these funds, looking for those with a strong track record of performance, experienced management teams, and transparency around their investment holdings and strategy is important.
Take advantage of government incentives.
Foreign investors looking to invest in overseas real estate can use government incentives to get an edge in the market. With proper planning, investors can minimize their expenses and maximize the returns on their investments.
Government incentives are programs designed to attract foreign investors, offering them various tax breaks and other benefits. Investors can save on stamp duty, capital gains, and land tax costs using these incentives. This way, they can enjoy greater investment yields and minimize risks.
Proper research is essential to ensure the investor gets the best deal possible and that the incentives align with their investment strategy. It's important to understand that government incentives vary depending on the country. Some incentives may be geared towards specific investment types, while others may apply to all real estate investments.
Open an offshore bank account.
Opening an offshore bank account can be smart for investing in overseas real estate. Not only does it allow for efficient management of funds, but it can also provide access to lower interest rates and tax benefits. It's important to work with a reputable financial institution and thoroughly research local laws and regulations.
This can include understanding the bank's policies on minimum deposits, transaction fees, and account maintenance. It's also crucial to know any potential risks involved with offshore banking, such as compliance issues and security concerns. With proper planning and due diligence, opening an offshore bank account can be valuable for real estate investors looking to expand their portfolio globally.
Shop around for the best exchange rate.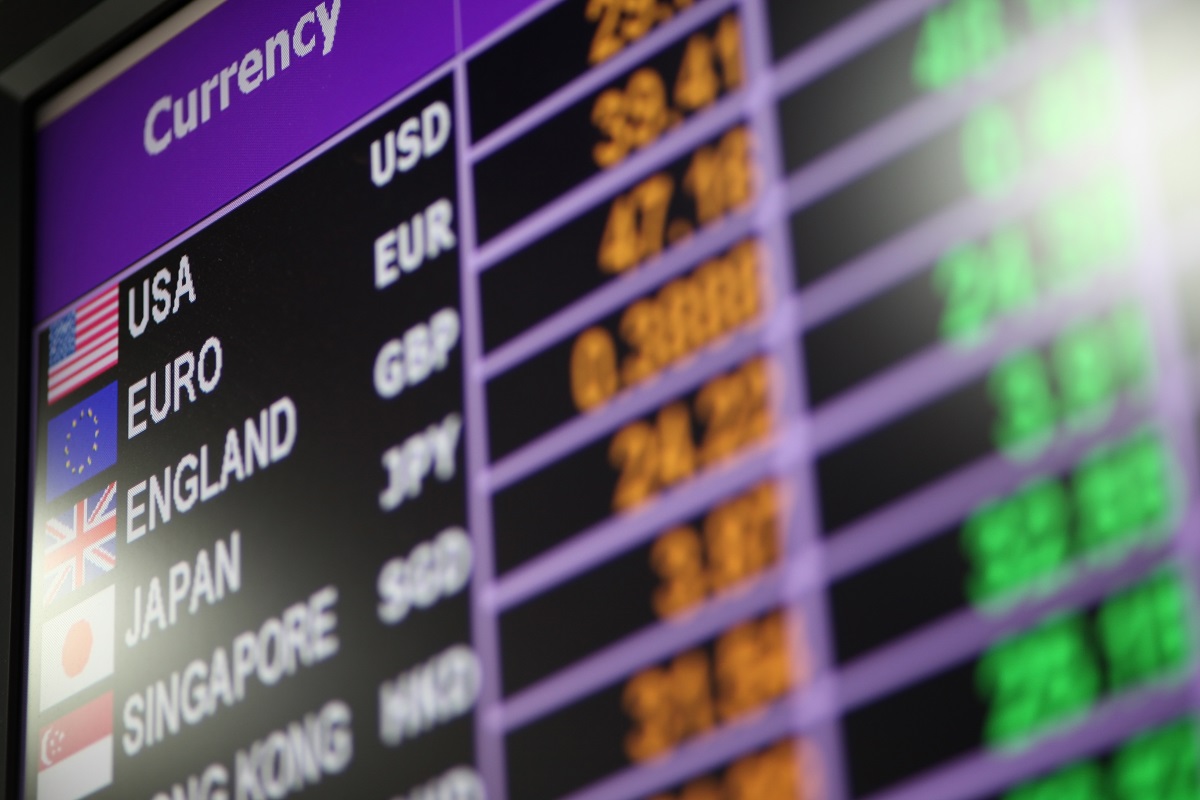 Investing in overseas real estate can be an exciting and lucrative opportunity for those willing to take the plunge. However, before diving headfirst into international property investment, one must consider the most practical way to exchange currencies. Shopping for the best exchange rate could mean the difference between a successful investment and a costly mistake.
This is especially important for those wanting to invest in overseas real estate for less, as every penny saved can significantly impact the overall investment. As an expert on the topic, it is recommended to do thorough research and consider various exchange options to secure the most favorable rate and maximize potential profits.
These are just some ways to invest in overseas real estate for less. By conducting thorough research, planning carefully, and being diligent, it is possible to reap the benefits of international investments without spending too much money.