Managing partner, senior vice president, chief accountant — these are some positions in a corporate structure that graduating students have heard of and are likely gunning for in their first five years as working adults.
However, several positions in the job ladder that have good benefits and stability are often overlooked in favor of the aforementioned careers. A few of these positions include:
Procurement Managers
Often found in the finance or logistics department, procurement managers deal with a large volume of inter-company requests and suppliers. Managers in this position also need to top off their company's supply needs, maintain its inventory, and keep an eye on employees' travel and accommodation, and company stock.
The mid or senior level position also means keeping the company on a strict purchasing strategy to follow budgetary and operational requirements. Officers in this position use procurement software solutions in addition to working with employees to find a good way to streamline their daily tasks.
In-house Contract Negotiator
Contract negotiators share close ties to procurement managers. The services of a contract negotiator are crucial to securing procurement deals — in addition to labor agreements, audits, company disputes, and agreements. Audits, acquisitions, and evaluations of business deals are also handled by contract negotiators.
In-house contract negotiators, in particular, are concerned with nailing deals that are in their employer's best interest. Lawyers often work with negotiators to make deals. These negotiators often develop exceptional people skills owing to the nature of their job. Intense knowledge of federal and state laws and statues, in addition to succinct writing skills, are also a must.
Industrial-organizational Psychologist
Industrial-organizational psychologists are tasked with improving the quality of life, productivity, and synergy in the workplace. They use their knowledge of psychological principles and methods to analyze the working styles of employees, organizational structures, and morale of a company to carry out their work.
Analysis is translated into training programs, HR policies, job assessment, transitional processes, and wellness strategies. Industrial-organizational psychologists also help analyze mergers and study the customer base of a company.
Corporate Entertainment Accountant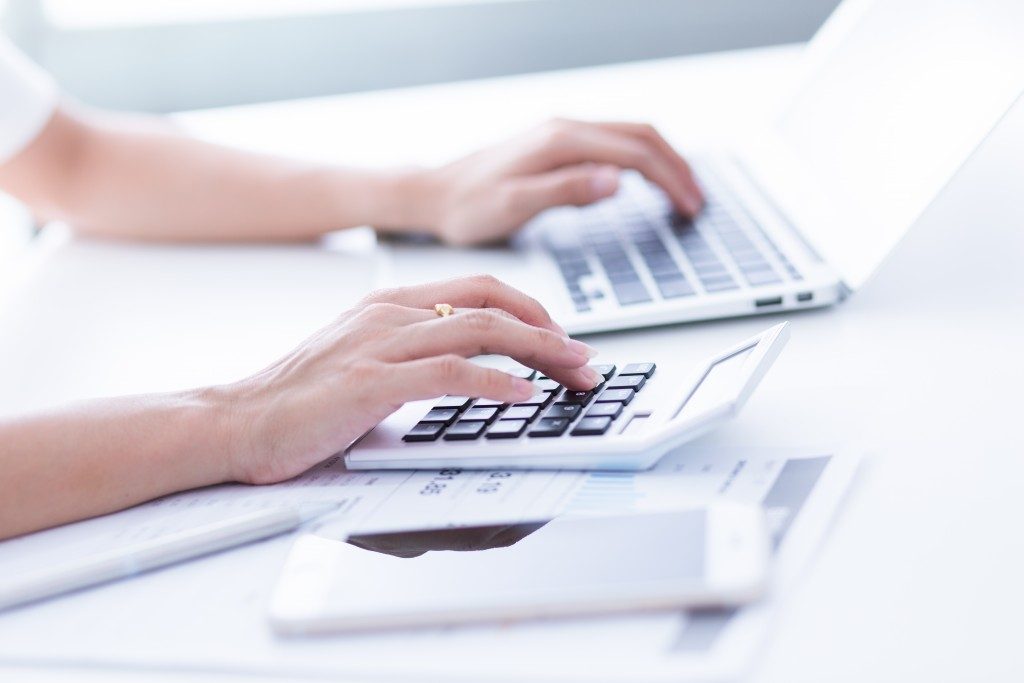 Corporate entertainment accountants primarily work in the entertainment industry. Their main employers include corporations or firms with direct links to movie studios, music companies, and other entertainment firms. Some accountants directly work in these entertainment corporations.
These positions are often contested due to their benefits, salaries, and proximity to famous entertainment figures. Accountants in this field are expected to be competitive and able to work competently in a hostile field. Their work does not differ much from accountants in other fields, but in order to secure this job, accountants need to prove that their skills are exceptional.
Conclusion
Still haven't found a job that matches your expectation? Don't fret. College degree holders often don't work in the field they study for. As most employers look for critical thinking, communication, and problem-solving skills in a candidate, students often get into jobs they have little to no technical knowledge of. A solid example of this is the fact that English and Philosophy majors often do well in law school and legal practices due to the skills they learned to earn their degrees.
College students don't need to fret about getting the "right degree" nor the "right job." What they do need is to be adaptable and open to getting jobs that are a little unconventional.