Call centers are notorious for having high attrition rates. Data from contactbabel.com revealed that the mean annual contact agent attrition rate in 2017 was 30 percent. 
The good news is that call center agents are more likely to stay when they're happy. The question now is, how can managers and leaders keep their agents happy? We've put together a list to help keep your agents happy.
Motivate through incentives
Your staff can respond best if you recognize their excellent performances. According to the Harvard Business Review, performance-related incentives were positively associated with job satisfaction, trust in management, and organizational commitment. If employees feel like they're being valued, they're more likely to remain in the organization. It also gives them further incentives to improve their jobs.
Here are rewards and recognition ideas you can use to congratulate your agents for a job well done.
Monetary incentives – These include cash rewards, paid time off, bonuses, stock options, and even profit-sharing plans. 
Non-monetary incentives – These include flexible work hours and training opportunities.
Remember that it's natural for people to give up trying if nobody notices or acknowledges their efforts. 
Supply the tools they need
Happy agents are productive agents. If you want your agents to perform at their best, you need to provide them with up-to-date tools and equipment. You can't set high expectations for quality and quantity, then not supply them with the right tools. Cutting edge phone systems like Xorcom IP phones and fast computers are a few pieces of the puzzle. It will also help if you equip them with customer management, interaction, or customer analytics software.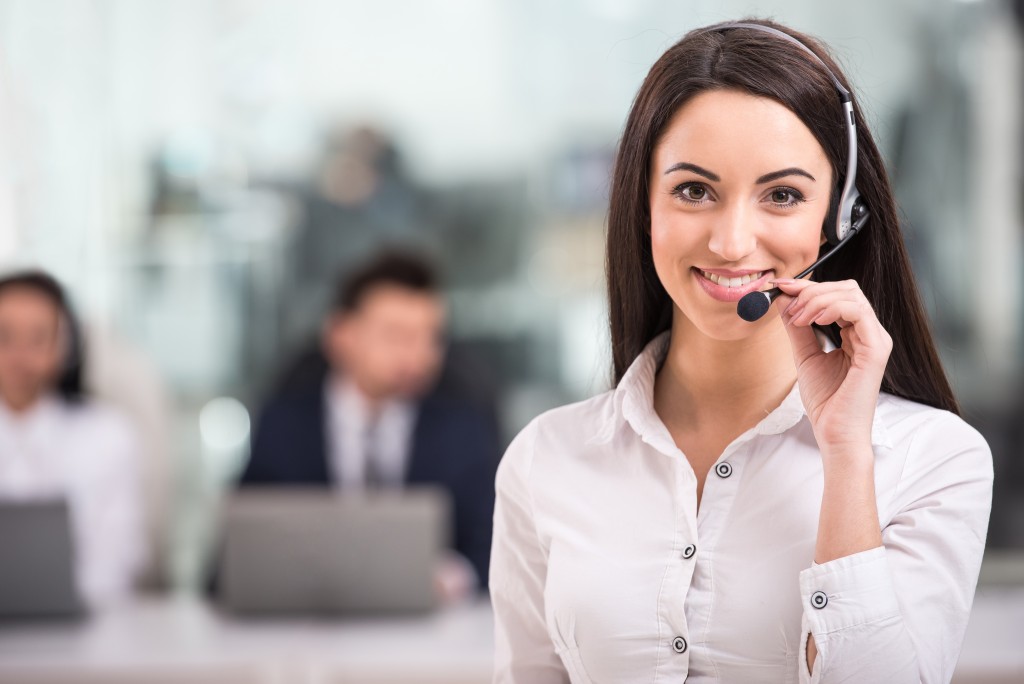 Don't stop educating them
Employee training and development programs are often overlooked, but studies show that these are crucial in keeping workers satisfied and engaged in their jobs. One study said that up to 74 percent of employees feel they're not reaching their full potential. Moreover, data from ClearCompany shows that 68 percent of employees think that training and development is the most valuable company policy. 
Employee training satisfies employees' eagerness to learn and further their skills. So it's essential to start creating a training program that helps them develop their skills to help them further their careers. When employees realize their bosses realize their worth, trust and loyalty are fostered. Conduct training sessions to improve the following skills:
Problem-solving – Whether the agent is a salesperson or a customer support team member, they must find solutions to problems on the spot. By improving their problem-solving skills, they can identify and solve problems faster.
Organizational skills – Keeping up with details from multiple customers can be challenging. By improving their organizational skills, they'll more efficiently keep track of customer complaints and requests and know how to best leverage resources to address them.
Communication – A call center agent must be an excellent communicator—no excuses. It means being able to communicate answers to customers more effectively and eloquently, as well as being able to listen and empathize with customers.
By following the advice above, you can help reduce the turnover rate in your call center. By empowering, educating, and equipping your call center agents with advanced tools, you'll make them want to stick around longer.