In the COVID-19 pandemic, where economies and bigger corporations worldwide suffered major losses, home-based startups and the small business sector showed a boom. These start-ups don't only serve as revenue boosters for the economy but also generate various job opportunities for people.
No matter how bountiful and easy running a home startup may seem, starting a small business involves various steps such as solid business plans, market analysis, brand marketing, etc.
According to a Bureau of Labor Statistics study, at least 20% of new start-ups fail within the first two years. Therefore, it is imperative to perform the following tasks before starting your home business.
Choose Your Business Niche
Selecting the niche of your business is the foremost step while setting up a home business. Choose the one around which you have extensive knowledge and enough experience. Don't select a niche that seems lucrative but you have no understanding of. It is better to have steady profits than betting all your money on a business you know nothing about.
Study all the aspects of the business you have shortlisted, including the popularity of the product and service, its potential consumer traffic, potential growth in the future, and whether it is used seasonally or yearly.
Analyze Your Potential Consumers
The key aspect to your business growth lies in the type of market you are launching your product in. Start by discovering your target audience, their taste, and purchasing power. After determining the product type, you will be offering, understand the mindset of people that will want your product or service.
The principle to understanding that is knowing the key characteristics and benefits your product offers. This will help you apprehend what category of people will be interested in buying your product or service.
Observe Your Competitors
Before launching your product to the market, it is equally necessary to locate your competitors in that business — the ones who are offering the same products and services as you. Observe the way of their business conduct, the quality of products they provide, the range of services, and the regional areas they are covering.
To have an everlasting presence in the market, you must develop some unique selling features that others do not provide. Keep in mind that the uniqueness and quality of your products or services will compel customers to prefer your products over your competitors.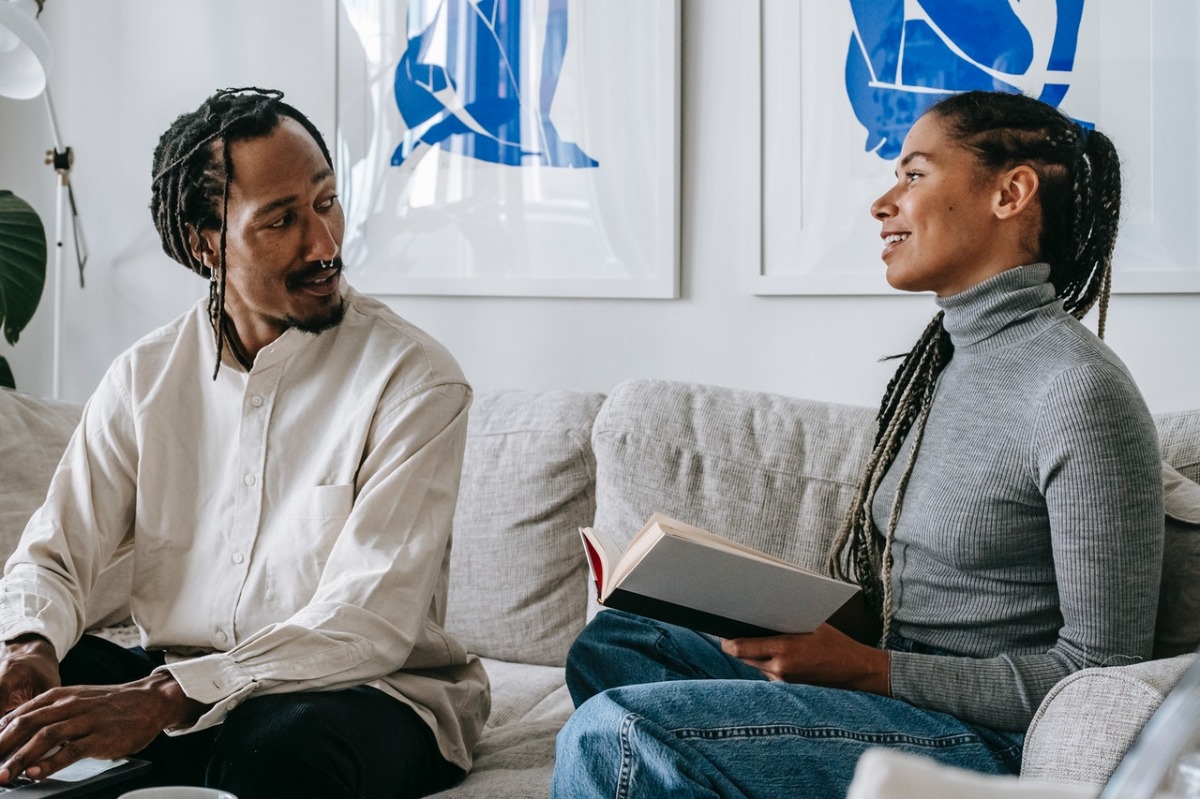 Make Accommodations in Your Home
After having most of your business plan carved out, the next step is to prepare your home according to the needs and requirements of your business. Without a proper setting, you cannot run your business efficiently. If you want to build a home office, renovating your living or drawing room would serve the purpose.
However, if you want to start a manufacturing or storage business, a garage would serve as a better economical substitute. You may require professional help to transform your garage into an office. A good checklist for that would be:
Residential garage door openers for easy accommodation of cargo in and out
Insulation and ventilation
Commercial lighting
Production equipment on strategic points in the garage.
Storage racks
Necessary furniture
Calculate the Necessary Budget for Your Startup
It's common knowledge that a home business requires fewer funds than a proper facility; however, you will still need to formulate the necessary budget for the business. Start by determining the cost of everything, including; office equipment, production machinery, business permits, renovations, supplies, and raw materials, and product -marketing.
If you do not know the exact cost of each thing, you can add up the estimated expenses. If, however, the required amount exceeds your budget limit, you can put off the unnecessary expenditures up to a later date instead of going into debt right at the start.
Fulfill the Legal Requirements for Your Home Business
One of the most important steps in setting up a home-based business is acquiring business permits and licenses. At the same time, some places might not require home businesses to have a proper permit. Still, it's better to have all the legal issues sorted out if you don't want your newly launched business to shut down.
Consult your regional regulatory authorities and business management bureaus to know about your licensing requirements. Also, make sure you open a business bank account and visit the taxation department to acquire necessary information regarding the taxes.
You Are Good to Go!
Home businesses are often perceived as side hustles or businesses that require less attention and focus. But that's not true! To have a booming business, you must do your homework about everything involved. The above step-by-step guide can serve as your road map for setting up a successful home-based business.