Any competent SEO expert will tell you that SEO has and will always be a moving target. Google and other search engines constantly update the way they determine search engine rankings in response to people's technical and behavioral shifts online. That said, if you're still making these SEO mistakes this New Year, it's time to start over a new leaf. To keep your website on solid ground, below are common, but fatal, SEO mistakes you need to address ASAP.
Still Failing to Use The Right Keywords
It's one thing to know the best keywords that are relevant to your business, but knowing how to use them to your advantage is another thing entirely. You need to have a deep understanding of which keywords will increase your sales and which ones can be better used for drawing awareness to your brand, suggests a topnotch SEO consultant in Utah.
Still Neglecting Mobile Users
Unless you have been living under a rock for the past decade or so, you probably know that mobile searches have now surpassed desktop searches so if you do have a mobile website, you have to make certain that the following points are taken cared of so that your site will be as mobile-friendly as possible:
Provide catchy and concise content on mobile web pages
Employ separate meta tags and headers to better target users on mobile
No ads
User-friendly contact forms
Fast page load times
Still Going for Link Quantity Instead of Quality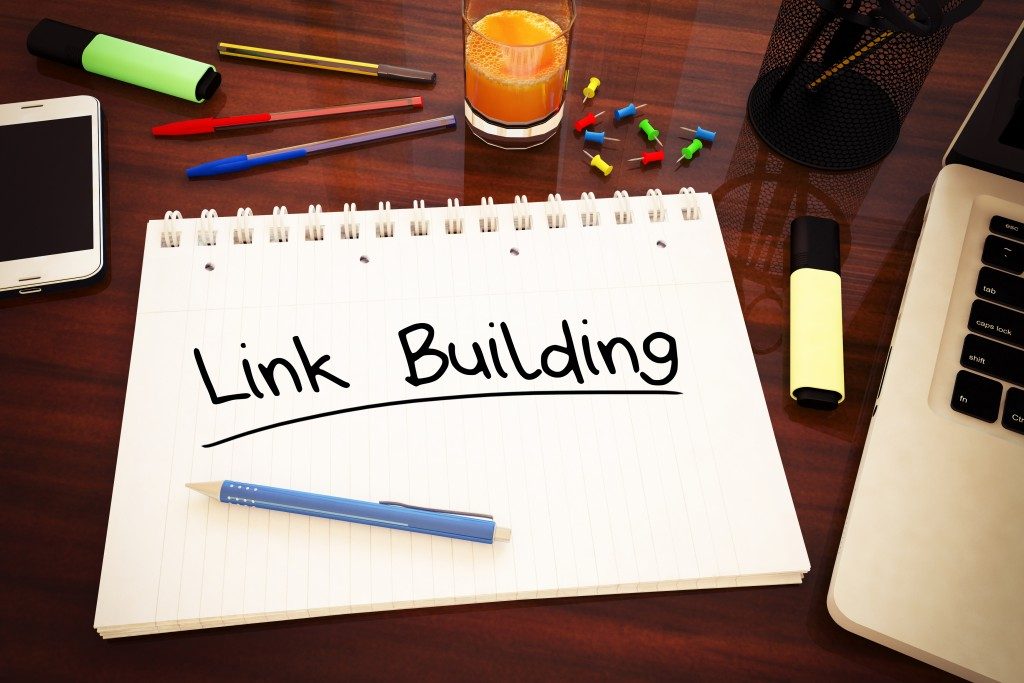 Put simply, for your link building efforts to succeed, your website needs to have natural quality links, and no, the number of links is not as important as the quality of the links your website has. Generating quality links will require guest blogging and creating content that's engaging, in-depth, and shareable.
Still Not Leveraging Social Media
Social media and networking can either propel your brand to new heights or run it down the ground in no time at all. Again, the key is to create quality and authority content that your followers can relate to so they'll share it on their profiles.
Still Not Organizing your Site The Best Way Possible
Getting your website's structure on point is immensely vital for your SEO campaign so that search engines spiders can seamlessly navigate your website and index your web pages. But it's also vital that your website is user-friendly and you can do this by using breadcrumb navigation, making sure your site's URL structure is clean and neat, using XML and HTML sitemaps, having internal links in your content, and using structured data markups among others.
Ultimately, the key to a strong and lasting SEO strategy is consistency and flexibility. You have to churn out quality content regularly, pay attention to your competition, revamp your online marketing campaign whenever necessary, and tailor fit your strategy to Google's never-ending algorithm changes. Avoiding these SEO mistakes will help make certain that you direct quality traffic to your website and ultimately turn that traffic into actual sales.