Consider the location of your sports-themed restaurant carefully to ensure customers have easy access. 
Prepare for big events by having adequate staffing and supplies, and enough food stocked ahead of time. 
Install sports equipment such as dart boards, pool tables, or foosball tables to provide an additional source of revenue. 
Follow health and safety protocols to ensure guests feel safe while visiting your restaurant. 
Invest in quality audio/visual equipment for game days, and create special promotions to attract customers.
The US Bureau of Labor Statistics forecasts 8.3 million new job opportunities from 2021 to 2031. A notable 1.9 million will be in leisure and hospitality – or 23.1 percent. This is remarkable, considering that this sector had only made up 8.9 percent of all employment back in 2021. The increase in job opportunities also reflects the gradual recovery of the restaurant industry.
If you are an entrepreneur who loves sports, you can consider starting a sports-themed restaurant might be the perfect fit. This type of restaurant has become increasingly popular over the last few years, as sports fans want to enjoy their favorite teams in a relaxed atmosphere. However, opening a successful sports-themed restaurant requires careful preparation and planning. Here are some tips to get you started on your journey.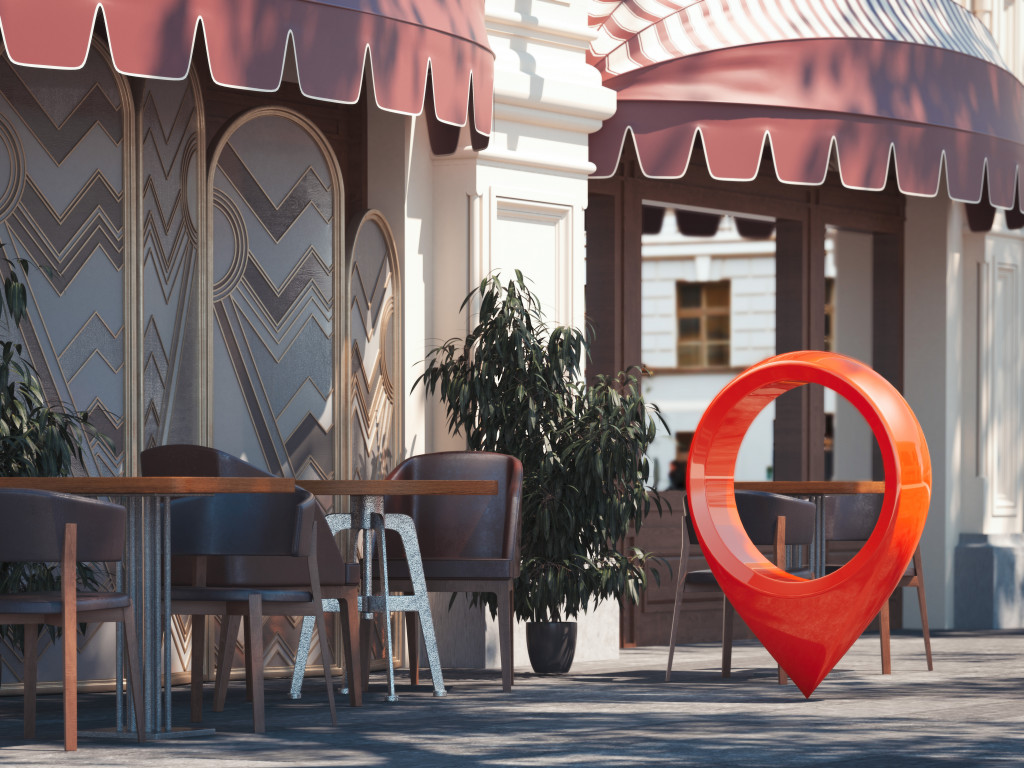 Location Is Key
Location is key for any business, but it is essential when opening a sports-themed restaurant. You want to ensure that your restaurant is near other businesses and attractions that could draw people into your establishment.
Easy Access to Public Transportation
Additionally, look for an area with easy access to public transportation, as this will make it easier for potential customers to get there. Lastly, consider the amount of parking available if you plan on having large events or gatherings at your venue. Having ample parking nearby will help ensure that guests can arrive safely and without the worry of not being able to find a spot.
Research the Local Area
By researching the local area and considering all of these factors, you can ensure that your sports-themed restaurant is in the perfect location. The right location ensures that customers have easy access to it, making it more likely for them to come in and enjoy their time at your establishment.
Be Prepared for Big Events
If you plan on hosting large events or watch parties at your restaurant, make sure that you have adequate staffing and supplies on hand. This means having plenty of servers and bartenders available, so everyone's needs are taken care of quickly and efficiently.
Well-Stocked Inventory
It also means having enough food stocked ahead of time so that nobody leaves hungry or disappointed due to long wait times. Lastly, look into getting extra flat-screen TVs so that everyone can view the game at their leisure without crowding around one TV set. With these preparations in place, you'll be ready for any big event or gathering thrown at your establishment!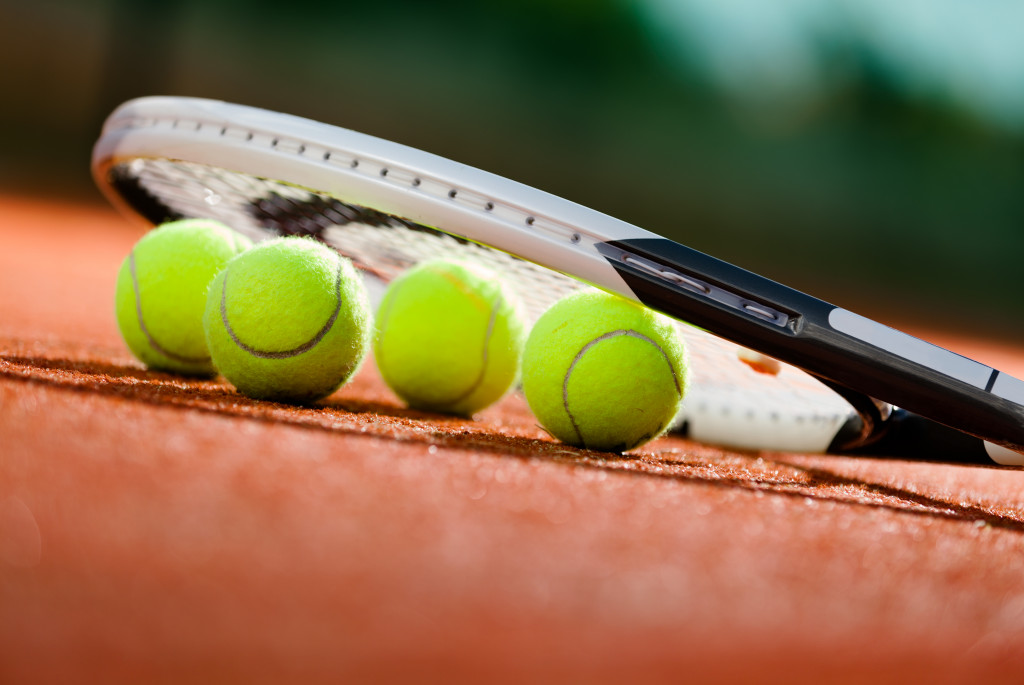 Install Sports Equipment
You may want to look into installing some sports-related equipment that your guests can use while they're at the restaurant. This could include dart boards, pool tables, or foosball tables. You can also set up a durable fastball cage for speed-pitch games. The equipment will appeal to baseball fans who want to try their hand at hitting a home run. Not only will these be fun for guests, but they can also provide an additional source of revenue if you charge a fee to use them.
Follow Safety Protocols
Additionally, ensure you are following all necessary health and safety protocols, such as frequent sanitation of high-touch surfaces, social distancing, and proper food handling. These practices will assure your customers that they're safe while enjoying their favorite dishes at your establishment.
Invest In Quality Audio/Visual Equipment
Quality audio/visual equipment makes all the difference in a sports-themed restaurant. Make sure that all your TVs have crisp visuals and good sound quality so that customers can hear every play call clearly and easily see each player's movements during games or tournaments held at your venue.
You should also invest in audio equipment such as speakers and microphones so that announcements during games or other events can be heard clearly throughout the entire building. Investing in quality audio/visual equipment will save you from headaches down the line.
Provide Special Promotions
Lastly, come up with special promotions that can attract potential customers. This could include discounts on food and drinks during big events or game days. You can also offer giveaways such as t-shirts or memorabilia to encourage people to visit your sports-themed restaurant. The more creative you get, the more memorable you and your restaurant will be in the minds of sports fans.
Starting a sports-themed restaurant business is an exciting venture—but it isn't something to take lightly! Be sure to take into account the tips in the article before opening up shop. These tips will guide you to begin this journey toward success! With these steps taken care of along with thoughtful planning and preparation, you should be well on your way toward running one of the most popular spots in town.