Research the market and determine your unique selling point to create a suitable strategy for the drugstore.
Secure adequate funding through loans, investors, or saving up money.
Obtain all necessary licenses and permits.
Hire qualified pharmacists and staff with excellent customer service skills, knowledge of products, and the ability to provide medical advice.
Stock high-quality medication, over-the-counter drugs, and vitamins for customer satisfaction.
In the present world, starting a drugstore is a lucrative business idea. The demand for medication is never-ending, making it an ideal business venture. However, starting a drugstore is not a walk in the park; it takes a lot of effort, dedication, and perseverance.
So, if you're considering venturing into the pharmaceutical world and starting your drugstore, this guide is for you. It highlights the essential tips to help you create a drugstore and succeed.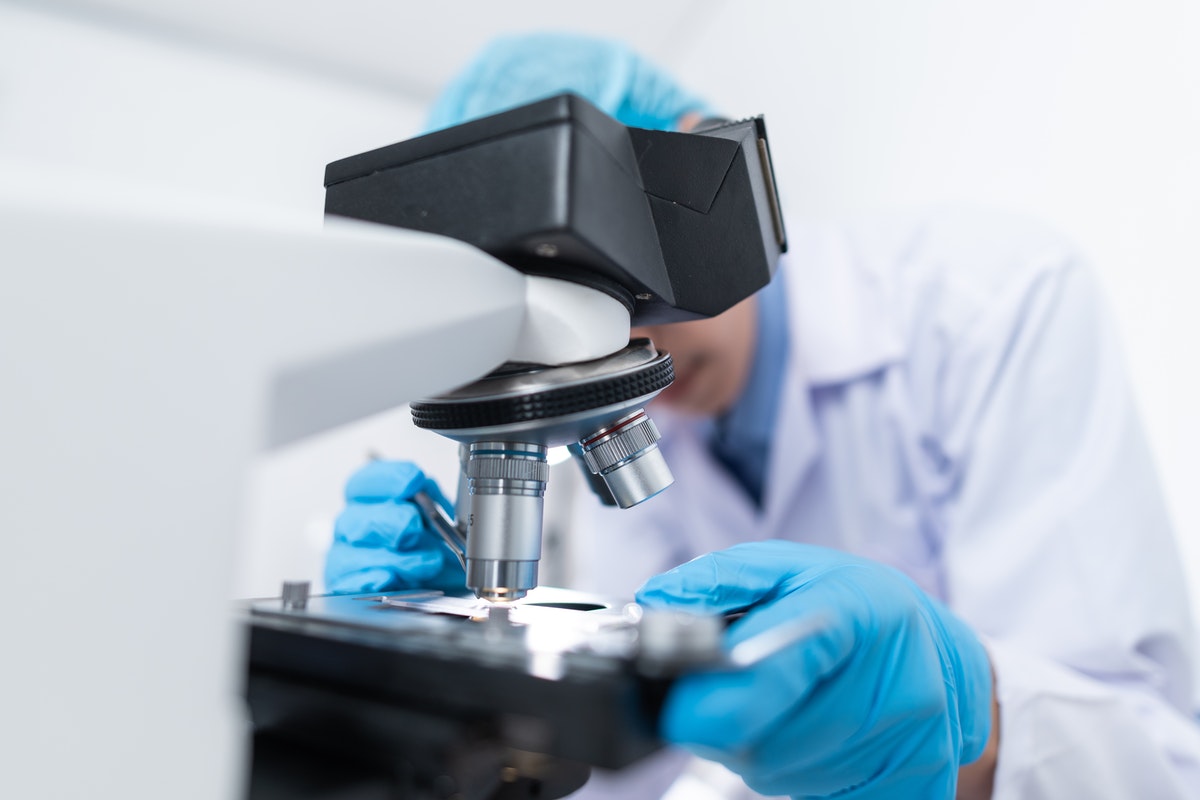 Know the Market
The first step when starting a drugstore is to research and evaluate the market. You need to understand the demand, the competition, and the demographics of the area you wish to open the drugstore. You can gather data from the internet and census reports or hire a research firm.
Once you have the information, you can determine your unique selling point and what you can offer that is not in the market. Understanding the market will help you develop a suitable location and a strategy to penetrate the market.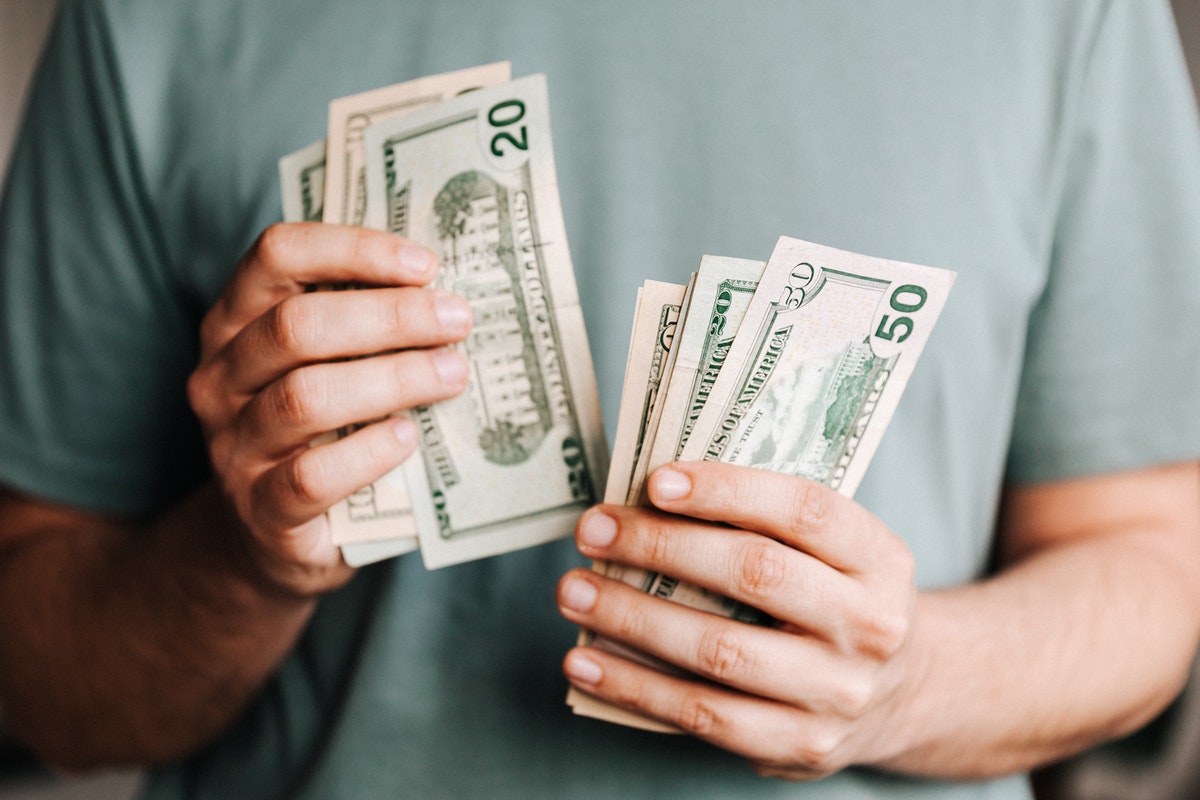 Get Funding
Starting a drugstore requires a significant amount of capital. You must purchase stock, hire employees, obtain licenses, and rent or buy a property. You can approach banks for a loan, seek investors, or save money to fund the drugstore.
A solid financial plan and evaluating the cost of opening the drugstore are crucial. You can start as a small chemist and work up as the business grows.
Obtain the Necessary Licenses
A drugstore is regulated; hence, obtaining the necessary licenses is vital. A pharmacist must be on board, and the premises must conform to specific health and safety standards. You must get a pharmacy license and a business permit. The regulatory process varies per country; therefore, research the requirements in your area.
Build a Strong Team
The success of a drugstore heavily depends on the team you assemble. Hire qualified pharmacists, salespeople, and administration staff. Your team should have excellent customer service skills, be knowledgeable about the products, and be able to offer medical advice.
Invest in staff training, regular appraisals, and reward good performance. The team will be responsible for running the day-to-day operations, ensuring you get reliable members.
Provide Excellent Customer Service
A drugstore's reputation revolves around customer satisfaction. You need to ensure you offer quality products and excellent customer service. Ensure you stock high-quality medication, over-the-counter drugs, vitamins, and supplements.
Be responsive to customer complaints, and take feedback seriously to improve the customer experience. Offer after-sales services such as home delivery and refill services to enhance customer loyalty.
Setup Your Shop
Setting up your retail shop will include various factors such as business registration, product inventory, and store design. How do you set up your shop? Here are some tips:
Importance of the Right Flooring Type
In a drugstore retail shop, the flooring type or material takes a lot of wear and tear due to constant customer foot traffic, spills, and possible stains from medicines. To address these concerns, choosing the suitable flooring material that is durable and long-lasting is essential. A durable floor can also reduce the need for frequent repairs that can disrupt your operations and affect your profits.
Some popular pharmaceutical flooring includes porcelain tiles, vinyl flooring, and epoxy coatings. These materials are known for their durability and can withstand the daily stresses of retail operations. Furthermore, they are easy to clean and maintain, providing a safe and pristine working environment.
Importance of Hygiene and Safety
A drugstore retail shop has a high standard for cleanliness, which is vital for customer health and safety. Establishing a clean environment will help prevent the spread of germs, bacteria, and other contaminants, which can preserve your store's credibility.
Your flooring material can significantly impact your cleaning and sanitation practices. Porous flooring, for instance, can absorb moisture and debris, promoting bacterial growth. On the other hand, non-porous, smooth flooring options are easier to clean and sterilize.
Importance of Slip-Resistance
Drugstore retail shops commonly have tiled flooring, which can become slippery when wet. This could be dangerous for customers and staff, so choosing a flooring material with high slip resistance is necessary to prevent accidents. With slip-resistant flooring, you reduce the risk of slips, falls, and other accidents on your property, which could save you from costly lawsuits or insurance claims.
Importance of Aesthetics
The flooring is one of the noticeable aspects of any store's interior design. A good flooring design can help provide a better shopping experience for your customers. Customers are more likely to feel comfortable and relaxed in a well-designed store. The flooring can also help keep your store's brand consistent and elevate its appeal.
Final Thoughts
Starting a drugstore requires hard work, dedication, and patience. It's a rewarding business venture if done correctly. To become successful, it's essential to research the market, obtain the necessary licenses, build a reliable team, provide excellent customer service, and acquire adequate funding. With these tips in mind, you'll be on your way to starting a successful drugstore.