Building your business from the ground up is challenging but rewarding. According to Investopedia, the startup failure rate was around 90 percent in 2019, with cash flow problems cited as one of the main reasons for such failure.
It is a no-brainer that good financial management is vital to your business's success. You need to develop good financial habits, such as avoiding splurging money on unnecessary business aspects and having a foolproof business plan.
Why It Is Important to Manage Your Business Finances
You may have heard it a thousand times before, but the importance of good business financial management cannot be stressed enough.
Any savvy business owner understands the value of educating oneself with business finances. Having the basic skills of running a small business, such as simple accounting tasks, loan application, and drafting financial statements, leads to a stable financial future and avoid business failure.
Besides this, learning how to stay organized fosters sound cash flow management. Furthermore, the better organized you are, the more likely you will achieve important goals and get better results. With this said, here are some financial tips for you to manage your business finances.
5 Financial Tips for Launching a Startup
Tip No. 1: Importance of Cash Flow Management
As mentioned, one of the main reasons why a lot of startups fail is due to poor cash flow management. When you are running a business, you need to know where every dollar is coming and going. A brilliant business idea is still useless without any cash to fund it.
Early on, you need to establish a budget and stick to it. Also, having good cash flow management makes it much easier when it is tax season. You and your staff save yourselves the hassle of retracing receipts and looking for missing records on your books.
Tip No. 2: Limit Your Expenses
During the early stage of your startup, it is wise to keep your expenses at the minimum to increase its longevity. For example, you may do away with having an elaborate office or fully catered meals thrice a day. Limiting your expenses allows you to allocate more money for your capital.
As your business expands, you can then enjoy any perks you dream of. Focus first on making money through your startup. Remember, your top priority is generating revenue.
Tip No. 3: Pay Yourself
Setting a clear boundary between your salary and profit is essential to keep your startup afloat. Many business owners tend to use their business capital to cover up personal expenses, including groceries, rent, and clothing. Obviously, this would result in huge losses.
To avoid this pitfall, ensure to compensate yourself with enough money to cover up personal expenses. It does not mean, though, that you lavish yourself with a big fat salary; it should be just enough to ensure you live comfortably.
Tip No. 4: Do Not Be Afraid to Take Loans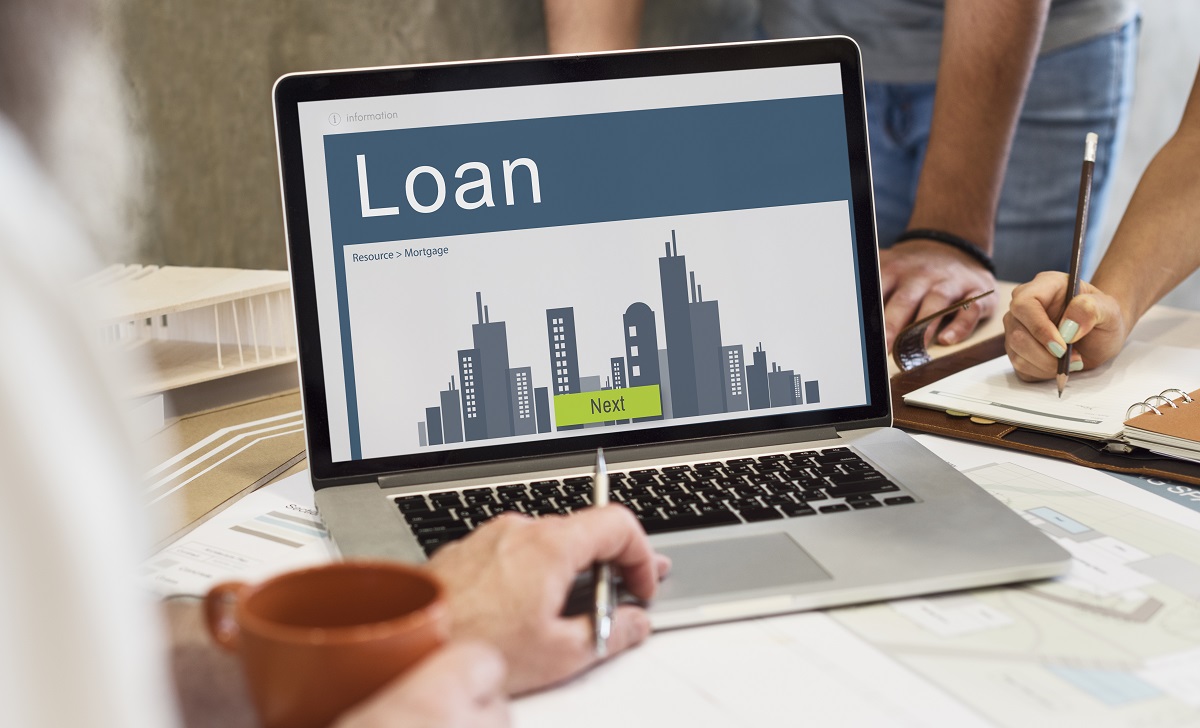 Several startup entrepreneurs are afraid of loans. It is not surprising given the financial repercussions that come with failure. Apart from that, plenty of financial institutions are hesitant to grant loans to startup companies. For banks and other lenders, business startups are deemed risky clients.
However, this should not hold you down. A good business plan could convince a bank or other lenders to grant you a loan. Also, there are still plenty of options for you to provide an influx of capital for your startup. You may apply for a personal loan, be an SBA loan grantee, or borrow from friends and family.
Tip No. 5: Keep Good Business Credit
In line with the previous advice, having good business credit is essential for the survival and ultimate success of your startup.
As you expand your business, you would need to buy more commercial property, get additional insurance policies, and apply for more loans. With poor business credit, it isn't easy to get approval for any of these acquisitions and transactions.
One easiest way to keep a good credit score is to pay off all your debt as soon as possible. It would help if you also refrained from taking out loans with interest rates you cannot afford.
When starting a business, you never know what can happen along the way. And like any other situation in life, you should stay prepared — financially and emotionally, speaking. As Warren Buffett said, "never place your eggs in one basket." So, consider micro-investing opportunities, and if you have a daytime job, then go for it.