Companies and businesses today are quick to apply new and novel technologies to stand out from the crowd. One of the most exciting options today is using NFC tags. Innovators like NFC Direct explain that nfc tag technology is simple: it uses wireless data transfer via radio frequency identification to initiate specific functions. Since they don't rely on internet connectivity—just a compatible smartphone—they are genuinely universally applicable.
As with any new technology, many different uses aren't readily apparent. Here are four of the most fun and fascinating applications for NFC tags that will allow you to create a unique experience for your customers, so you can truly stand out.
Smart Business Cards
The great thing about business cards is that they offer your potential customers a way to contact you or even identify and recall you when the need might arise in the future. The sad thing about them is that they're so small and offer little space to elaborate. With NFC tags embedded in your business cards, you can offer a means of expanding that space with just a tap of their mobile devices. You can put in everything from your portfolio to samples of your work for easy access. This is far more convenient to potential customers than directing them to a webpage.
Hotspot Setup
Many businesses offer Wi-Fi connectivity to their guests, customers, and visitors these days. It's one of those things that people start to look for immediately when they reach your place. Currently, the way that they set things up is to likely print out little pieces of paper to give away. Not only does this waste a lot of paper, but it's also unwieldy for anyone to set up. When you purchase NFC tags, you can set these to automatically configure your clients' smartphones to be able to connect in seconds. Not only does this save up on time, but it also makes it an enjoyable experience for them overall.
Easy Access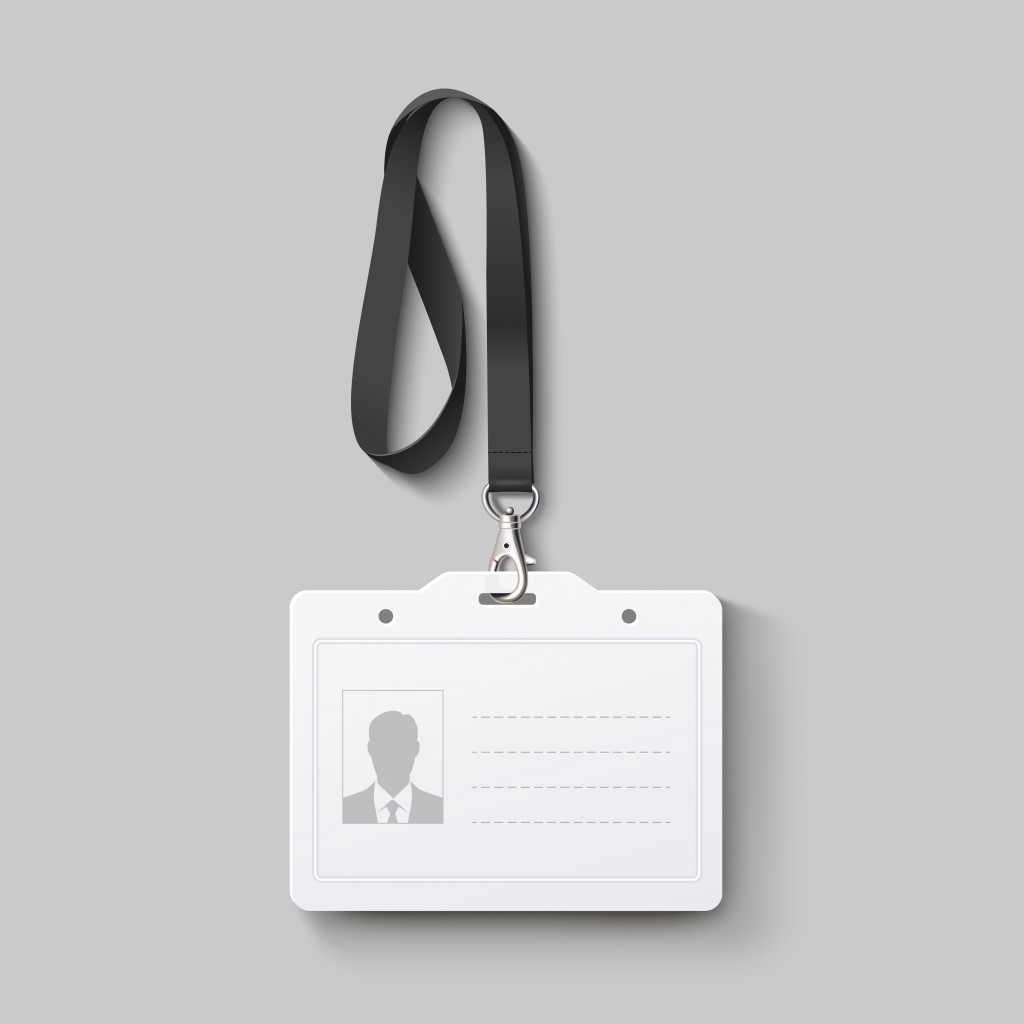 The benefits of utilising NFC tags also extends to your employees. Instead of providing separate cards for accessing different areas of your office, you can setup tags that provide access given the use of their smartphones. This can extend to everything like access to their workstations for added security, or even exclusive access to food delivery systems or other perks your office offers. These not only provide convenient access, but they can also assist in monitoring the comings and goings of your people.
Use it for Payments
Finally, NFC tags can help your business join in on the wireless payment revolution. This not only helps keep your customers safe with cashless purchases, but it also allows for more efficient payment collection. You don't have to run after customers to collect cash payments; everything is transferred automatically, with the added layer of security provided by biometrics that locks up your customers' smartphones.
There are even more creative application of NFC tags and their associated technology that can be discovered and explored. Invest in this very versatile and useful technology, and you'll find that the convenience goes above the novelty that they provide for your customers.