The ASEAN real estate market, worth $33 billion, is growing due to population increase and economic strength.
Landlords are needed for the rising demand for residential and commercial rental properties due to urbanization and FDIs.
The expanding middle class, with their demands for improved living standards, is creating opportunities for landlords.
Economically robust ASEAN countries and low interest rates make the region attractive for real estate investments.
BGC, Philippines; Singapore; Kuala Lumpur, Malaysia; and Bangkok, Thailand are prime locations for property investments.
The real estate market in the ASEAN region is expanding rapidly and is expected to grow even more in the coming years. The ASEAN region comprises ten countries: Brunei, Cambodia, Indonesia, Laos, Malaysia, Myanmar, Philippines, Singapore, Thailand, and Vietnam. In recent times, there has been a growing need for landlords in the region. Here's what you need to know about the real estate industry in the region, the need for landlords, and places you can make your investments.
The Real Estate Industry in the ASEAN Region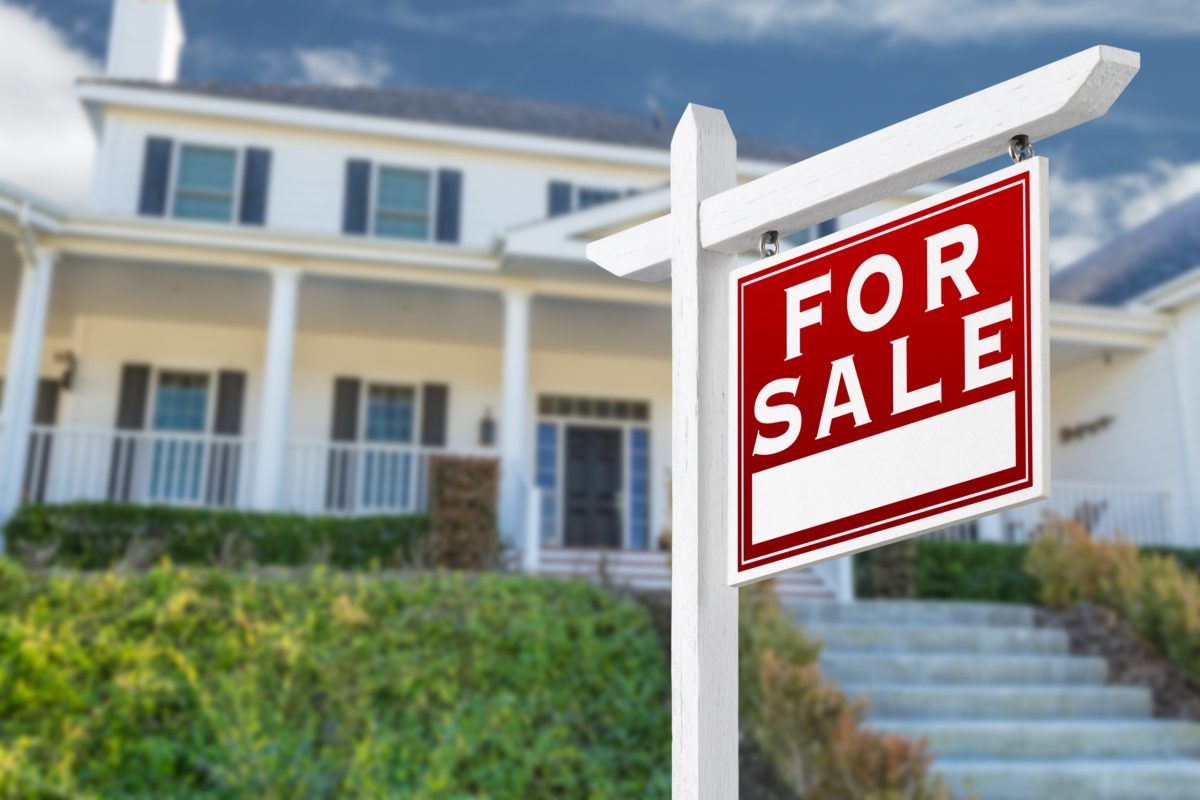 The real estate industry is estimated to be worth $33 billion. This growth can be attributed to the region's large population and strong economic performance. The real estate industry comprises residential, commercial, industrial, and retail properties.
The residential sector has grown recently due to increased urbanization and rising disposable incomes. In particular, property prices in Singapore have increased significantly over the past few years.
The commercial real estate sector is also enjoying strong growth as businesses expand in the region. Retail properties are becoming increasingly popular, with more shopping malls and retail outlets being built throughout the ASEAN region.
The Need for Landlords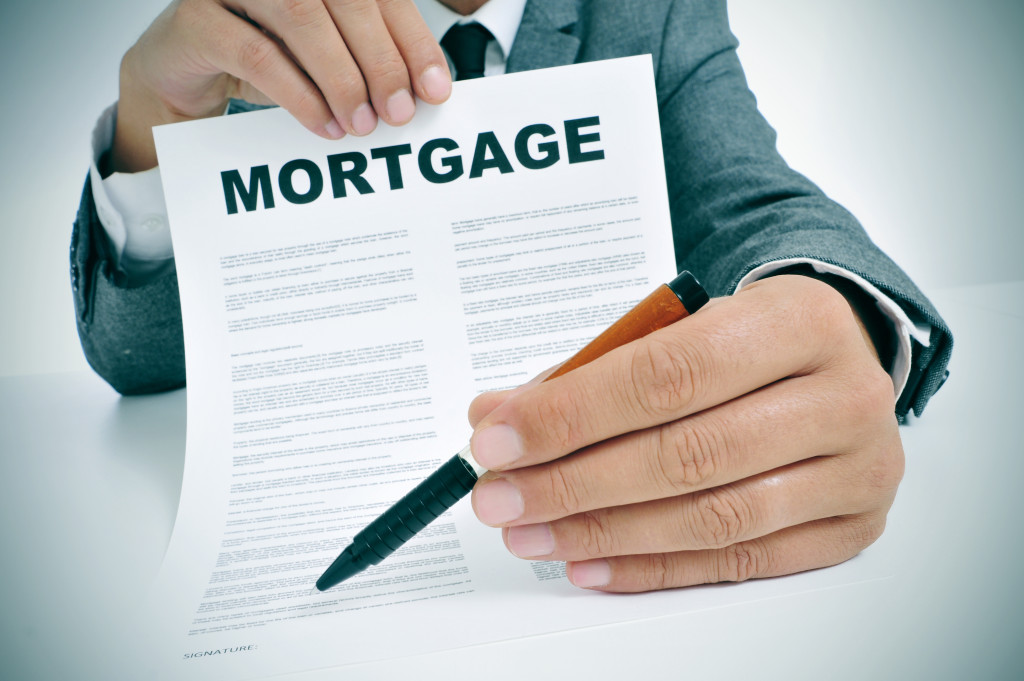 With all of this growth, landlords also need to help meet the increasing demand for rental properties in the region. Here are some reasons for the growing need for landlords in the region:
1. Growing Population
The ASEAN region has a total population of about 660 million people, making it the world's third-largest region. With a growing population, housing is increasing demand, and landlords must provide affordable and comfortable housing options.
2. Foreign Direct Investment
IN RECENT YEARS, the ASEAN region has become one of the most attractive regions for foreign investors. Foreign direct investments (FDIs) have grown significantly in the region, leading to a demand for commercial and residential properties. Landlords are critical in providing rent properties to meet the growing population's housing demand and the increasing number of foreign workers.
3. Growing Middle Class
The ASEAN region is experiencing an expanding middle class, which has resulted in an increased demand for better living standards. This has increased the demand for better residential properties that landlords are expected to provide. With landlords providing comfortable and modern housing in prime locations, they stand to benefit from the growing middle class in the region.
4. Strong Economic Growth
The ASEAN region continues to experience strong economic growth, leading to increased demand for real estate. The region has become an attractive destination for businesses and investors worldwide. This attracts more individuals who require housing options, such as landlords providing quality housing that meets their budget and preferences.
5. Low-Interest Rates
Low interest rates can be an excellent incentive for people to invest in real estate. In the ASEAN region, a few countries, such as Indonesia, Malaysia, and the Philippines, offer favorable mortgage interest rates, encouraging more people to buy properties. This creates a conducive environment for landlords to provide high-quality rental properties.
Best Places to Become a Landlord
Some places in the region are much better for your investments than others. Here are four of the best places:
BGC, Philippines
BGC (Bonifacio Global City) is one of the most popular business districts in the Philippines. With its large population, a growing number of businesses, and favorable mortgage rates, it has become an ideal choice for landlords looking to invest in the region. Start by investing in a condo for sale in BGC. Condos are the perfect choice for landlords, providing more flexibility and affordability.
Singapore
Singapore is one of the most popular real estate markets in the region. Its stable economy and well-developed infrastructure make it an ideal location for investment. The city-state offers some of the best rental yields in Asia, making it a great place to invest in property.
Kuala Lumpur, Malaysia
Kuala Lumpur is another great option for landlords in the region. The city has seen significant economic growth and development in recent years, making it an attractive investment destination. With its stable government and moderate population growth, there is strong potential for rental yields here.
Bangkok, Thailand
Bangkok is one of the most attractive places to invest in real estate in the ASEAN region. It has seen a strong increase in property prices due to its vibrant economy and growing population. The city offers an array of rental properties perfect for landlords looking for relatively high investment returns.
These are just some of the best places to invest as a landlord in the ASEAN region. With the right research and due diligence, you can ensure your investments are profitable and secure. Remember that considerable risk is involved, so be prepared to do thorough research before making any decisions.