Mobile phones are now a gold mine to most businesses. It has brought in newer and greater levels of discovery, connectivity, and productivity. Smartphones are no longer voice-only devices. They are now tools that provide companies and their workers the ability to provide services even from a distance.
Business people can now send relevant information via emails, cloud services, text messages, social media, and many more platforms. Globally, they have rapidly changed the way billions of individuals conduct their business. Business systems are now leveraging the power of these mobile phones to do the following:
Smartphone Apps
Companies are now developing mobile commerce apps that can be easily accessed through smartphones. This has greatly improved online customer experience. These mobile apps provide a convenient retail store for clients to shop for products or services and make payments. Simultaneously, people can give their feedback regarding the company's products and services in the review section. More so, GPS-enabled apps have made it easy for clients to access das stations, restaurants, barbershops, salons, gyms, and more via local search.
Fast Internet Access
We all use our mobile phones to run most of our daily activities. We search for products and services via our mobile phones. We communicate with clients and roll out relevant content using our phones to publish on the media channels. Companies ensure that they contact their customers to give solutions where needed, thus increasing internet access.
Easy Payments
People are now making payments via phone. After buying products and services, there are secure apps that facilitate secure online payments. Finances are now moving more freely than in the old days. For this reason, there is a rise in easy and simple online transactions. On the other hand, Governments all over the world are pushing for paperless transactions. It will be the norm soon.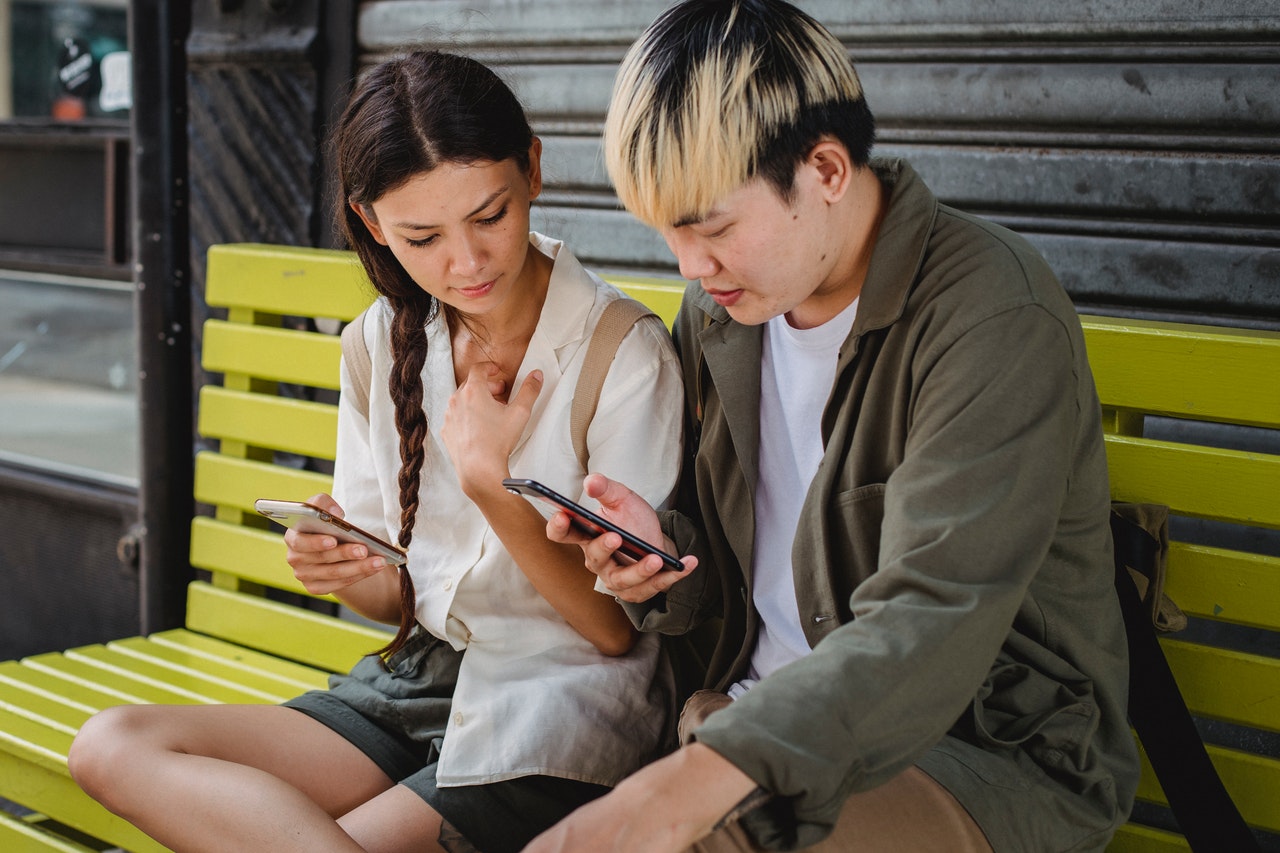 Increased Networking
This pandemic threw most businesses under the bus. The only way to shake off the dust is to build and maintain rapport with their clients-a key factor in today's digital world. The advent of social media accounts like Instagram, Facebook, and Twitter has enabled businesses to broadened their social circles. They have helped businesses potentially start conversation points to build a great relationship with clients. Businesses are now keen on using mobile phones to the network. It has a tremendous advantage over those who don't use it.
Streamlined Communication
In business, communication is paramount. Mobile phones have made communication more polished and efficient. People can now conduct communication via online meetings, teleconferences, video calls, and so forth! Thanks to these mobile devices. Mobile technology is making telephonic communication more effective in most businesses that have adopted it.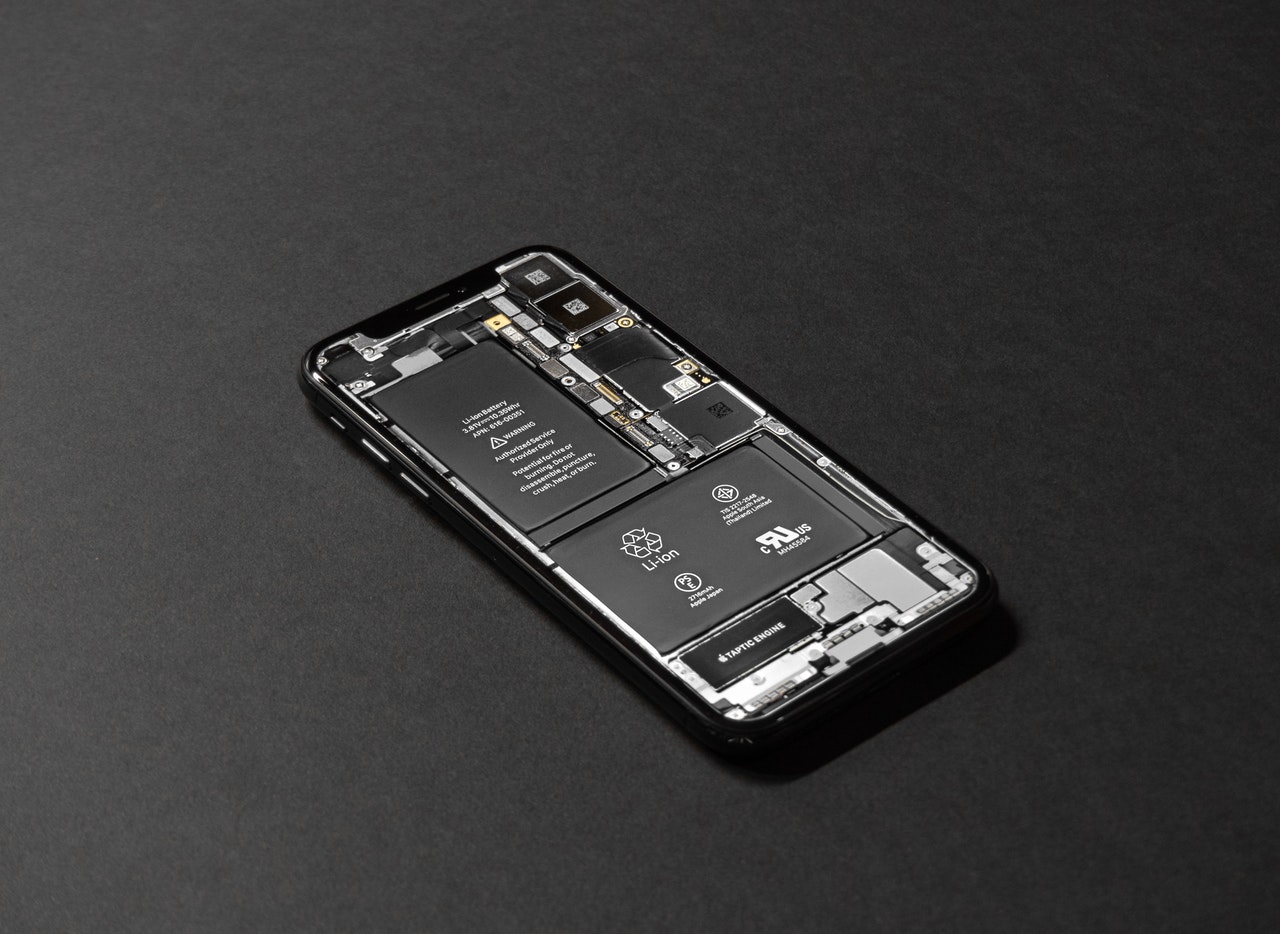 Quick Access to Repair Services and Upgrades
Smartphones of today come with high-tech features to make life easier for users. Modern technology also makes professional phone repair services easily accessible. You can just walk into an authorized service center and have your iPhone repaired immediately, for example. Upgrading your device to make room for better features and performance is also possible now.
The mobile technology bandwagon is a trendy system that every business should jump into. Companies, businesses, and national organizations are making use of the billion-dollar features that smartphones are offering. As long as your internet access is fast, the business landscape is growing rapidly. Mobile phones have given businesses access to perform a lot of things in various places. Freedom is greatly rewarding.