There's a push for corporations today to not only think of their bottom line when it comes to their operations. While profit is important for the continued security and stability of such institutions, there's a growing movement to keep the customers (or the people) as the center of a company's focus.
A supply chain management, marketing dispute, and captive insurance attorney would agree that adopting this type of approach—or what's called corporate social responsibility—can have positive effects on a company in all areas, from human resource management to its own branding.
One of the ways a company can get started is considering the possibility of switching from third-party insurance providers to a captive insurance policy.
What is captive insurance?
Captive insurance is when a company provides its own insurance policy by either setting up its own insurance company or some other risk mitigation measures to account for possible damages to their operations or systems. It does away with traditional insurance by giving the company greater control over how it can be protected and can be adjusted at the company's directive.
It's an extremely favorable plan for any company that finds normal insurance to be too volatile or limited for their needs. Niche industries and smaller companies can also engage in captive insurance as a way to still provide proper protections and risk management without sinking too much capital.
How is CSR affected by a company taking this action?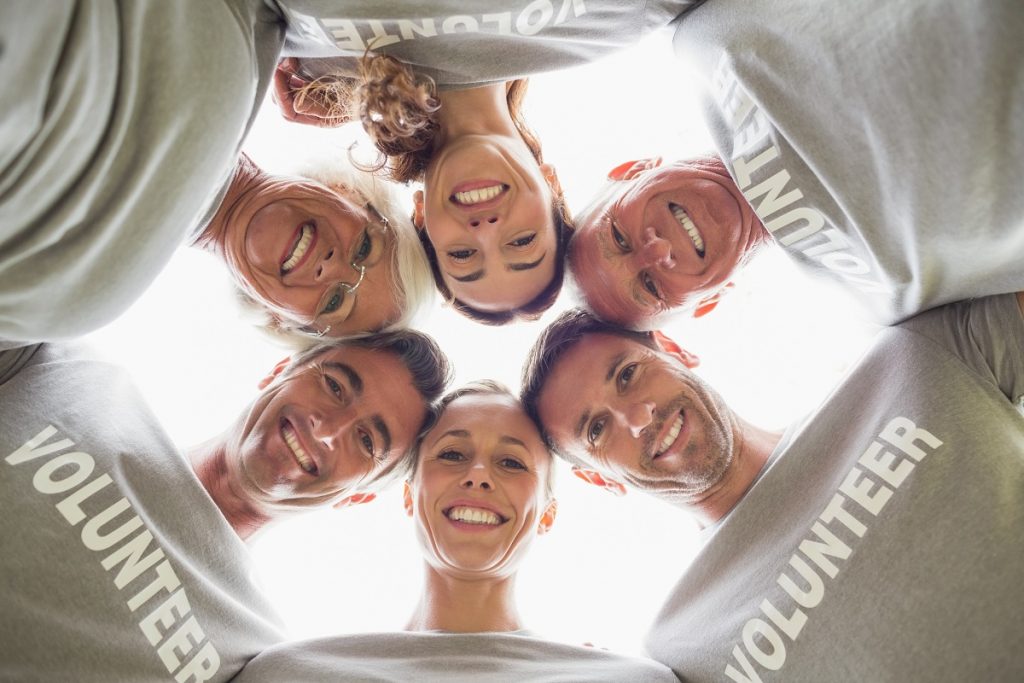 One of the reasons CSR can be affected by captive insurance plans is the engagement that a company enters with its employees and the community. With a more visible and active role in making sure the company is taking better steps to protect itself. A company's CSR rating can rise and give it a better reputation.
The effects of a company having a personal stake in their risk management can be more pronounced in newer industries that may not have a lot of insurance or support, but companies can easily turn this around to make a plan more suited to their needs. Since CSR has a strong emphasis on the role of the person in a company's structure, having tailored risk management strategies such as captive insurance can help with their CSR ratings.
Developing CSR through personal agency
Combining these two steps give the company and the employees agency or the ability to act without the need to respond to external factors such as demand or competitor action. Having greater freedom over their operations allows them to engage in more areas of CSR such as ethical marketing.
Either way, giving your company the freedom to act without worrying about external obligations gives it more flexibility and power in how they respond to shifts on the market. Aside from behaving and operating in a way that is ethically agreeable and keeping the needs of the individual and the environment in mind, it can also grant a company greater control on all aspects of their operations.
Captive insurance and CSR aren't mutually inclusive, but they're a good start for any company that wants to prioritize their people and their customers, rather than their products. Leveraging the information and capital that a business has in the smartest possible way is the beginning of a great business strategy.