Due to the pandemic, businesses have seen massive transformations in the last two years. These revolutionary behaviors do not seem to be slowing down, particularly in the HR department. As compared to other departments, you'll notice that HR departments are more susceptible to new trends, and this pattern continues in 2022 as well
You will likely come across various trends: digital transformation, mental needs, workplace flexibility, etc. Every trend introduced in the human resource department directly or indirectly alters the employee experience for better or worst. Read about the top HR trends that will affect employee experience.
Upskilling
Professional learning and development will be meaningful in creating a positive employee experience. Since a huge chunk of the workforce has been working from home since 2020, most people are away from active work endeavors. Any layman would agree that working from home is nowhere near the feeling of working from a professional environment. Today, the whole delivery process has changed after the pandemic. Therefore, upskilling is the key to equipping the workforce with future-ready skills they have missed out on.
You have to imbibe flexibility in all your endeavors for upskilling. Digital transformation is giving access to employee training over virtual networks. Now, employees will look forward to flexible work modalities based on their requests, and companies must agree. Thus, employee convenience takes the front seat in whatever efforts organizations make.
Attention to Mental Health
One of the most significant impacts of the pandemic seems to be employees' mental health. More than half the chunk of employees worldwide suffered from depression symptoms, burnout, and emotional drain. As a result, the organizations bear the brunt of the pandemic's lessons in various sectors, like slow manufacturing cycles, delayed orders, lost inventory, and more. Hence, most companies are roping counselors and rehab experts to counsel employees online.
It has been seen that an employment attorney can also fit the role of a counselor quite seamlessly. Additionally, most companies are gaining expert legal guidance on role changes. As organizations have more and more people working away from home, maintaining legal compliance also assumes greater importance than before. Therefore, such legal help is welcome in today's scenario to help the HR team formulate more remote-based work policies and SOPs for employees.
Birth of New KPIs
With changes in the work sphere taking place in epic proportions, HR specialists and leaders are also considering better productivity measures following new work schedules, better-called hybrid working. Today, all key performance indicators have changed due to online tools' intervention. Communication, tie-ups, and a coaching attitude seem to be the three C's that are considered most important. This time, performance appraisal will revolve around a closed-loop monitoring system. The key areas will be feedback, calibration, and then pay. There will be a multi-rate system that will also remove bias from any decisions whatsoever.
More Attention to Data Collection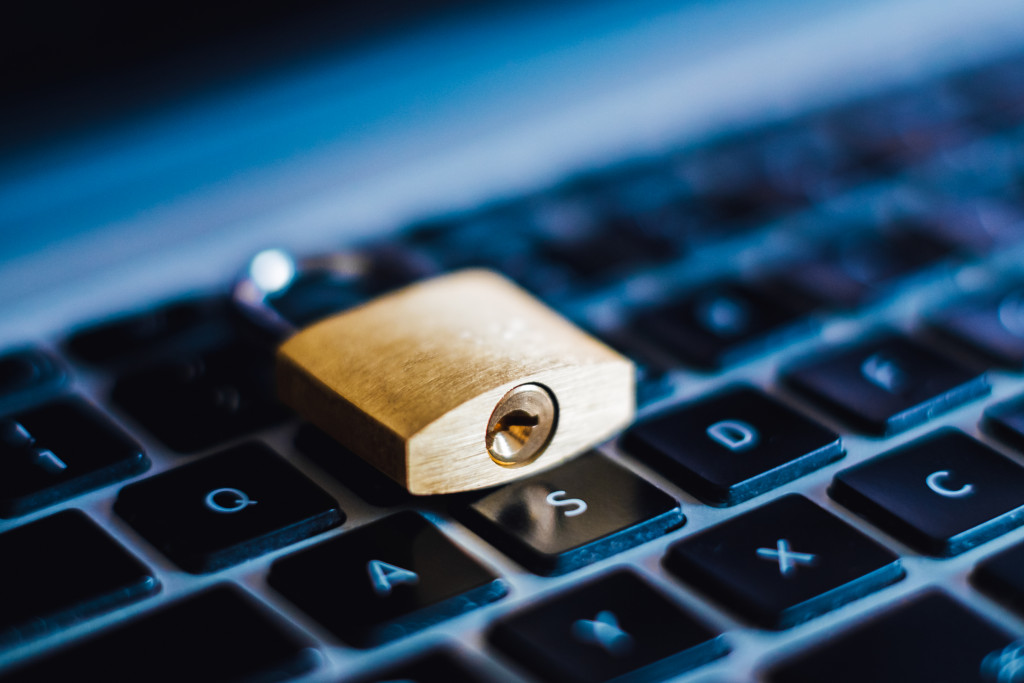 Today, data collection is ramped up from the organizational point of view. Most employers have brought into place ways to monitor employees through virtual clocking. They also keep a close watch on log times, email times, internal chat behavior, etc. While some companies mainly concentrate on productivity, others keep a close tab on engagement. The HR trend had already started in 2019, but now it has assumed importance amongst other top trends.
Monitoring remote workers will be one of the key trends for many years to come. Some employees may also be resilient to the idea of such stringent monitoring hampering the employee experience. Therefore, organizations have to do it with soft gloves, which they are doing right now. HR personnel needs to be more sensitive and thoughtful if the workforce cooperates and abides by the protocols.
Virtual Onboarding
This trend started in 2020 and did not show slowing down. Attracting and retaining top talent has always been a top priority. Attracting, hiring, and onboarding is a process that seems to be omnipresent everywhere. HR specialists are focusing on new ways to hire creatively and effectively.
Remote recruitment and virtual onboarding practices have swept across various industries. This has a two-fold approach in equipping employees with a digital learning experience. It is something that they will be able to put to good use in the future while working remotely.
These are the top HR trends in 2022 that will change the face of business. This is how business has been done and how targets have been achieved in the past two years. As the saying goes, this seems to be a new era that will make necessity the mother of invention.