Technology has a significant impact on how we live and how different sectors operate, and recruitment is no exception. It has transformed recruiting, radically altering how businesses and recruiters locate potential candidates. Gone are the days, where one has to process every sheet of resume manually. Today, various platforms such as Glassdoor make it easier to post a job and find the candidate with the necessary skills.
Similarly, resume screening software has proven to be beneficial to the company's HR and recruitment staff. The software screens resume based on specific vital competencies and shortlist the best candidate for the position. These tools and sites are innovative and less time-consuming methods of recruiting with more robust fundamentals. Here are a few more examples of how technology has altered the recruiting process.
Talent Hunting
Technology has made it easier for businesses to identify competent applicants from anywhere. It can be either from online application methods or professional networking sites such as LinkedIn. But with such ease comes the downside of application influx as well. Manually managing such a massive number of applications becomes nearly impossible. However, once again, technology comes to the aid in the form of fantastic recruitment tools such as an applicant tracking system, interview scheduler, and more.
Such systems from professional services such as SkillFuel are accessible 24/7 without costing extra money. This helps increase the recruiter's efficiency, allowing them to work from anywhere by connecting their devices with the cloud. And, one of the main advantages is that it helps speed up the process, saving the recruiter's valuable time. Well, finding the best fit for the job has never been so more effortless.
Developing Strategy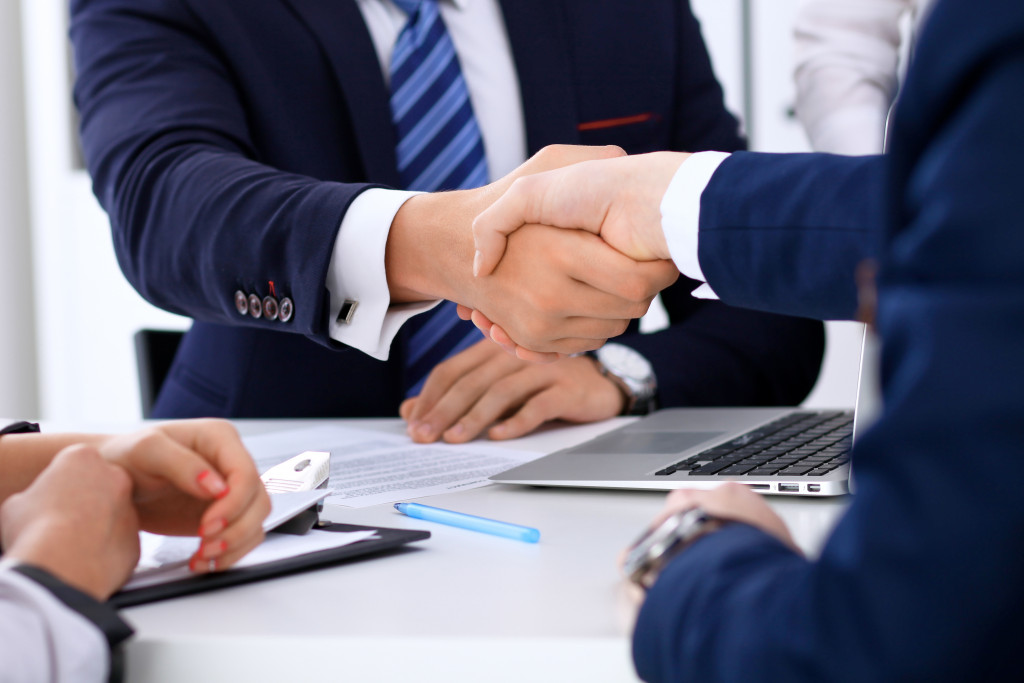 Emerging technologies such as automation, cloud computing, and artificial intelligence (AI) have transformed HR operations. Talent managers use technology to increase their bandwidth. Technology also aids in making the complete procedure simple, quick, and valuable, as well as develop excellent strategies. The strategy can be employee training, proper job allocation, assigning roles and responsibilities for improved efficiency, etc. The forming of such strategy becomes possible as a result of the following:
Tools for agile and scalable recruitment
Utilization of recruitment data and analytics
Allowing collaboration between stakeholders
Accelerating adaptability
And many more which helps make the correct decision concerning HR and recruitment.
Diversity Promotion
While most companies strive for objectivity when hiring employees, people might prejudice their selections based on many factors. This bias has unintended consequences for the organization, such as hiring an underperforming employee.
As technology does not have a human aspect, it results in a standardized, one-size-fits-all selection process that aids in unbiased decision-making. Usage of AI-powered tools and algorithms helps to identify in-house talent by spotting leadership skills among staff.
Skills Assessment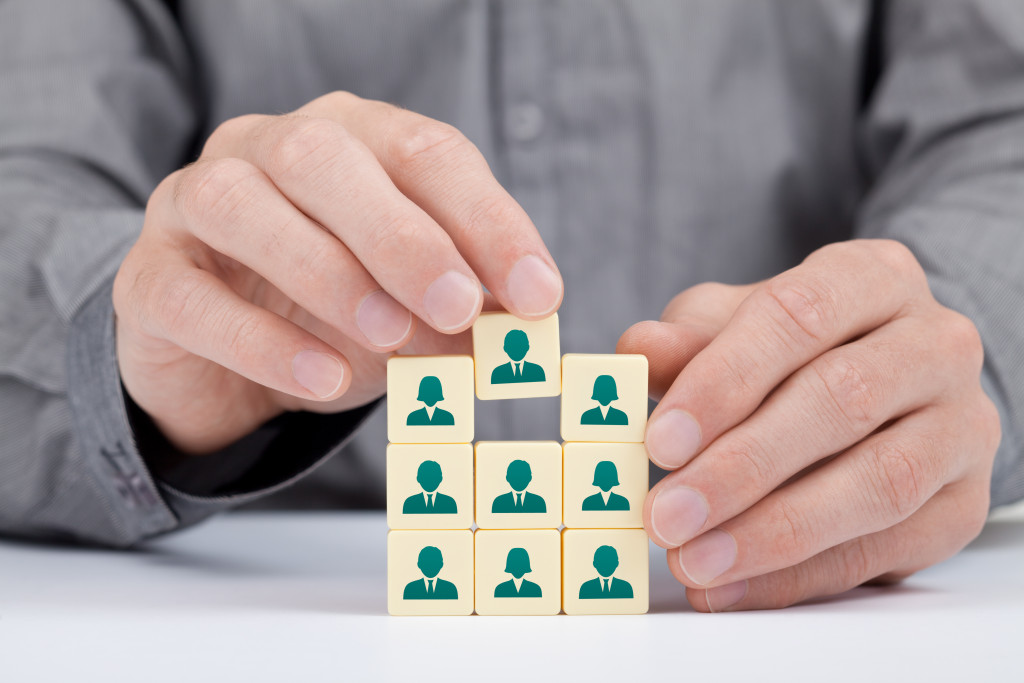 Depending on credentials and words on paper can be readily falsified with a false number in references. Companies can now use technology to assess the skills and competency levels of the applicants.
The recruiter may evaluate candidates faster with exam content created by specialists using assessment platforms such as Kandi. These exams can be incorporated by the applicant tracking systems allowing recruiters a more efficient hiring process. These assessments also inspire job candidates to continue acquiring new abilities to stand out from the crowd.
Flexibility
Giving up control of the workforce has been a challenging transition for businesses. Some organizations are still hesitant to adopt telecommunication despite all the possibilities of hiring from anywhere.
However, they should know that companies that get comfortable with the new digital workforce stand out to gain much more engagement. Allowing employees to work how they want, from home or in an office, will improve performance. It leads to a shift in which employees begin to work on "desired duty" rather than "mandated duty."
Analyzing Skill Acquisition
There is an increasing number of firms utilizing certificates to evaluate and authenticate job candidates. However, some have been reluctant to use digital badges. The challenges presented by digital badges are twofold.
An error occurring during the verification procedure may allow an unqualified job seeker to be hired for starters. Second, the lack of measurement criteria can result in hiring managers receiving incomplete reports.
However, with technology, hiring managers can locate individuals who possess the necessary abilities for the required position. For the tech-savvy recruiters, technology is the standard for hiring job candidates now and in the future.
It is an undeniable fact that technology is altering the recruitment process and for the better. Companies have access to a larger, more diverse, and highly trained personnel pool, which can help them achieve their organizational goals. In addition, job seekers gain new skills and benefit from a faster recruiting process.