The commitment of military men to their duty is utterly commendable. They undergo rigorous training that shapes them not only physically but also mentally and emotionally. They committed to facing danger head-on to protect their country and serve their fellowmen. They sacrifice the comfort of being close to their friends and family to fulfill their duty.
What these people go through before, during, and after deployment are beyond our experience and knowledge. One can only give honor and credit to pay respect to their service.
Coming back home is not that easy.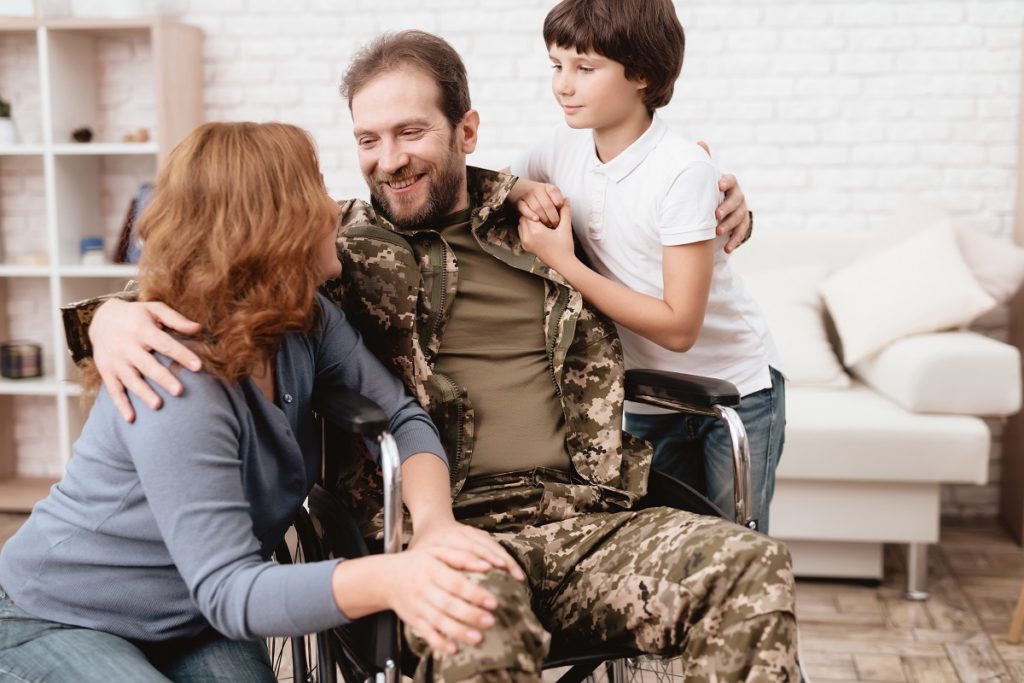 The challenges that a veteran must face when coming back home is what a veteran from the United States Marine Corps, Jonathan Kirk Davis, tries to explain in a Forbes article. The life of a military man entails constant exposure to danger and always holding their guard up. They are never safe with the possibility of war and violence perpetually looming in the corner.
It doesn't get easier when they come home, too. While the elatedness of seeing family and friends keeps them on a euphoria, there are details that they can't help but notice. People have different interests than when they last came to visit. Their family has been so used to not having them around that they develop habits that could be confusing or irritating.
Psychologically, veterans unconsciously carry with them the feeling that something terrible is always going to happen. They grow suspicious of everyone they encounter. They develop anger issues. They panic that the looming violence in the corner is still there coming for them.
Their experiences linger.
The emotional and mental repercussions of military training stay with the veterans. One common condition they suffer is Post-Traumatic Stress Disorder (PTSD). People diagnosed with PTSD encounter the traumatic event over and over again in their heads, causing them to be agitated, hypervigilant, unfocused, and more symptoms.
Being stuck in this traumatic encounter is a result of the body's natural response to stress, where the brain is unable to process the event. Therefore, it is unable to store it as a memory. The brain mimics the same reaction and feeling as when the incident happened, so the body triggers emotional responses as well.
We continue to honor them.
The state gives honor where honor is due. These people who have sacrificed their lives to serve and defend the country enjoy benefits that help in their transition back to a standard or healthy way of living. These benefits lessen their financial loads as well as aid them in recovery for their physical and mental health.
An example of this is a VA loan. This loan provides veterans more chances of owning a house. It can have little to no down payment, an exemption of Private Mortgage Insurance, and can reach up to $480,000. With the help of this benefit, millions of military men can purchase homes in Utah or any place in the United States.
Most of all, we should show them our respect to give value to their sacrifices and efforts. We must show our appreciation for their courage in safekeeping the country.