Just like you, everyone is always shopping around for lenders in Utah with the lowest housing loan rates in Ogden. But, have you ever stopped to wonder how lenders determine what interest rate to charge you?
If not, jump right into this article to learn how they do it.
Credit score
Lenders look at your credit score to tell what type of a borrower you are. Are you the kind that defaults on repayments or are you prompt? The more reliable you are, the higher your credit score grows.
And, when your credit score is high, you qualify for a lower interest rate on your mortgage compared to those whose credit score is low. So, if you intend on taking a mortgage, work on your credit score first. It can disqualify you from getting a mortgage.
The loan amount
Different loan amounts attract different interest rates. The loan amount includes the price of the home and the closing costs obviously after deducting your down payment. Lenders will charge different rates for different amounts of loans.
You will find a lender charging a high rate on a smaller loan amount and a lower rate for a bigger loan amount. That is why you must shop around to find the best rates on the loan amount you intend to take.
Loan term
The loan term is the duration you intend to repay your loan amount. It can be ten years, 20 years or 30 years. Most lenders have a maximum of 30 years. Now, you might be tempted to take a longer duration so that you pay a lower amount each month.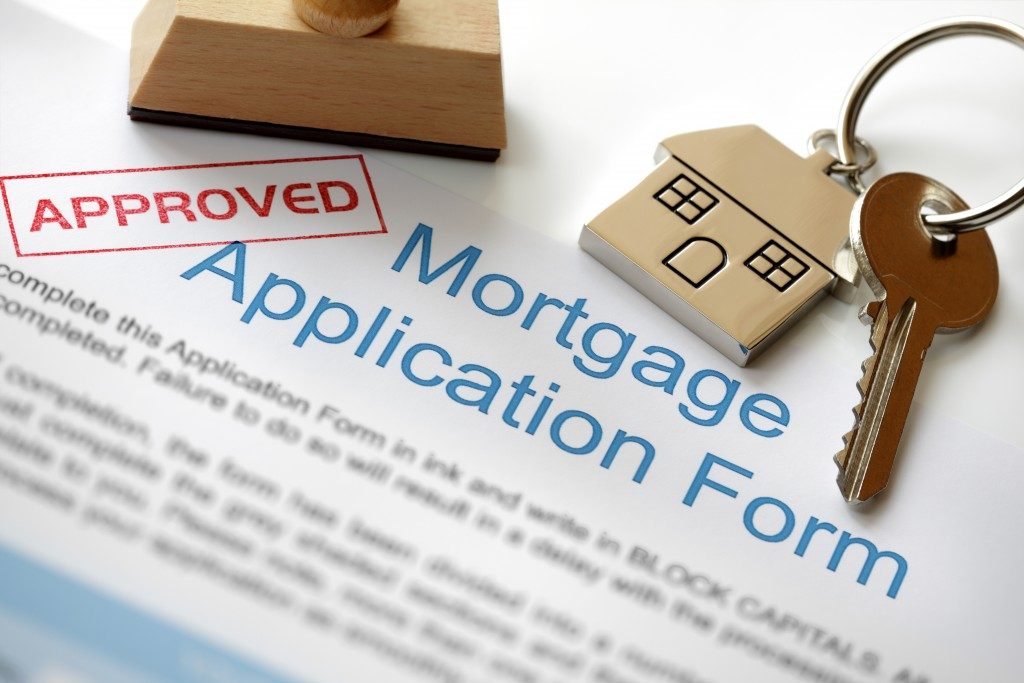 While that might be the case, the interest charged will definitely be higher compared to if you had repaid the loan in a shorter duration. So, if you can repay your mortgage in the shortest time possible, please do.
Down payment amount
Lenders will require you to pay a down payment of at least a certain percentage, although you can even pay a higher percentage. Otherwise, you will be forced to take private mortgage insurance to cover the lender for when you stop paying your monthly repayment.
So, this is how down payment plays out. When you pay a higher down payment, then you reduce the total amount that you are to repay. This, in turn, lowers your interest rate. This is why it is advisable that you put in a bigger down payment amount if you can.
The type of loan
Lenders offer different types of mortgage loans. These being the FHA, USDA, Conventional and VA loans. All these loan types have different eligibility requirements and attract different interest rates.
Some lower and others high. When shopping around for a mortgage, ask the lender to give you all the mortgage options they have and the interest rates. Only then can you make an informed decision.
It is important that you know about these factors and how they contribute to your mortgage rates. It will enable you to have confident conversations with your lender when that time comes.
Who knows, you might end up saving even if it's just a fraction of a fraction, thanks to your knowledgeable self. That fraction of a fraction could translate to hundreds of dollars saved over the period of your mortgage repayment.