An eCommerce business can be lucrative, but you have to be careful when deciding how you are going to spend your budget. One of the things that you might be wondering about is whether you need to use professional product photos.
How can professional product photographs help your online business? Are they worth it?
Before you get in touch with a professional photographer and provider of eCommerce photo editing services, you need to know a few things about product photographers.
Here are some important things that you should know regarding product photography:
Consumers Love It
When you're deciding whether you should spend on product photography or not, the main thing that you need to know is its impact on consumers. The first thing to ask is, does it matter to your customers? According to a survey of eCommerce shoppers, 75 percent of the shoppers who responded said that product photos played an important role when they were deciding whether to buy a product or not. That just means that great product photos can help convince consumers to convert.
Honest Photos Matter
Your product photos should show what you are selling in the most realistic light possible. While you need to make your products appear attractive, the images you use should be an honest reflection of what your buyers will be getting. This is a problem for most consumers, as demonstrated by the fact that more 20 percent of all online product returns are from buyers who found the items different from what they saw online.
Professional photographers can help you to avoid that problem by making your products look good without faking anything.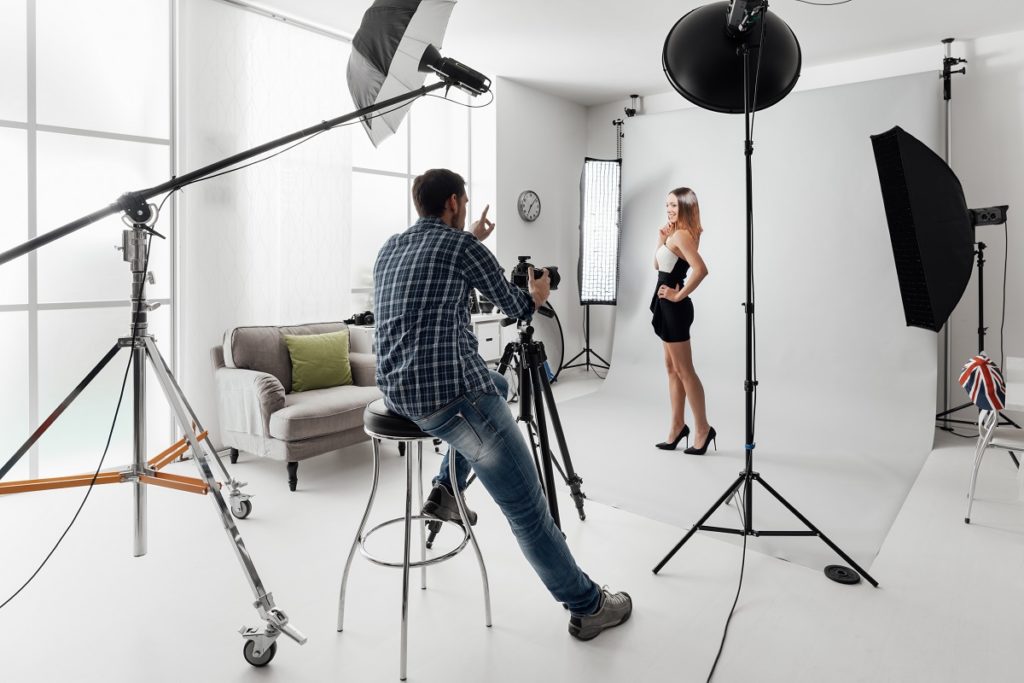 Visual Content is Key
Visual content is the best type of content. A great proof of that is the fact that visual content is 40 times more likely to be shared online than any other type of content. But it's not just any kind of photo that will be shared. Online users are likely to share great visuals that are clear and visually pleasing. You can get photos like that with the help of professionals.
Once you have professional photos of your products, you can use those for posting on your social media accounts to drive user engagement like likes, comments, and shares.
Get the Photos Right
There are a lot of factors that would determine if a product photo is great or not. It is not just the clearness and resolution of the images that matter, but things like the background and editing that should be looked into. For example, do you know that more than 75 percent of all product photos use white backgrounds and that's because of the restrictions of market sites. A professional product photographer will know that.
Product photography can be a powerful tool for giving your business the boost in brand awareness and sales that it needs. For you to get the most out of your product photos, it would be best if you ask help from professional photographers who know the right techniques to use when taking pictures.