Utah is known for its beautiful scenery, low crime rate and high quality of life. Compared to Colorado, it is also more affordable but still has a similar climate and access to remarkable mountains. It would be no wonder why you would want to move to this state. But before moving, here are some of the things you should know about the Beehive State.
The amazing national parks
There are five national parks located in Utah, namely Bryce Canyon, Capitol Reef, Zion, Arches, and Canyonlands. You might have seen the pictures of exquisite rock formations in the deserts of Utah, but you would be blown away even more once you see them for yourself. The influx of tourists that these national parks attract contributes a lot to the economy of the state as well.
The job market is in good shape
Residents of Utah enjoy a high quality of life due, in part, to the robust job market.
The state's unemployment rate has been on a decline since 2010 and has dropped as low as 2.9% as of April, 2019, according to the United States Bureau of Labor Statistics. Listed by Minimum-Wage.org at $7.25/hour, the minimum wage in Utah only matches the federal limit.
The fastest-growing jobs in Utah include web developer, software developer, operations analyst, and veterinarian technician. Provo and Salt Lake City are also considered to be among the best cities in the US for creative professionals. So whether your field of expertise is in medicine, IT, or graphic design, Utah might be a suitable place for you.
Housing prices are rising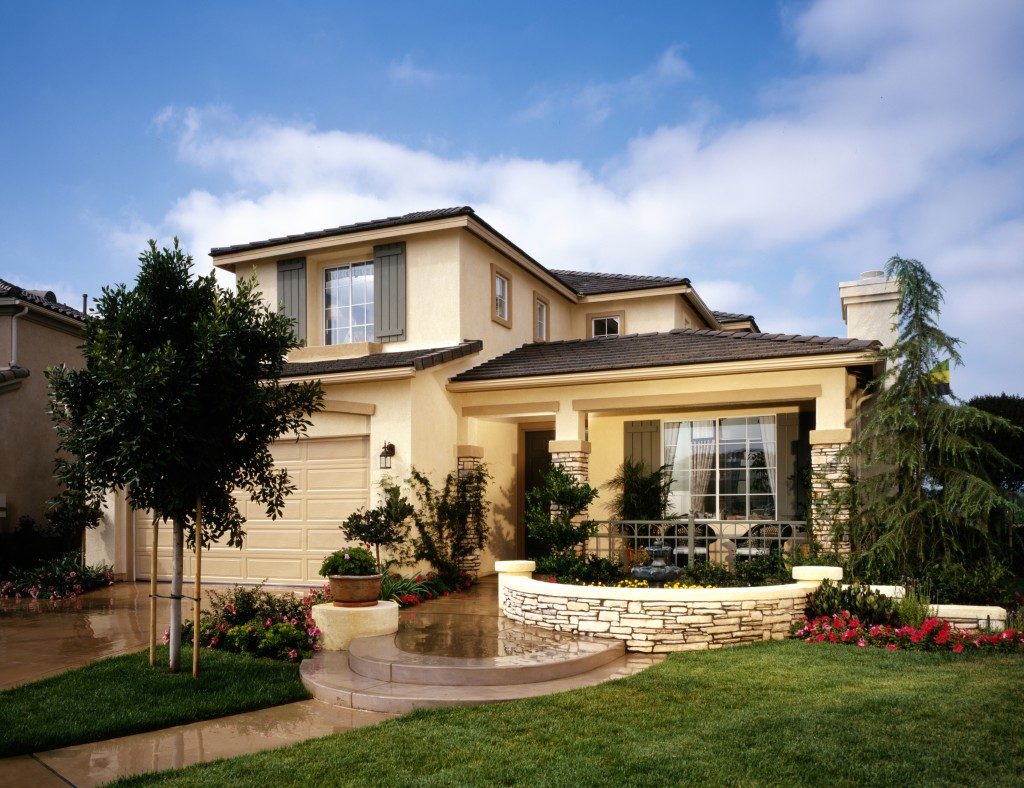 The prices of homes in Utah have been rising over the past few years, and are still expected to continue increasing. If you are thinking of buying a home in the Beehive State, you are likely to get a good return on your investment.
A lot of new residential construction projects are also popping up, particularly in Ogden, Salt Lake City, and Provo. Many homes in the state are said to be built just in the previous decade (2000-2010). So, not only are you likely to find a home here, but also a brand new one at that.
The culture is more diverse than people think
Most people may associate Utah with Mormons, but contrary to popular belief, the state is not entirely Mormon, and the religious and cultural groups are diverse here. In fact, Salt Lake City is considered to have one of the largest LGBTQ+ populations in the country. The Advocate Magazine even hailed Salt Lake City as America's gayest city in 2012.
There is also a feature in the state known as the Little Free Library, which is not an actual library at all. It refers to the boxes scattered here and there throughout Utah, that contains books that locals could borrow for free. They may also deposit their own books for other people to borrow.
Perhaps due to the Mormon heritage of so many Utahns, genealogy and genealogical research is huge in the Beehive State. Winter sports, especially skiing and snowboarding, are also big in Utah and a great part of the state economy.
If you want to settle in a state with gorgeous landscapes, a competitive economy and high quality of life, you will find many things to love in Utah.