Promotion and marketing can be expensive, especially if you're just starting out as a business owner or entrepreneur. It doesn't make any difference if you started a small home-based baking business or are on your way to establishing your company as a one-stop-shop for shops, getting the word out that you exist and that you have products and services that can meet people's needs can get quite expensive.
A lot of promotional and marketing strategies are, indeed, costly, but there are also several inexpensive ways that you can let people know you're there to cater to their needs.
Set-up a website if you don't have one yet.
We're living in a digital era now and it would be a huge loss on your part if you don't establish a strong online presence. Almost all — if not all — establishments (even brick-and-mortars) have some sort of online campaign going for them. At the very least, they have a website or a social media account for their business.
It is highly recommended that you get a website up for your startup as soon as you can. You can boost your online presence by utilizing search engine optimization or SEO to help your search rankings on Google.
Write a blog and dish out meaningful content.
One of the simplest "indirect" promotional strategies a lot of companies use nowadays is content marketing through blogs and articles. This avenue allows you to not only market yourself without getting too pushy and in-your-face, but it also helps you establish yourself as an industry expert and a reliable information source for your target market.
Folks love to consume blog content especially if it piques their interest. Even if you have a niche market, chances are you can reach out to them as long as you write content that is attractive and practical to them.
Set up a business listing on Bing or Google.
Google and Bing aren't just used as search engines. They also serve as small business directories which will help your company get on people's radars. These are free listing tools that they offer for local businesses that do wonders for your start-up.
For instance, a Google My Business account gets you listed on Google searches and maps. It also allows your business to be easily found using search engine optimization especially for those who are looking for the type of products and services that you offer.
Make yourself highly visible on social media.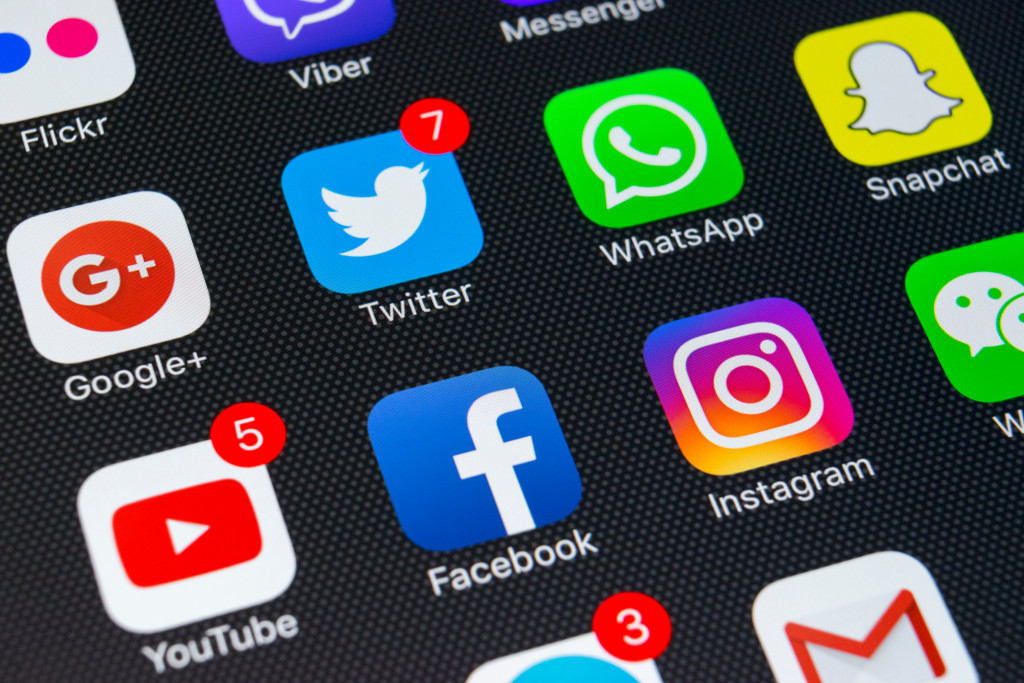 Social media is one of the things that have become a staple in our lives. Almost everyone is on a social media platform such as Facebook, Twitter, Instagram, and YouTube, to name a few.
As a startup business owner, you can expand your reach and widen your territory by setting up social media accounts for your business. It's fairly easy to do plus it's free (unless you choose to use their paid services which has several benefits that free accounts don't have).
Once you have your business' social media accounts up, make sure to create engaging and relevant posts daily to stay in folks' newsfeeds and to entice people to subscribe or follow you.
Use your network for contacts and leads.
Lastly, you can always turn to the people around you for leads and referrals. Get in touch with family, friends, colleagues, acquaintances, former employers, and pretty much everyone in your contacts list if they can use your services or know someone who can. Let them know what you have to offer and how they can benefit from your products and services.
If you already have a few customers who were satisfied with your transactions, you can also ask them to recommend you to their families and friends.
We hope that you find the above-mentioned tips helpful and that it can help you come up with similar inexpensive ways to get the word about your business out there.