Last July, four companies were summoned by U.S. Congressional Representatives in a tech antitrust hearing. The focus was to closely examine the influence and market power of Google, Facebook, Amazon, and Apple.
The following key takeaways below will be relevant for a number of businesses that use Big Tech's platforms, from businesses that offer Amazon CDN services to online shops that depend on Google's digital advertising products.
1. There's some evidence that indicates bullying of smaller businesses
Representative David Cicilline grilled Alphabet and Google CEO, Sundar Pichai on the company's efforts in bullying smaller businesses through its huge platform.
According to Cicilline and based on documents which detailed conversations between Google and Yelp, the tech giant allegedly stole Yelp reviews from a couple of businesses. It was also stated that Google threatened to delist Yelp from organic search engine results.
Additionally, Facebook's Founder and CEO, Mark Zuckerberg, also faced similar allegations. Representative Pramila Jayapal asked the social media tycoon if they deliberately copied features from competitors like SnapChat and Tiktok.
A damning email exchange between Zuckerberg and CFO David Ebersman also revealed Facebook's calibrated approach to buying off smaller competitors. Documents released by the congressional committee had an excerpt about Instagram, which reads:
"These businesses are nascent but the networks established, the brands are already meaningful, and if they grow to a large scale the could be very disruptive to us… Given that we think our own valuation is fairly aggressive and that we're vulnerable in mobile, I'm curious if we should consider going after one or two of them. What do you think?," Zuckerberg wrote to Ebersman in February 2012.
2. Harvesting data to develop knock out competition
Congressional representatives also raised Big Tech's massive capabilities in terms of data collection and analysis. In particular, they questioned Amazon founder and CEO, Jeff Bezos, on the company's use of third-party seller data when making key business decisions.
This issue hits hard since Amazon has a specific company policy that outright bans that practice. However, according to Bezos, he has no way of guaranteeing if the policy has never been violated. He also says that they are investigating the issue among their own ranks and that corresponding penalties will be levelled at violators.
According to the records shown by representatives, some Amazon executives made proactive moves to weaken and then acquire Quidsi.com, the parent company of Diapers.com. The latter was once a serious competitor to the e-commerce giant in the market for baby products. The site was eventually shutdown in March 2017.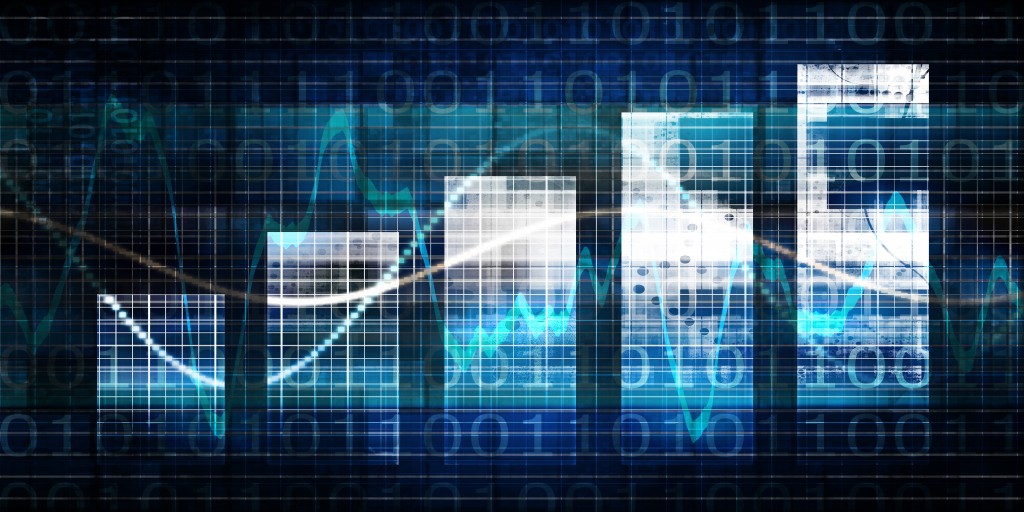 3. The tech giants have built the foundations of the 21st century
The congressional hearing demonstrates just how these companies have grown immensely in the last few decades. They've built the foundational framework in which businesses and industries develop in the current century.
Experts and observers have likened this to the mass development of highways, oil fields, and automobiles in the 1900s. It's no surprise that pundits are drawing comparisons between the Rockefellers of the past and the Zuckerbergs of the present.
The systems and platforms that these companies built will power the global economy for many more decades to come. Congress recognizes this, hence the recent effort to figure out ways to rein in their dominance.
What happens now?
In the coming weeks, the antitrust subcommittee will release a comprehensive report of its investigation. Expect to see a glimpse of new antitrust legislation that will be more tailored to 21st century tech companies.