Whether you're a student or a working professional, handling and organizing tasks and projects can be daunting. Fortunately, we already have access to mobile technology that helps us survive our day-to-day busywork. But are you maximizing your mobile devices to the fullest? If not, there are tons of modern software and applications out there that can meet the needs of personal productivity and work-related troubles.
In this blog, we've compiled the best tools to include in your software solution set and what makes them a great tool of choice for your work. Every app on our list is available for both PC and mobile devices.
Project Management Apps
Basecamp – One of the well-known project management tools today is Basecamp. It offers users the ability to organize projects in a central location and can be used to store items such as files, notes, and to-do lists. This trusted tool makes communicating and sharing more transparent and easier for its users. It also has dedicated features for planning, sharing files, progress tracking, and discussion.
Trello – Often used for nonprofit projects and events, Trello provides effortless project organizations with features like cards, boards, and lists. Users will also be able to filter, label, or search projects and details in an instant. Other great software features include syncing across all devices and team collaboration. If you're looking for a simple yet flexible way to keep track of all your projects, Trello is an excellent choice.
Asana – Asana is among the project management tools ideal even for the most complex projects. Compared to other software, this platform delivers a simple and intuitive UI that makes task management efficient and real-time. Teams can easily monitor the progress of every project and check which one requires immediate attention. Want an easier way to manage your teams across different markets? Asana is the tool for you!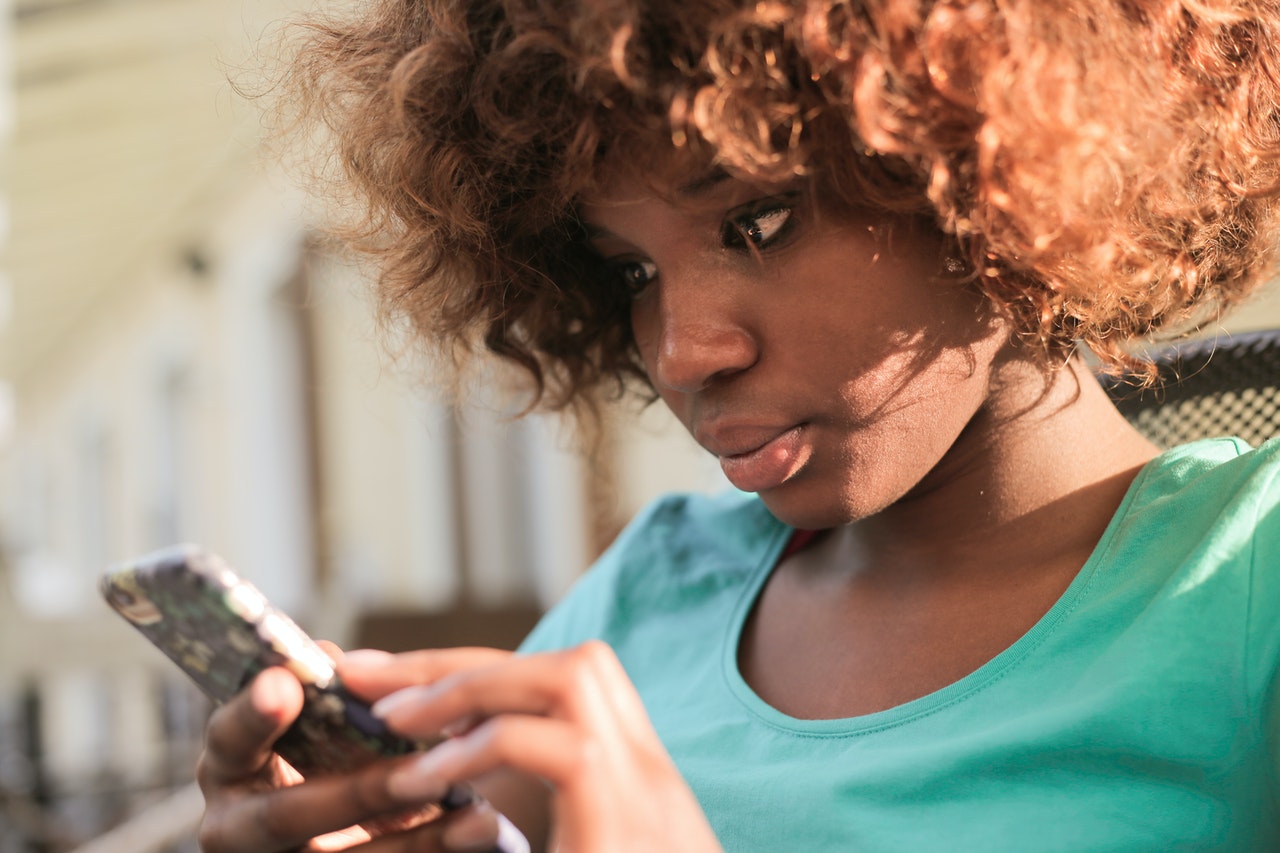 Collaboration and Communication Apps
Microsoft Teams – For teams or individuals who require tight integration with the Microsoft Office ecosystem, this tool is worth getting. The tool provides real-time chat features and reliable integration with Office suite functionalities. This means that you can get access to other useful apps such as Word, Excel, and Power BI, and SharePoint. Microsoft Teams also features multiple group chat channels that are easy to use, allowing you to work smarter and faster.
Slack – Typically used by small to medium-sized businesses, Slack offers real-time communication for teams. Its chat rooms are ideal for both informal conversations and formal discussions or announcements. Regardless if you're a media company that needs a place for your content brainstorming or a healthcare business that needs constant communication with your field members, Slack is an ideal option.
Podio – Another collaborative software to consider is Podio, which a customizable and flexible application perfect for different kinds of businesses. Here, organizations can upload, share, and organized files and projects status to team members, and receive real-time replies. Whether you need to share statuses for complex projects like SARS-Cov-2 inhibitor screening and binding assays or case studies for modern technology and innovation, this tool has plenty of integration features for that.
Note Taking Apps
Evernote –This impressive app has been on top of the list of the best note-taking apps for many years. Users can add text notes, PDF documents, images, emails, audio clips, and even scanned handwritten pages in a snap. This powerful digital notebook is designed to be a secure space to throw everything, from simple personal scribbles to complex business marketing reports.
Notion – For people looking for an all-in-one workspace, Notion is the best option. While its UI is minimalistic and super-clean, this tool offers a wide array of powerful features and functionalities for all kinds of tasks and projects. You can create a database for your YouTube Channel, create standalone pages for your poetry pieces, or even make a Kanban Board for your day-to-day tasks. Due to its extensive customizability features, users will need to spend some time to familiarize themselves with its difficult functionalities.
OneNote – Another well-known note-taking app, Microsoft OneNote features an intuitive notebook layout for easy compilation of projects and information. Users can create notebooks and sections for organizing projects and topics. While the app is generally free, users will need to have an Office 365 subscription if they required deeper integration with other Office suites.
Make your daily work and personal life productive and efficient by taking advantage of these applications. Nevertheless, we still encourage everyone to evaluate each one to better decide if they're the right tool for your needs. There are also many more software available out there so don't hesitate to explore as well.