As the COVID-19 crisis continues to cause disruptions in supply chains across the world, some businesses that heavily rely on their smooth functioning are inadvertently affected. However, as a result, the other impacts of the pandemic such as transmission scare, as well as lockdowns and stay-at-home orders, became business opportunities for many.
In fact, quite a lot of businesses managed not only to survive but actually thrive from the start of the crisis and until today. If you're thinking of starting your own business and are curious which options have the greatest potential for profits, here are six ventures you should explore soon:
Health and wellness products and services.
The pandemic underscored the importance of keeping oneself healthy both physically and mentally. This is one factor why those in the wellness and physical therapy business made quite an impressive showing throughout the crisis.
Individuals who, before the pandemic, do not think much about exercising and taking stock of their mental health have become overnight health and wellness converts. In response to the high demands for such services and products, a lot of entrepreneurs focused on manufacturing, selling, distribution, and delivery of health and wellness products and services.
You can start a small wellness product kiosk or online store if you're short on budget, while a physical store or franchise would be ideal if you have the money to spare.
Deliveries/dropshipping.
As people become increasingly wary about going out of their homes to buy the things they need, the drop shipping or delivery business continues to be in high demand. Even before the pandemic, a great number of consumers were already big patrons of delivery services. This became almost inevitable once the pandemic became a worldwide public health concern.
With one or two delivery vehicles, some crew, and a system where the orders are placed and paid for, you can already begin operation without much difficulty, thus making this a highly attractive venture to explore.
Online skills services.
If you have skills that you can offer via electronic means such as Zoom, Skype, or Google Meet, then you can already offer your services to people who require them. These days, you can find all sorts of independent contractors offering online teaching and tutorial, copywriting and editing services, accountancy and bookkeeping, and professional consultancies.
As companies have shifted to remote work and learners in many countries are now forced to adopt through distance learning, such skilled services that are delivered using digital technology will likely remain viable even after the crisis ends.
Home improvement.
In the U.S., some 60 percent of homeowners revealed that they had made at least a single improvement to their homes amid the COVID-19 crisis. They further said that they pushed through with home improvement to make their homes more environment-friendly and less power-hungry. In other countries, this same trend is happening, thus making the home improvement industry an attractive startup option.
However, you should note that this is a venture that's on the higher end of the budget spectrum since you'll be needing heavy equipment, skilled laborers, and access to construction supplies. But with the great number of homeowners as your potential market right now and beyond, such a business option might not be too risky after all.
Gardening supplies/landscaping.
Aside from home improvements, home-quarantined property owners also turned to gardening and landscaping to pass time away and make their homes more relaxing and functional. With the initial food scare during the first months of the pandemic, people also began to give food self-sufficiency a serious thought.
As a result of these factors, the home gardening and landscaping industries got an almost overnight shot in the arm with the explosive demand for products and services from homeowners. As such, this is yet another promising option for you to consider giving a try. This would be a mildly challenging option since you can either start small (like opening a small nursery or gardening supplies store) or go medium- or large-scale at once.
Either way, be sure to do your research first about the best approach to take to avoid any regrets or missteps along the way.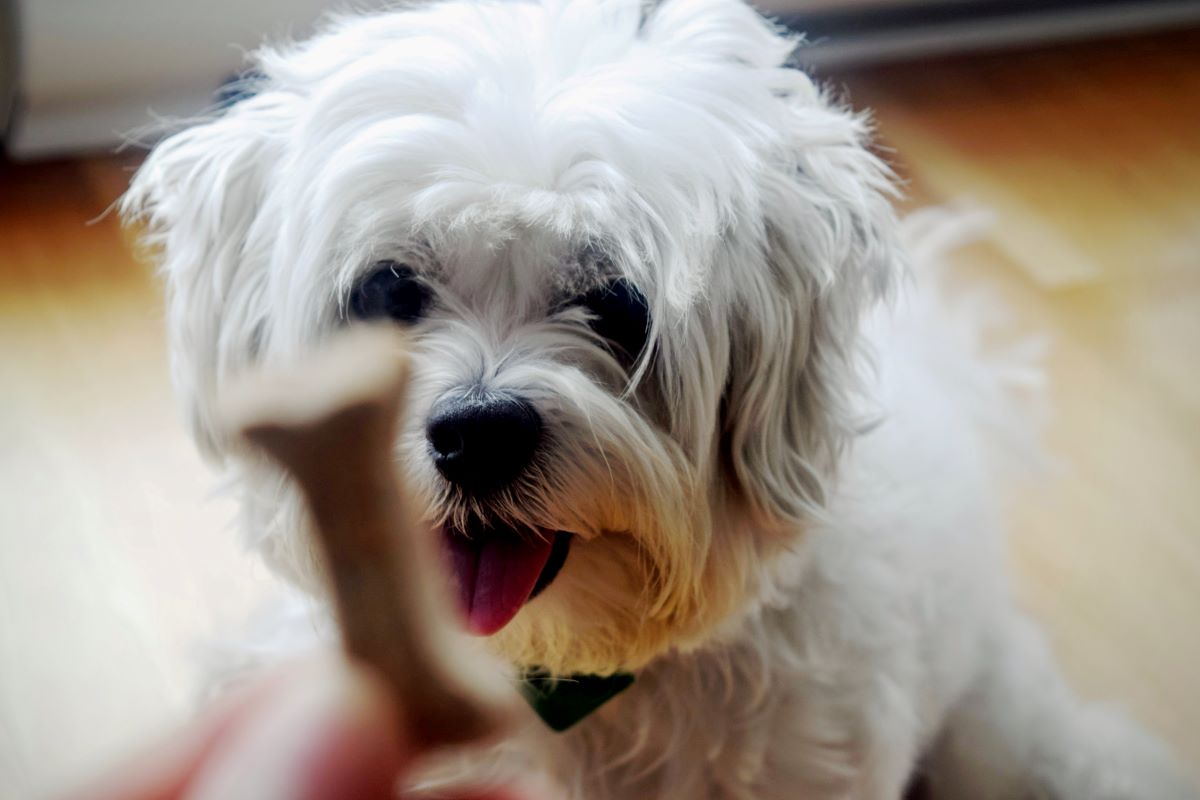 Pet-related businesses.
This may come as a surprise for non-pet owners but for those with one or several pet companions in their homes, it's an inevitable inclusion. As many Americans struggled with mental health problems and boredom during the pandemic, they turned to their pets to help keep their sanity and give them a sense of companionship. For many, in fact, they couldn't possibly have survived until today without their trusty and beloved pets by their side.
This is why throughout the pandemic, pet-related businesses (both products and services) remained competitive and thriving. Dog foods, pet grooming, and other related businesses were a hit amid COVID-19. And with no end in sight to the crisis yet, these ventures will probably continue making huge profits.