For small businesses and startups, reducing the time and money spent on administrative tasks is crucial for success. Outsourcing tasks helps you to focus on your core business. Some things and processes can be outsourced, leased, or rented to help you get your business off the ground.
You can outsource these processes instead of developing within your company.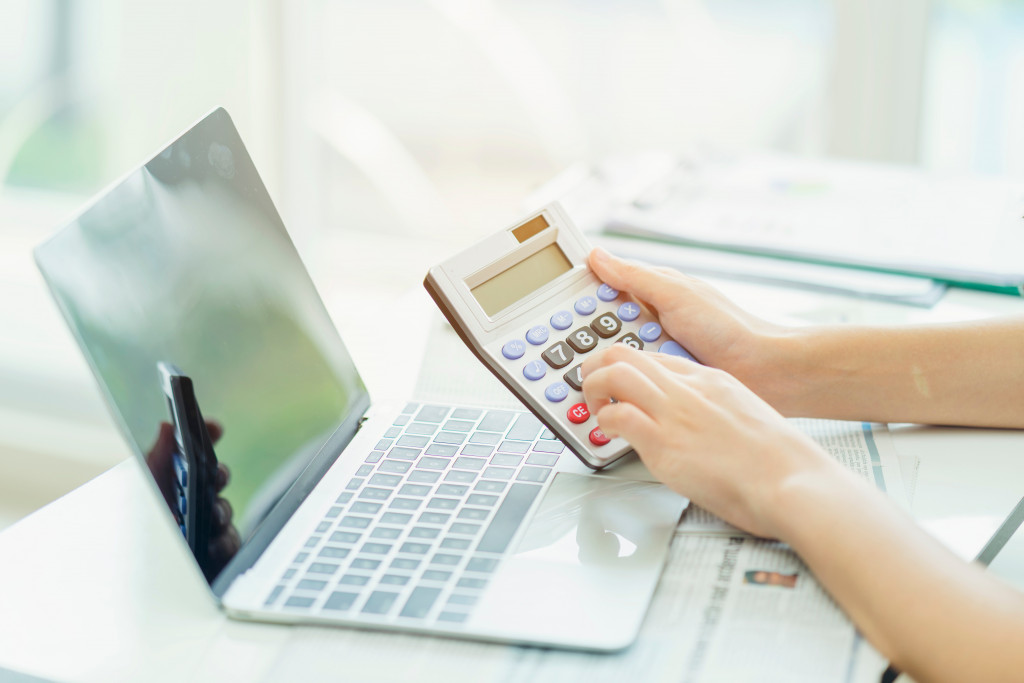 Accounting tasks
Accountants work on day-to-day accounting tasks like reconciliations, reporting, and analysis of numbers. When outsourcing this process, make sure that your outside firm can communicate very well with you and that they can meet deadlines before you sign on with them. It reduces the need to hire an accountant full-time, saving you money.
Legal tasks
When you outsource your legal work to a law firm, you will save yourself both time and money. There are several things that startups and small businesses can outsource to law firms:
Company creation, subcontractor agreements
Trademarks and copyright registration
Employment contracts and non-competes
Organizing a company or escrow account
Resolving legal disputes
These tasks can be very time-consuming if you have to do them yourself, so hiring a law firm will help you save time.
Payroll and compensation processing
It is applicable for businesses that have employees who receive monthly wages. Some companies charge per check, while others may only charge a percentage of what you pay out in monthly salaries. When outsourcing this part of your business, make sure you know upfront how a payroll processing company will handle your payroll.
A company that specializes in payroll and compensation processing can run your business's payroll with little oversight from you. It allows you to focus on managing employees instead of worrying about paying them. A benefit of outsourcing this task is that you can look for a company that can offer attractive benefits, such as a direct deposit for employees, flexible payroll schedules, and tax filings. It allows you to attract top talent.
Employee training and development
A business consultant typically specializes in employee training and development, which small companies and startups can outsource. A business consultant will help you create an employee handbook, provide mandatory training sessions, develop performance evaluation guidelines for managers, and show employees how to use your company's software and equipment. A benefit of using a business consultant is that they can give you an objective point of view on current workflows, which allows you to find inefficiencies and redundancies in your operations.
IT Services
IT services outsourcing applies to any company with computer systems. You can outsource your IT services to a managed IT support firm, which will monitor the integrity of your network and make sure that there are no security risks. These types of tasks would otherwise take up vast amounts of time on your part if you had to do them yourself. It is crucial for a company looking to grow and expand.
If your business is small, you can outsource administrative tasks like bookkeeping and taxes. Many services offer assistance in these areas, which will free up your time and money to focus on expanding your business. If your company is growing, hiring an outside professional may make more sense than taking on the task yourself.
Social media and Internet presence
A consistent website presence is essential for any business, especially with the quickly evolving world of online social networking. It keeps you updated on the latest trends in social media marketing while allowing you to focus on other aspects of running your business. It may be necessary to have a devoted full-time employee in your company to handle social media and your online presence. Still, many startups use agencies that provide this service.
Companies with a good website presence are more likely to succeed with their marketing efforts. Expertise in these areas is vital to gaining notoriety and making your company noticeable through all means of digital communication.
Business office space
It does not mean that you need to move your business out of your house or into an office space. You can easily save money by hiring a virtual assistant who will help with administrative tasks while taking care of your company's presence in the digital world. Virtual assistants are amenable to working remotely and will manage details like social media, online transactions, and website maintenance on their own.
One of the most significant benefits of hiring a virtual assistant is it gives you more freedom with your schedule. You can work on other tasks during the day while handling administrative issues.
Office cleaning
Many companies outsource office cleaning because they want to avoid having disruptions due to long-term office maintenance. Small businesses and startups can benefit from a company that offers a service where they come in regularly to clean the office space. It means small business owners can focus more time on their core competencies while outsourcing other necessary tasks, which frees up time for them later.
Data entry tasks
It is another task that you can outsource to a third party. If you hire someone in-house, it may make sense to focus on nothing but data entry. But if you outsource this function, they will free up company time while still handling all your administrative needs.
If you are looking for ways to save money and increase your profits, outsourcing business needs can be a great place to start. You may not realize that there is an entire industry out there devoted entirely to making other people's lives easier by providing administrative support services. Outsourcing these functions will allow you more time in the day, which means less stress on yourself and more success at running your company.