Measuring the efficacy of online marketing is currently the biggest challenge facing organizations. But not knowing the impact of your effort would make it difficult to know what is and is not impacting your bottom line. Digital analytics is essential to measure your online marketing. People associate this term with web tools that collect various data. Digital analytics is, however, the translation of your customers' behavior into actionable data for your business.
Your best choice is to outsource SEO experts to handle your analytics. This way, you are assured that the data will help you draw a clear line between the facts and vanity metrics in your online marketing campaigns. The following are the actionable metrics that the expert will center on in different forms of online marketing to make the right conclusions.
Websites
Some of the actionable web analytics include visitor views, page views, sessions, traffic by channel and device, bounce rate and new to returning traffic ratios. Your page view is measured each time a tracking code on the page is loaded while the session denotes the activities of a user on your page. The ratio of new to returning traffic compares the number of new vis-à-vis returning users to your site. These website metrics will allow you to tweak your efforts to reach specific visitors and boost the elements on your page to keep users on your pages longer.
Email Marketing
Bounce, click-through, unsubscribe, bounce, and open rates are the primary analytics needed for email marketing. The open rate encompasses the ratio of open emails compared to those you have sent. The click-through percentage is a ratio of the clicks on your email links compared to the emails that have been opened. The bounce rate comprises the undelivered emails while the unsubscribe rate is a proportion of users who will unsubscribe from your email service within a given period.
Social and Content Media
This form of marketing encompasses various social media platforms and content marketing platforms like blogs. Shares, engagement rate, subscriptions and followers are some of the analytical metrics that should inform your decisions in content and social media marketing.
The engagement rate measures the number of your engagements in proportion to post or page views. The number of followers and subscriptions include the total users who have shown interest in your pages and would like updates on new posts. Shares denote the number of times people have shared your content on various platforms and how many people it has reached.
E-Commerce Sites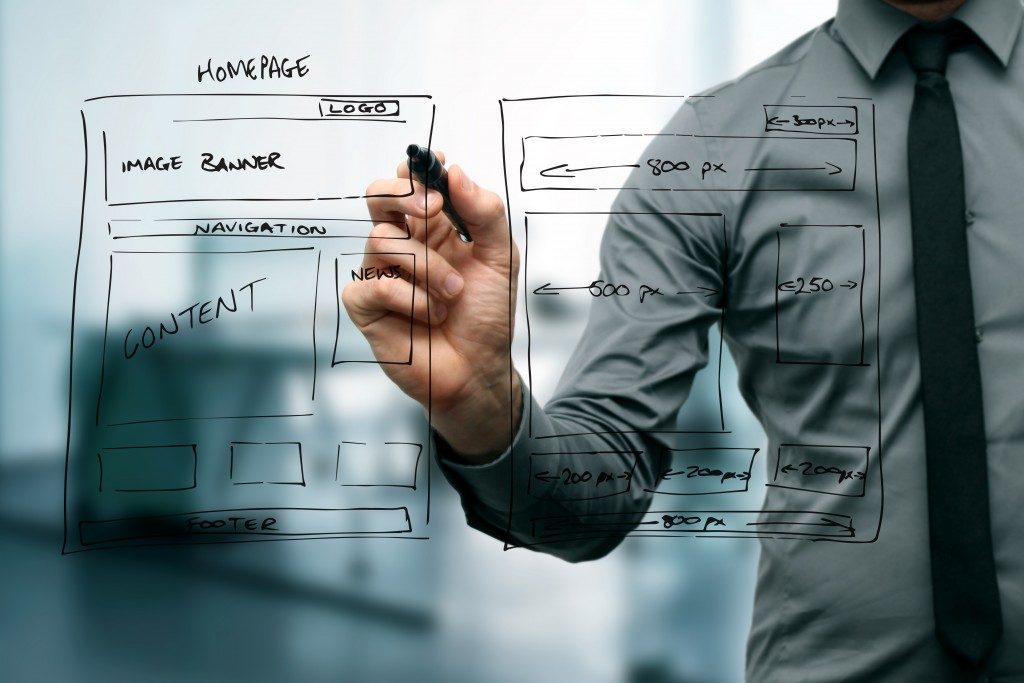 Most people now buy from online stores and having one is the ideal medium for your digital marketing efforts. The rate of shopping cart abandonment is the primary metric you will need in an e-commerce site. This measures the people who have completed their purchase vis-à-vis those who have not. If you have a high shopping cart abandonment rate, you can change your shipping methods to boost your numbers.
There is now fierce competition between organizations investing in online marketing.  Digital analytics will give you an essential insight into the interaction between your marketing channels. This way, you can employ the best marketing tactics in the above digital marketing platforms to maximize your returns.