The COVID-19 pandemic has put the world firmly into a new course, one that has become even more reliant on Internet connectivity to collaborate, deliver products, provide services, and conduct business remotely. While brick-and-mortar businesses are still existing, it is only viable for a handful of industries. The rest that cannot operate in 100% capacity (because doing so would put the public at risk of COVID-19 transmission) offline now have to make themselves available online. More importantly, they must innovate to stay relevant to their target markets.
Innovate with Web-Based and Mobile Apps
Web-based applications are useful vehicles for promoting and delivering products and services today. Ridesharing apps like Grab and Uber have demonstrated that it is possible to provide services entirely through mobile and web apps. It may not even be necessary to launch such a large-scale, app-based service; apps that focus on one area of a business' operations may be enough to forge and encourage business-to-customer connections.
Custom apps can also benefit businesses internally. Software consulting company CAPSHER Technology recommends a technical approach to application design. With this method, companies can have apps that solve internal problems as well as provide customers with a useful, user-friendly platform.
App Ideas for Businesses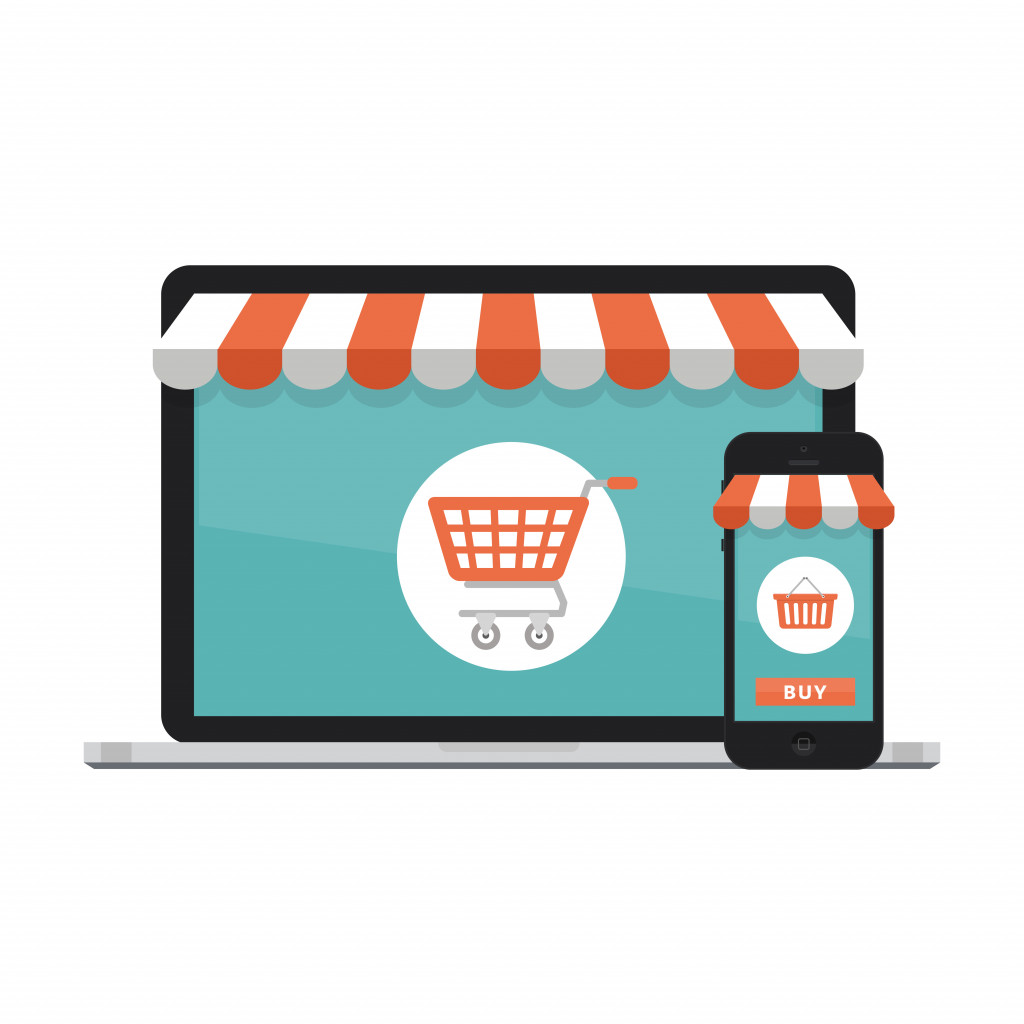 Below are examples of web-based mobile apps that businesses can explore:
Online Store App — Make online shopping more convenient and mobile by creating an online app store. Make it possible for your customers to buy from you in just a few clicks. Case in point: app revenues from iOS App Store and Google Play Store rose to $71.3 billion, up by 22.7% from 2017.
Reservation App — The benefits of a reservation app are in the same vein as a store app. Whether you're in foodservice, retail, or any service-oriented business, the convenience this app offers can earn you loyal customers.
Product Scanner — There are many kinds of product scanning apps available today, and some of the most effective ones are for food products. An example is PhooDi, which provides nutritional information along with suggestions for places to buy them and discount codes. A similar app can help boost sales for food companies with extensive distribution reach.
Moneyback or Rewards App — This is ideal for business establishments that offer cashback and rewards for loyal customers. The idea for this app is simple: make it easy for rewards club members to see how many points they've accumulated. It's been widely proven that loyalty programs increase sales and customer engagement, and a rewards app can nurture them further.
Donation Drive — Rewards apps are a fantastic idea today because consumers are now more conscious of their spending in light of the economic and employment crises. These difficult times, however, haven't dampened the desire of many to help others whenever they can, whether by donating money or giving to the needy. A dedicated donation app for causes that are relevant to your business will be a good way of engaging your customers, fulfilling your CSR goals, humanizing your brand, and contributing to your local community. It may not add directly to your sales, but it will put your business in a positive light.
Reviews and Social Sharing — The ability to share write reviews and share them on social media can be an additional feature of an app. Giving customers the power to share their thoughts about your products and services can be nerve-wracking. Still, with the confidence that you're delivering the highest quality that you can to your customers, you can depend that this feature will help promote your business.
Productivity + Prize Tracker — This app is helpful to businesses that offer products and services that are useful to people who are working remotely, e.g., coffee products, task management desktop apps, and collaborative apps. It can be an app that allows users to track the tasks they completed for the day, and when they check them all off, they can claim a prize like a discount coupon, rewards points, or a freebie.
Map and Navigation — A store finder mobile app will be most useful for malls, shopping strips, and commercial complexes. It's more economical than a digital, touchscreen directory: it won't need electricity, and the data updates can be managed by trained marketing staff. Management can provide a QR code to download the app at the entrances. They can also use this app to promote stores and tenants.
These are just a few examples of apps that can be used for various businesses, especially during a pandemic. The best apps, however, are tailored for a business' specific needs or marketing goals.
Web and mobile app development can bring your business marketing to the next level. Exploring its possibilities for a business could be very rewarding in the future, if not soon.