All business owners are constantly on the lookout for the most competent service providers while increasing their margins and reducing costs. When it comes to an IT provider, you might be tempted to avail of their services when you're having issues and pay them on a per-hour basis. However, this hourly rate could actually lead to increased costs. That said, more businesses are switching to managed IT services to save money. But how exactly does this work?
You Get Maximum Service Minus the Cost Increase
Providers of managed IT services usually charge a flat fee every month and will always be at your beck and call as long you're in contact with them. With IT providers that charge hourly, however, you'll need to pay the contractor every single time you need something fixed with your IT.
Although it might seem that the per-hour basis would save you more money, thinking that you'd only need your contractor's services several times a year, plenty of businesses require more extensive IT support. Well-known providers of managed IT services in NJ noted that each time you need to fix an IT issue, your costs could increase as opposed to staying exactly the same with a managed IT provider.
You Get Increased Efficiency
IT contractors who charge per hour naturally want to earn more so they might be tempted to delay completing a job so they can get more billable hours of work, and in turn more money. Aside from costing you money and time, this delay would likewise cost you more money because unexpected downtime could delay some of your business operations.
With managed IT services, as you're paying the providers a predetermined fee, your provider will work to the best of their abilities so they could increase their earnings. When they finish their work for you as fast as possible, they'll be able to take on more clients and therefore, more money for them.
You Get Decreased Downtime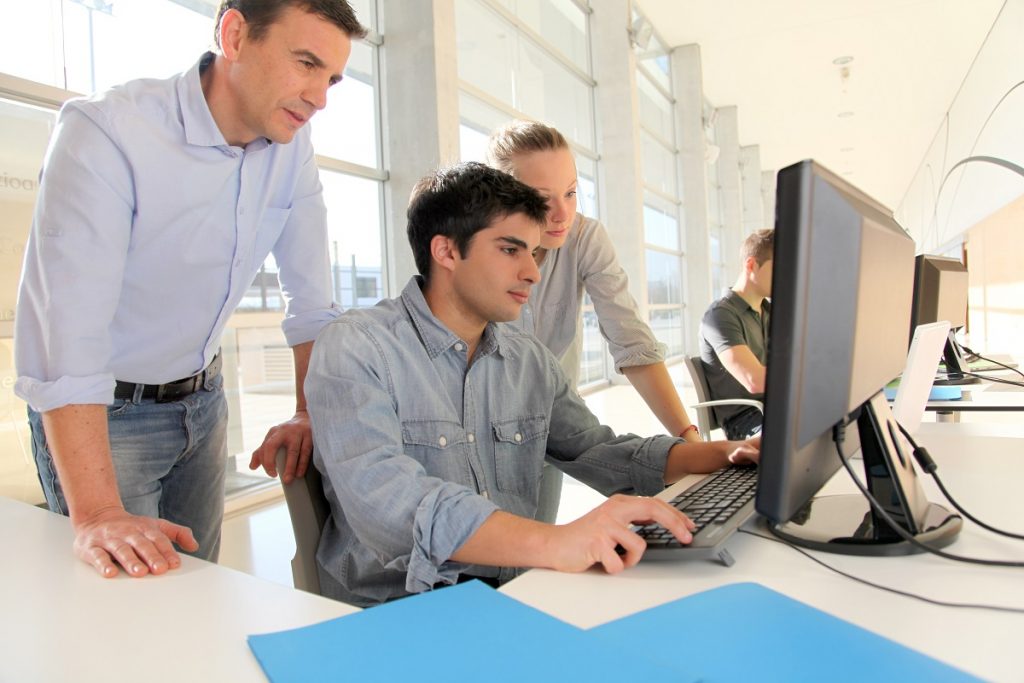 Reducing downtime because of technical repairs is extremely critical to your business since downtime could cost more than just money. Extended downtimes also affect the productivity of staff that can't do their jobs because of the downtime and worse, damage your company's reputation due to missed deadlines.
Having a managed IT services contractor on call will help ensure that required repairs will be done in a fast and efficient manner. Think about it this way: As you call your IT provider every time you have an issue, your provider will become more and more familiar with your system. In turn, when an issue arises, your provider will be able to determine and repair problems as quickly as possible. Additionally, your provider could likewise easily spot small problems before they become worse and more costly to repair.
Yes, paying an IT contractor on a per-hour basis might seem more affordable than getting a provider of managed IT services. However, as you can see from above, having a provider at your disposal is more cost-effective and can help maximize the returns of your IT costs.