Running a business in the digital era is extremely challenging, especially if you are a new brand or a startup company. Indeed, there will be a lot of available tools and recommended strategies that you can use to grow your business. Unfortunately, you also need to deal with all the changes brought by the modern world. This includes customer demands and expectations and industry changes. Aside from this, it would help if you competed with existing brands that are probably already popular among people. With this in mind, you need to develop a robust strategy that will help you achieve business success.
Improving Brand Reputation to Gain Popularity
One of the best strategies you can use to improve brand popularity is building an excellent reputation for your company. This means it's not enough to ensure you raise awareness for your brand. You must make sure that your brand can grab people's attention because of positive reasons. Remember, some companies may become popular overnight, but they might be receiving negative feedback from existing and potential clients. Thus, you need to ensure that you promote a positive image for your brand above all else. To achieve this, you need to implement effective strategies that will help people perceive your brand as reliable and trustworthy.
Providing Excellent Customer Experience to Achieve Success
If you are looking for effective tactics in gaining brand popularity or boosting your company's reputation, you can focus on prioritizing your clients. This means you need to put their needs, demands, and concerns above all else. Indeed, it's tempting to go ahead and market your products and services to generate more sales. However, you need to understand that you will need to build trust before convincing people to support your brand. Thus, it's essential to start building a strategy that will place your focus on your customers. Here are a few ways to do this:
Determine what customer experience to provide—The first thing you need to do is describe what particular experience you want your clients to experience from your brand. This means you need to determine what type of service will impress your target audience. Do you want to focus on high-quality products and fast delivery service? How about excellent assistance during store visits? Identifying what your company can focus on offering to clients will help you provide consistent services, which is crucial if you want to attract loyal clients.
Stay updated about your customer's changing demands—Don't forget to observe your customers' evolving needs. Remember, your clients may become more and more demanding. Some of them may be expecting to get specific services from your brand. Thus, you need to anticipate these demands and make sure that you have the means to provide clients with whatever they need.
Listen and address negative feedback from your clients—Never ignore complaints and suggestions, especially from your existing clients. You need to make sure that people know that you are paying attention to them. Consider using a reliable voice of customer survey platform to help your clients conveniently reach out to your company. Make sure that you also train your staff to handle requests, inquiries, complaints, and suggestions. This way, you can rest assured that all your customers' needs are addressed accordingly.
List down all aspects in your business that need improvement—Evaluate your current processes and see if there are areas that need improvement. For instance, if your team is having trouble responding to all client inquiries, you might need to hire additional staff. If not, you may need to invest in chatbots and automate messaging. With this, customers will still get replies from your business even after during business hours. The goal of evaluating your strategies is to help you pinpoint weak points and fix, upgrade or replace ineffective methods in your company.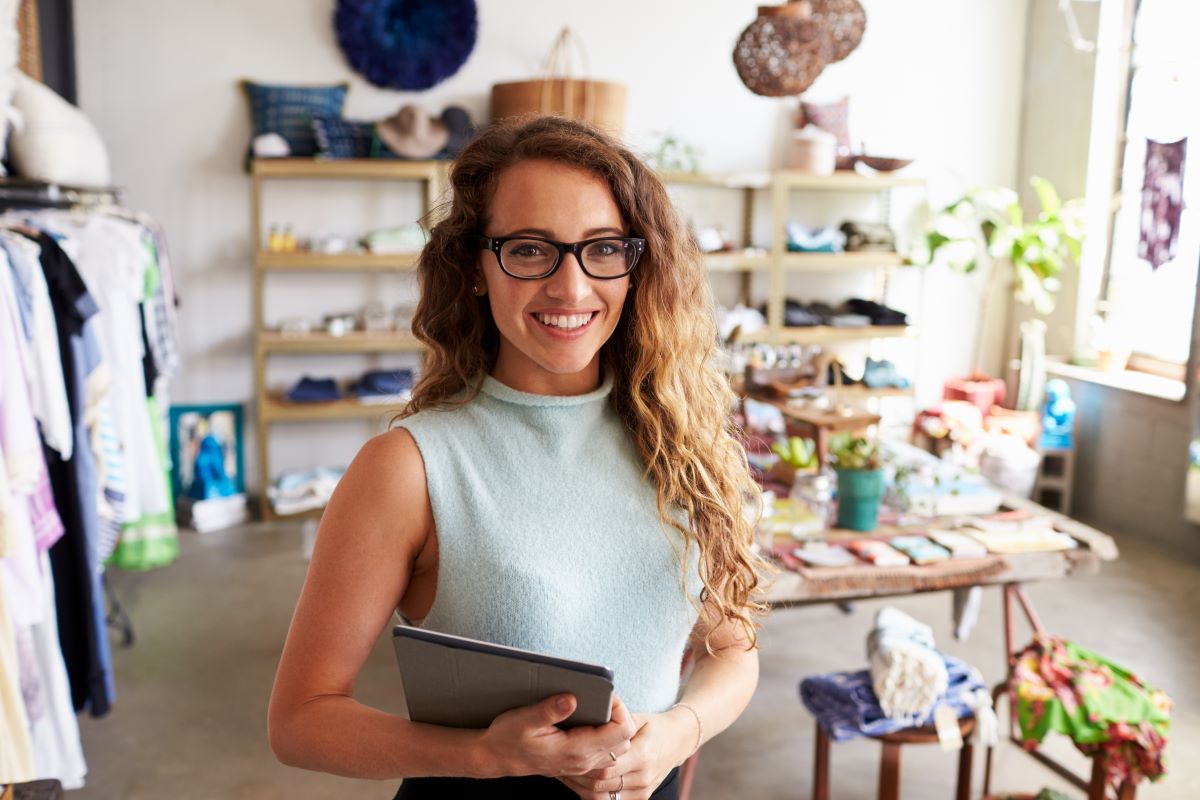 Attracting customers will always be challenging, especially if you start building a name for your brand. However, you need to understand that the process of gaining loyal clients will be more convenient if you continue improving your brand. To do this, you have to be consistent about providing excellent products and services to your clients. Also, you need to develop adaptable strategies so you will be able to deal with drastic changes in customer demands or industry changes. Indeed, growing your business will not be easy, but you will continue experiencing success as long as you implement the right tactics. Keep focusing on your goals, and always prioritize your customers to ensure they continue supporting your brand.