When it comes to purchasing a home, you have probably heard of buying less than what you can afford. This makes sense since it lets you have a smaller mortgage and lower house payments. There is also the benefit of having extra money to build your savings or make additional payments to pay the loan faster.
You can't deny the benefits of buying less than what you can afford, but take note that not all low-priced homes are a good deal. Sometimes, extremely affordable houses can trick you into buying something that will require lots of repairs and extra expenses in the future. This only makes it essential to evaluate the true condition of the house to make sure that it is worth it. Mortgage companies in Utah share some of the instances where buying a home is not a good deal:
Bad neighborhood
Move-in ready and extremely affordable homes can sometimes be located in a bad area. If a house is next to a landfill, freeway, or any other desirable location, it is best to forget about it and find other properties. The same is true if the area lacks essential services, like police protection, utilities, and garbage pickup.
Bear in mind that you can't fix a bad location or move a house from where it stands. Also, anything that will lower your family's quality of life will never justify the low price of the home, no matter how affordable you think it is.
Needs plenty of repairs
There is nothing wrong with buying a house that needs repairs, but you have to make sure that the cost of renovation will not exceed the total value of a move-in ready property. You also need to consider all the work that needs to be done, as this can drive up your budget and affect the time when you will be able to move.
Renovating a fixer-upper home seems so exciting and enjoyable on TV, but if you're not a contractor or a flipper, this can lead to disasters. This is especially true if there are hidden defects or significant work (like repiping/rewiring or replacing the roof) that can double or triple what you are willing to spend.
Lots of hidden or extra expenses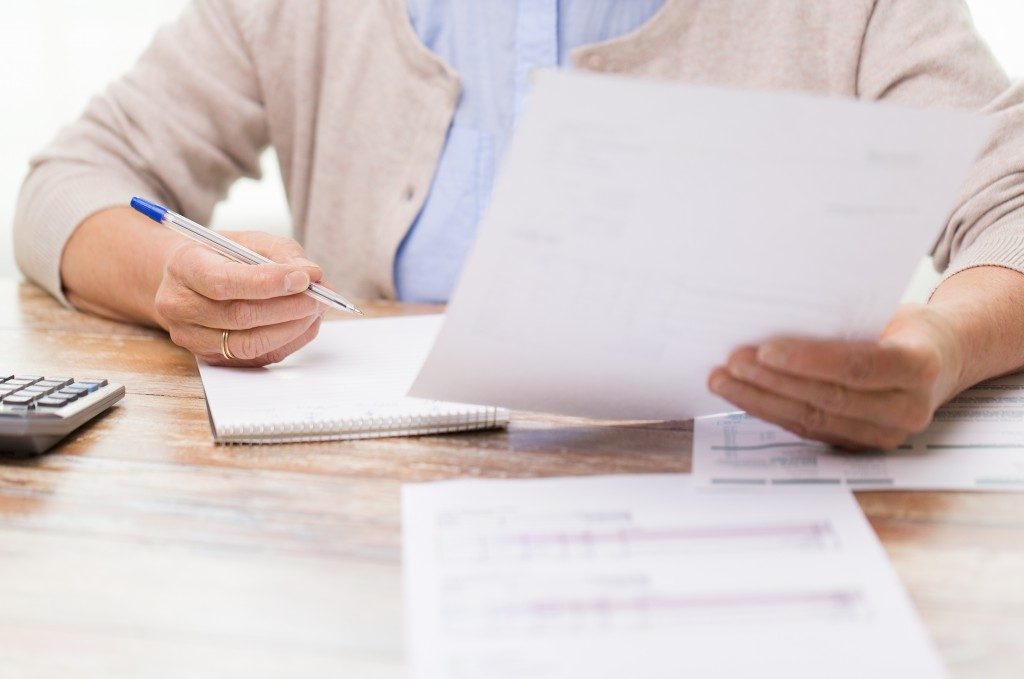 Buying a low-priced home can be a good move, but you have to make sure that the unknown or additional fees will not ruin something that is supposed to be a good deal. You need to look for other costs that might not come up during negotiations like unpaid utility bills, property taxes, and HOA fees. You should also be aware of the new renovations or repairs that you need to shoulder.
There is also a possibility that you're buying a foreclosed property and the advertised price you're seeing is an opening bid for an auction. Foreclosures can be a good investment (for fixing and reselling or living in it), but you need to be aware of problems of the property that can turn it into a bad deal.
While a low-priced home is always tempting to buy, don't solely focus on the price of the property. You need to evaluate both your finances and the real condition of the house before making a decision. You might also want to talk to a reliable lender or real estate agent to help you make an informed decision.