Enrolling your child in a new school can be an exciting but nerve-wracking time. After all, your child's education is one of the most important things in their life. You want to ensure that they get into a good school that will set them up for success.
Reports show that there are currently 589 private and 639 public schools in the United Arab Emirates. With so many schools to choose from, it can be challenging to decide which one is the best fit for your child.
Here are three things to do before enrolling your child in a new school:
1. Identify What Curriculum the School Offers
The first step is to take a look at the curriculum that the school offers. The three most common options in the UAE are the International Baccalaureate (IB), British, and American curricula.
The IB program is known for its focus on international-mindedness and critical thinking skills. The British curriculum has a strong academic focus and an emphasis on independent learning. The American Curriculum, on the other hand, focuses on individualized learning and student-centered instruction.
The best curriculum depends on your child's individual needs and interests. The IB program may be a good fit if you're looking for a well-rounded education with a global perspective. If you're looking for a curriculum with a strong academic focus, then the British or American curricula could be ideal.
Let's say your child plan on pursuing a high level of education. It might be best to start looking for British school admissions UAE. This is since schools with a British curriculum follow an academic focus while helping kids develop skills for independent learning. The British curriculum is also known for its quality education system, giving your child a competitive edge.
2. Consider the Location of the School
The location of a school can have a significant impact on your child's education. For example, if you live in Dubai, you might want to send your child to a school in Dubai, so they can be close to home. However, if you are looking for a school that offers a specific curriculum or extracurricular activity, you might have to send your child to a school outside of Dubai.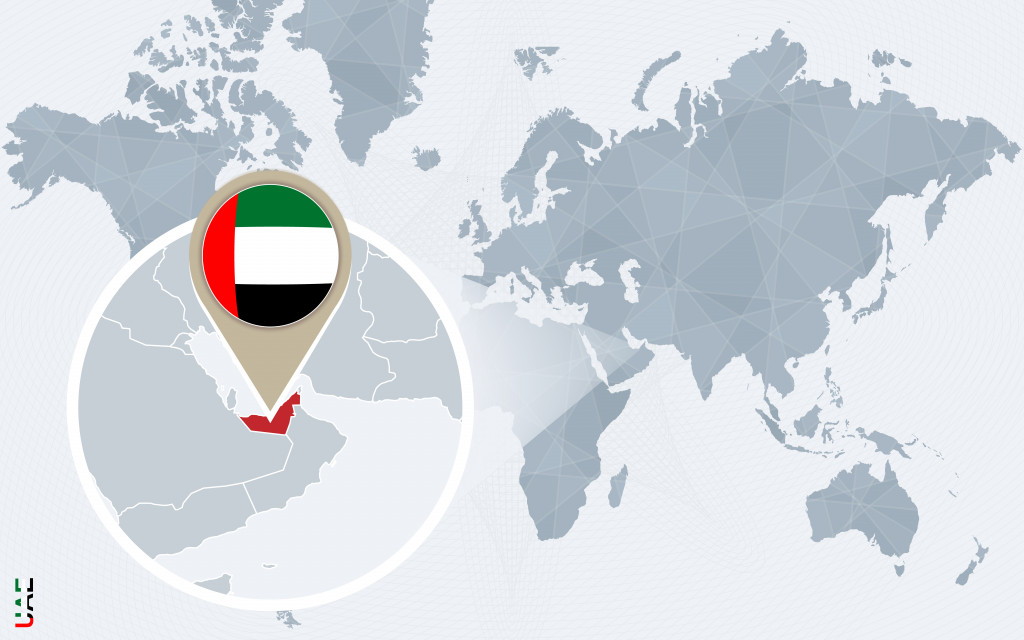 When considering the location of a school, think about the logistics of getting your child to and from school. If the school is far from your home, you must consider how your child will get to and from school each day. If the school is in a different Emirate, you will also need to consider where your child can stay during schooldays.
3. Determine the Extracurricular Activities Offered
Extracurricular activities help children develop essential life skills such as teamwork, discipline, and accountability. They also allow children to explore their interests and talents and can help them discover their future career paths. By considering the extracurricular activities offered at a school, you can better understand whether or not the school is a good fit for your child.
In the UAE, schools typically offer a wide range of activities, from sports and music to art and drama. Many schools also provide service learning opportunities, which allow children to give back to their communities. It is best to ask your child what activities they are interested in and then look for a school that offers those activities.
Suppose your child is interested in playing football. You might want to look for schools that have competitive football teams. Or, if your child is interested in music, you might want to look for schools that offer music lessons or have a choir. This will help ensure that your child can pursue their interests and develop crucial life skills at school.
4. Consider the Costs
The cost of tuition, uniforms, and extracurricular activities can add up quickly. Before you send your child to a school, consider the cost of attendance. This will help ensure you can afford to send your child to the school of choice.
In Dubai, private schools can be expensive. The average cost of tuition at a private school in Dubai is between USD3,463.84 to USD17,449.32. However, many schools offer scholarships and financial aid, so ask about these options.
Aside from tuition, don't forget the cost of uniforms, books, and extracurricular activities. Ask about the cost of textbooks and other materials your child will need for their classes and if the school requires students to wear a uniform. And finally, ask about the cost of extracurricular activities, such as sports, music, and art. Factoring all the possible costs will allow you to make an informed decision about whether you can afford to send your child to a particular school or not.
Choosing a school for your child can be a daunting task. There are many things to consider, such as the curriculum, extracurricular activities, location, and cost. By following these four tips, you can make the process easier and ensure that your child is enrolled in the right school.