Business owners, no matter the size of their enterprise, always think about cutting costs. And considering that the year 2020 had been tough on all businesses, you're probably outlining new plans to reduce your costs again. But while it's a smart move to keep your expenses at a minimum, not all cost-reduction measures will make your business prosper.
Perhaps you've thought of reducing your workforce, banning all company excursions, or underspending for your marketing strategies. But do these attempts to save money take you closer to your goals, or cause more problems?
Many business owners don't realize that instead of cutting costs, they are merely cutting corners. The practices that appear cost-efficient are actually hurting their business in the end. So, avoid this mistake in 2021, and learn from these dos and don'ts of cutting costs for your small business:
Don't: Lay off Employees
Mass layoffs were a big issue last year due to the pandemic. But even way before corona, companies are already reducing their workforce to scrimp on wages. If not, they'd pay their staff too low.
Laying off employees will initially make sense since payroll accounts for about 50% of a company's expenses. But while this strategy will decrease your current overhead, it will come at the expense of your employee morale and long-term financial standing. It may even damage your reputation if the word comes out that you habitually lay off workers.
Temporarily reducing staff then rehiring isn't a financially-smart move either. Rehiring can cost more, not to mention training. So instead of hurting your workforce, consider offering competitive wages, sales bonuses, and incentives for high-performing workers. You may also find the strategy below more effective.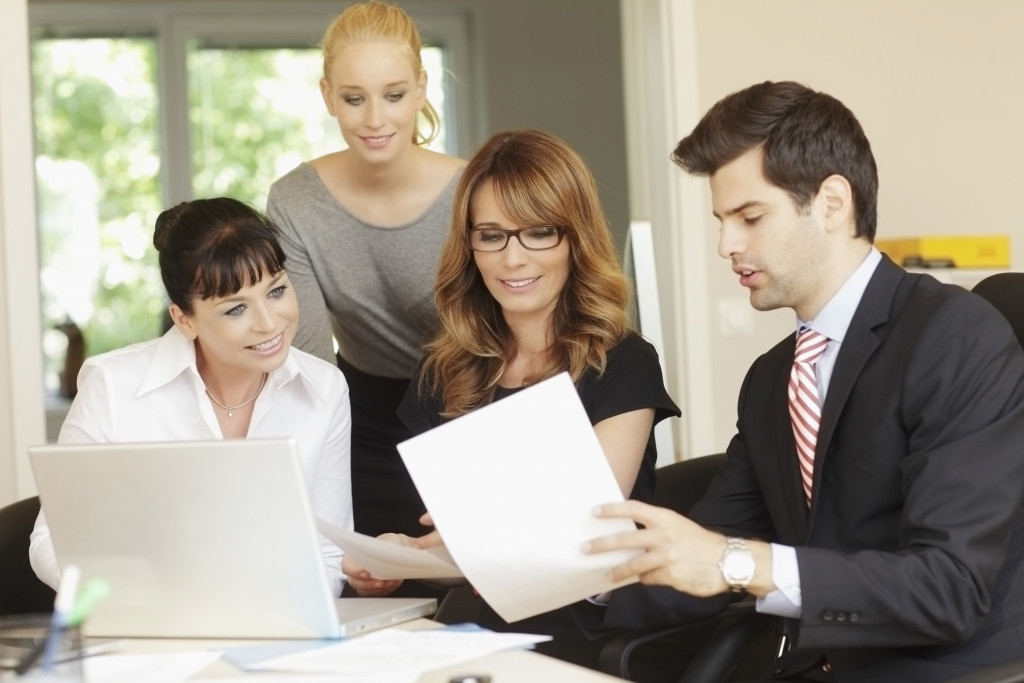 Do: Consider Permanent Remote Work or Hiring Freelancers
If it's possible in your industry, why not make the remote work setup permanent? It will make your staff safer and healthier, given that a new strain of the COVID-19 virus on the loose. Besides, 60% of Americans reported that they prefer working from home.
Remote employees reduce your business spending, especially on electricity, cleaning, and supplies. The only investment you have to make is the infrastructure and training to support the work-from-home environment. But if you already have those, then you're likely ready to shift to this setup for good.
Hiring freelancers is also a cost-efficient strategy to cut expenses on labor such as web development, content writing, and graphic design. It would allow you to optimize your marketing plans without going over your budget or dramatically underspending.
Don't: Complicate Your Cost-reduction Policies
Some companies would hear about a costly venture once, then decide to impose a new policy on business spending. For instance, one of your employees printed a personal document using your office printer. That's unethical, of course, but it's better to reprimand the employee in private rather than change your rules about saving energy and printing costs.
Complicating your policies will cause confusion, or breed impractical rules that will disengage your workers. Plus, amending rules may also cost money.
Do: Tap Into General Energy-savings Measures
Instead of nitpicking each procedure that uses energy, simply employ a technique that will guarantee a lower electricity bill every month, without an effect on your rules. A perfect example of such a technique is using power strips to unplug all your electronics. Did you know that even when turned off, electronics still consume 75% of electricity? But with a powerstrip, you can simply switch the power button off, and leave your office confident that no energy will be wasted overnight, or over the weekend.
Consider using an accurate energy efficiency savings calculator as well to keep track of your consumption and pinpoint where exactly does your biggest energy consumption comes from. That way, you can adjust your policy on that procedure alone, instead of complicating all your rules.
Don't: Dismiss Technology
Cybersecurity, the cloud, and streamlined systems may seem like an intricate and unnecessary expense. But on the contrary, not utilizing technology is costlier.
Technology improves data security and optimizes productivity. Indeed, when you fortify all sensitive and confidential data of your business, you lessen the risks of hackers accessing them. And when you automate your tasks, your employees can do more with less time. Remember, you're paying your employees for their output, not for the amount of time they warm their seats.
Besides, technology will continue to evolve without waiting for any business to keep up. So this year is the time to maximize your resources, especially if it's for the benefit of your employees and clients. Cost-reduction isn't unwise, but if it causes your company culture to tarnish and your long-term financial health to suffer, then you better focus on investments more.