Small businesses are at the center of many local community economies. Mainly, these businesses are the primary drivers of community development. More than that, they also play a huge role in improving the U.S. economy. At the beginning of 2019, local businesses accounted for approximately 44% of economic activity, creating two-thirds of jobs in the labor market.
Unfortunately, with the pandemic's spread, numerous small business owners were forced to become flexible to the new normal COVID-19 brought with it. Worse yet, those who failed to adapt to the current circumstances eventually closed down, which dealt a devastating blow to a local community's economy. On the part of the owners, it is safe to assume that huge losses were incurred due to the ruined business strategies planned before any signs of a pandemic were observed.
Change in Perspective
With the widespread lockdown and quarantine protocols implemented at the beginning of the pandemic, countless small businesses migrated from the physical to the virtual. Some more successfully than others. This forced a huge shift in perspective for local business owners, especially those into the more traditional business such as restaurants. Gauging how well their products and services performed online was a significant indicator of whether they could survive within the new normal.
Navigating the Local Digital Landscape
Essentially, the transition to a more digital approach became vital for small business owners. It opened up new avenues for these businesses to reach their target audiences and build a better community, albeit online. Along with this, they had to invest heavily in their digital marketing campaigns. Search engine optimization, social media, and similar terms became buzz words and pivotal elements in flourishing and achieving success.
Surprisingly enough, before 2020, almost 60% of small business owners chose not to invest in paid ads on social media. Many were more focused on publishing organic content, which meant they wanted to run their businesses similar to personal pages. This turned out to be detrimental as it produced fewer engagements compared to advertisements.
Turning to paid ads also allows small businesses to practice hyperlocal marketing into their new business strategies. Turning to this marketing approach will make their reach more location-specific, which will, in turn, foster various iterations of stronger community connections between businesses and consumers. Not to mention reach new customers and prospective partners.
Road to Recovery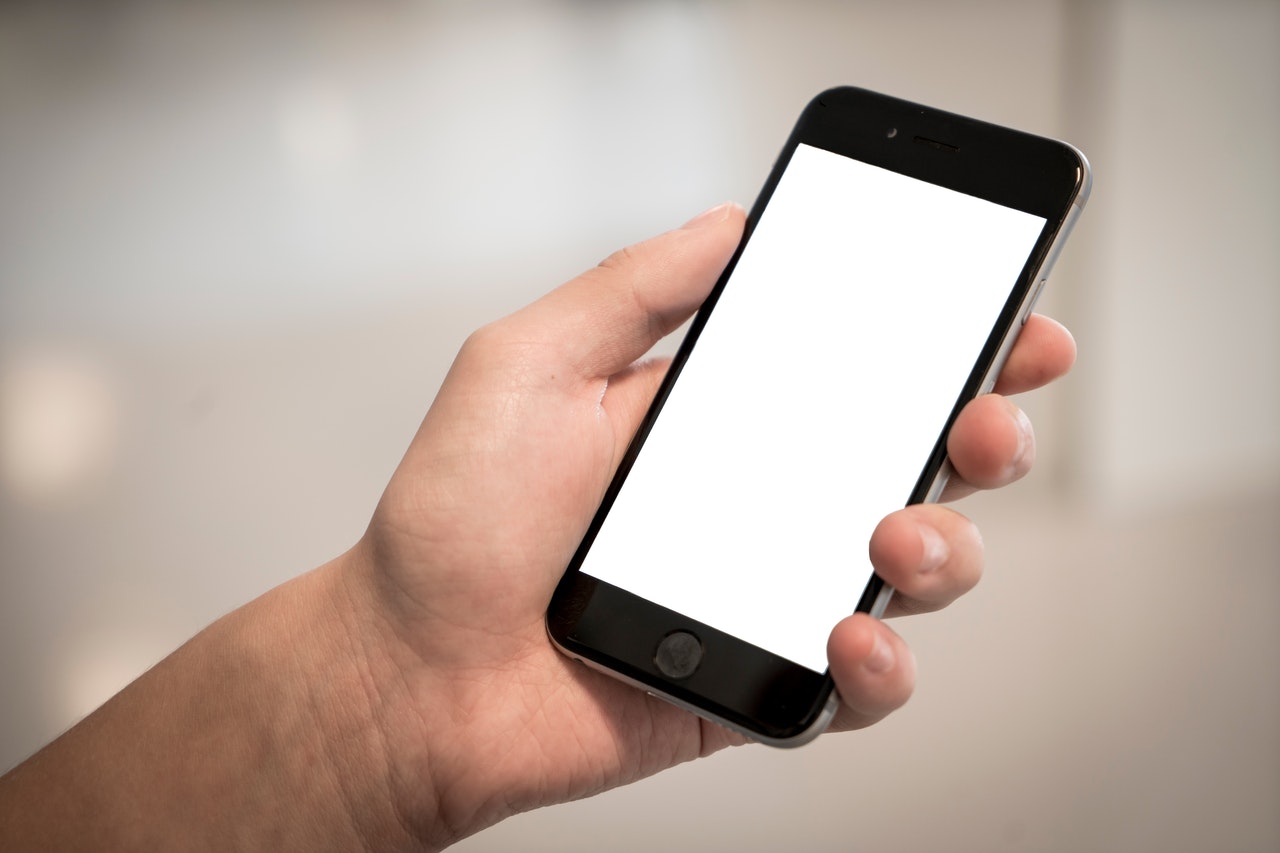 Fortunately, things are beginning to look up as 2021 comes into the picture. The manufacture of a vaccine against the current coronavirus strain also signals the gradual easing of the lockdown. Consequently, this also means a fresh start for new and returning local business owners, especially for more traditional small businesses that rely heavily on their visibility within the community to generate sales.
Rising from the Ground
It is highly observable that several physical stores had to come to a close because of the safety guidelines implemented during the height of the pandemic. Now that communities are starting to reintegrate, it should also be the right time for local businesses to reopen.
Granted the losses that they suffered, the thought of immediately reopening to capitalize on the influx of consumers is easier said than done. Many small businesses possibly lost their old spaces, equipment, and even their staff. This is why it would be more beneficial for these businesses to take it slow.
The simplest way for local businesses to reconnect with their market is through their small community festivals and other events that encourage the purchasing of local products. These events provide them with an opportunity to become visible again without investing much for a couple of pop-up shop arrangements.
Obtaining a healthy amount of marketing and customer traffic is crucial to their survivability. Only then would it be feasible to begin their rebuilding process, which, as a matter of fact, would still require owners to make small business loans on top of their own capital. This is to ensure that they can deliver quality products and services to their consumers. Otherwise, they would fail to flourish in their own environments, which can be devastating not just for them but also for the community.
Ultimately, local businesses give their own communities a unique sense of personality. Investing heavily in them would be equivalent to bolstering community development. But, being caught up in the wake of a pandemic can be challenging enough as it is. The best way for local owners to enter the coming year with intentions of restarting their small businesses is to incorporate digital and physical marketing.