Coworking and shared office spaces can significantly cut your overhead if appropriately used. Large corporations or big businesses can expand their operations and hire new personnel without the need for a bigger office. They can set up temporary satellite offices when the need arises and hire temporary staff to do the work. Entrepreneurs can run their endeavors more efficiently without expending too much money. Coworking works, but it takes a little bit of preparation to make full use of its potential.
Corporations and Small Businesses
Coworking spaces can serve as an extension to your office. You can allocate existing personnel into coworking spaces and reduce your need for space or hire additional staff without needing to expand your office. Use the services of an established coworking brand, as they have more branches around the nation (or even the world) and can accommodate more coworkers.
You want to keep your employees together if you are new to the practice. You will need Cloud project management software that can schedule projects, assign tasks, and receive output. You do not want a backdoor to your company servers, so a Cloud-based solution is your best option.
Privacy and secrecy are almost non-existent in a coworking space so keep sensitive plans and material within the confines of your main office. Coworking spaces are best used for routine tasks, creative jobs, as well as marketing drives.
Entrepreneurs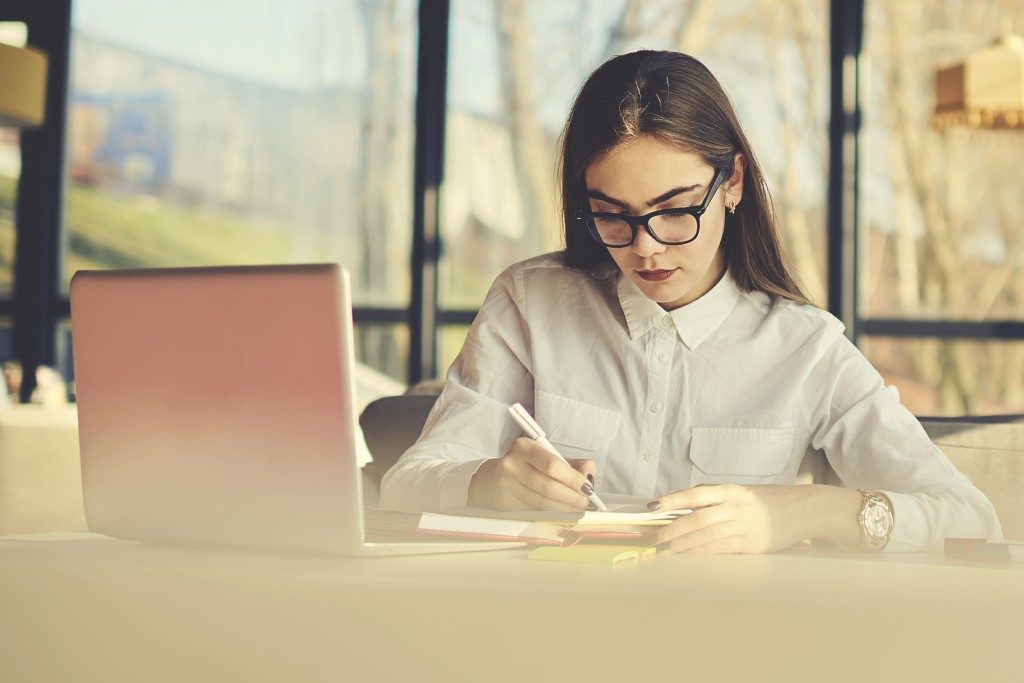 If you're starting a small business, coworking spaces give you a more professional setting to work on your project and meet with potential clients. You won't need to sign a long lease for office space or deal with the necessary paperwork for setting up an office. You get to keep more of your money for use in your business.
Coworking spaces can solve your personnel problems since they allow you to network with a large group of people, each with a different set of skills that you can put to good use for your endeavor. Big coworking spaces will usually have individual rooms for board meetings or presentations, enabling you to make a better impression on potential backers, partners, or clients.
Coworking and Employees
Corporations and companies that have adopted the practice of coworking note an increase in the efficiency of their employees. The lack of a structured office hierarchy allows employees to do away with office niceties and devote more energy to their work. The lack of supervision actually has a positive effect, and slackers will easily be rooted out by an output-based system.
Employees can work as much or as little as they want as long as they bring in results. With fewer restrictions and more autonomy, coworking employees are happier and more satisfied with their work. Turnover rates of coworking employees have plummeted, and their satisfaction and happiness usually mean lower demand for more substantial compensation.
In the end, almost every business can benefit from coworking. From large tech giants to the individual entrepreneur, coworking can make things a little bit easier and lot less expensive.