Fitness centers are relevant establishments for customers. People must participate in physical exercises for their physical health. The immune system will receive a significant boost if an individual tries to maintain shape actively. A stronger immune system usually means a healthier life. Besides the physical benefits, a fitness center can also provide its customers with mental wellness. When customers notice that their bodies are starting to improve, they will gain more confidence to achieve their goals.
Fitness is an essential part of life, and it should be present in every person's lifestyle. Because of the necessity, a fitness center is an ideal startup business. However, you will end up in a competitive field that might already have establishments in your area, making you compete for customers. To ensure that people are choosing your business as their go-to establishment, here are some tips for you:
Achieve Diversity
A fitness center must contain all the necessary equipment for weightlifting. You can come up with a list of typical items you'd find in a gym, but your rivals will also have the same idea. It will be critical to ensure that you have a breakdown of the gym equipment to convince your customers that you have everything they need. But somehow, you have to add more. A fitness center should not be a place solely centered around bodybuilding. You will be missing out on customers who want to lose weight, who want to dance, who want to meditate, and other physical activities. It will be necessary to aim for diversity for your fitness center.
Make space for workshops like Aerobics, Zumba, and CrossFit. If you have enough room, you can even go for more extreme activities like parkour or gymnastics. You will gain more attention if you have a diverse set of physical exercises in your fitness center, making it priority number one for customer satisfaction. If you have an extra budget, you can hire famous guest coaches to hold a few classes in your gym.
Secure Nutritional and Bodybuilding Products
The primary purpose of the fitness center is to provide customers with a place for physical exercises. However, dumbells and treadmills are not the only things necessary for health. You will find that people also require water during their gym sessions, which you should have readily available. If you want to make the extra effort for customer satisfaction, you should consider providing them with nutritional and bodybuilding products.
Whey protein is a famous formula that bodybuilders need to add to their drinks. You can save them time from going to the mall and spending a lot of money on one big container by providing small packets every time they visit the gym. Concocting your unique formula can also increase your chances of customer satisfaction. However, you will have to invest in a supplier of Micellar Casein protein products to have the beverage ready at all times. Fitness center products can be the difference-maker when customers pick their go-to gym, making it critical to increase your chances of winning them over.
Enhance Membership Privileges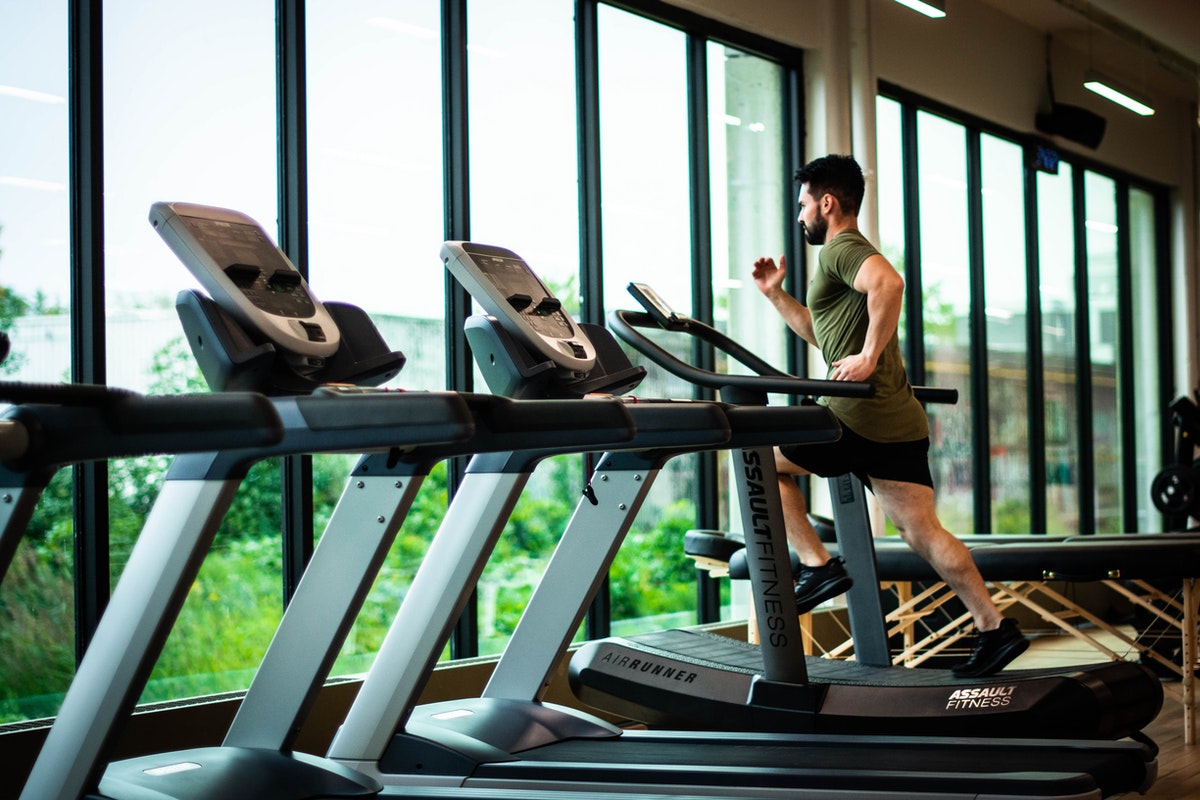 Fitness center owners know that it is the regular customers who are keeping the business afloat and thriving. They are the ones going to the establishment frequently, which means your profits will likely come from them. It will be necessary to give them a reason to become regular customers, where your membership privileges can help.
Provide first-time customers with discounts and promos to encourage them to sign up as a gym member. If you want to ensure that they will be long-term clients, give them access to amenities such as locker rooms, shower rooms, saunas, and spas. You can also partner with restaurants, fitness product sellers, and other businesses to provide gym members with discounts. Membership privileges must make customers feel like your fitness center is a good investment, making it a top priority.
Interact with Customers
Like every business, your fitness center should always make customers feel like they are a priority. Every time they go to the gym, they will have specific needs. However, it can be challenging to address all of them by yourself. Fortunately, hiring training coaches can help provide them with a staff that can guide them to the path they want to pursue.
Ensure that you are hiring qualified experts for the job. Try to categorize the services you want to provide your customers to ensure that they are paired with the right coaches. It might be tricky during the setup, but it will get easier once you notice the problems that your customers want to address. You can achieve that by interacting with them every time they visit.
The fitness center evolved from a physical exercise establishment to a lifestyle area. If you want to win over customers, you should be willing to take the extra step every time. These tips can be your starting points, but you will have to find other ways to keep customers returning to your gym.