Embrace marketing strategies such as online campaigns, print marketing, or joining local networking groups.
Build relationships with fellow professionals, vendors, and suppliers.
Provide excellent patient care to differentiate yourself from competitors.
Personalize the patient experience by getting to know their lifestyle and preferences better.
Follow up with patients post-procedure to get valuable feedback and address any concerns.
If you are a dental practitioner, you are most undoubtedly passionate about your profession. However, your practice can stagnate without growth, leaving you in a poor financial position. Luckily, there are many ways you can grow your dental practice. Here are five essential tips for dental practice growth.
Embrace marketing
Marketing is an essential strategy in any business, and you should be no exception to this rule. If you are not already investing in marketing, consider developing digital and traditional marketing strategies.
These could include online marketing campaigns like SEO, social media marketing, email marketing, and paid advertising, or print marketing efforts like brochures, flyers, or traditional advertising. Also, consider joining local networking groups to expand your reach and create relationships with potential clients.
Forge relationships with other professionals
Dentistry is a small profession; building relationships with fellow professionals like oral surgeons, periodontists, orthodontists, and endodontists can greatly help your practice. Building strong relationships with vendors and suppliers is also important, as they can provide you with essential materials and supplies for your practice.
For instance, if you specialize in orthodontics, you may want to establish relationships with orthodontic suppliers. Building these relationships can not only help secure better prices for supplies, but it can also open up potential referral sources.
Offer excellent patient care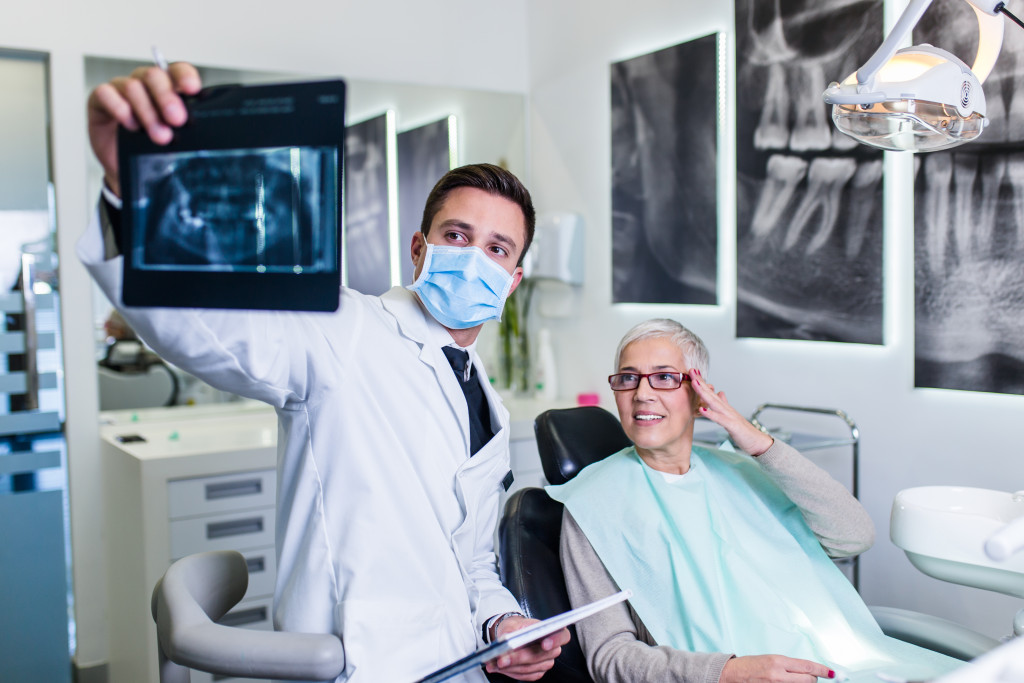 Your primary focus is to offer quality dental services and provide an exceptional patient experience. In an industry where clients are often apprehensive, providing excellent patient care can set you apart from the competition and lead to retaining loyal clients.
Personalize the experience
Every patient is unique, and their dental journey is no different. Learning about your patients' lifestyles, concerns, and preferences shows that you care beyond just providing dental services. A comprehensive consultation before the dental procedure can help to reassure the patient, and you can also make notes on their preferences and any special needs they may have.
Create a Comfortable Environment
A visit to the dentist can be daunting for some patients, which is why creating a warm and welcoming environment is crucial. Investing in simple things such as comfortable seating, calming music, or providing noise-canceling headphones can transform the patient experience. A welcoming and well-organized reception area and friendly staff can immediately make patients feel valued.
Post-procedure Follow-Up
The patient's journey ends after they leave your dental clinic. Following up with patients post-procedure through calls, emails, or SMS to ask about their experience shows that you care about their well-being beyond just the treatment. It also allows you to get valuable feedback and address any concerns they may have.
Expand your service offerings
As a dental business owner or entrepreneur in the dental industry, you may be wondering how to expand the range of services you offer. Perhaps you want to increase your revenue streams or offer patients a more comprehensive range of dental treatments. Whatever your motivation, making informed decisions is essential when expanding your business.
Consider Financing Options
Expanding your dental services often requires a significant financial investment. As such, it's essential to consider financing options to help cover the costs associated with such an expansion.
You may be able to secure financing from a traditional bank loan, dental financing partner, or alternative finance options like crowdfunding. Consider which financing option works best for your business growth goals and which low-cost dental financing option is available.
Keep Your Services Affordable
Finally, when expanding your dental services, you must ensure that your prices remain competitive and affordable.
While charging higher prices for new services is tempting, doing so may deter patients and hinder your business growth goals. By offering dental treatment options at different prices, you ensure all patients can access your services and grow your patient base.
Invest in new technology and equipment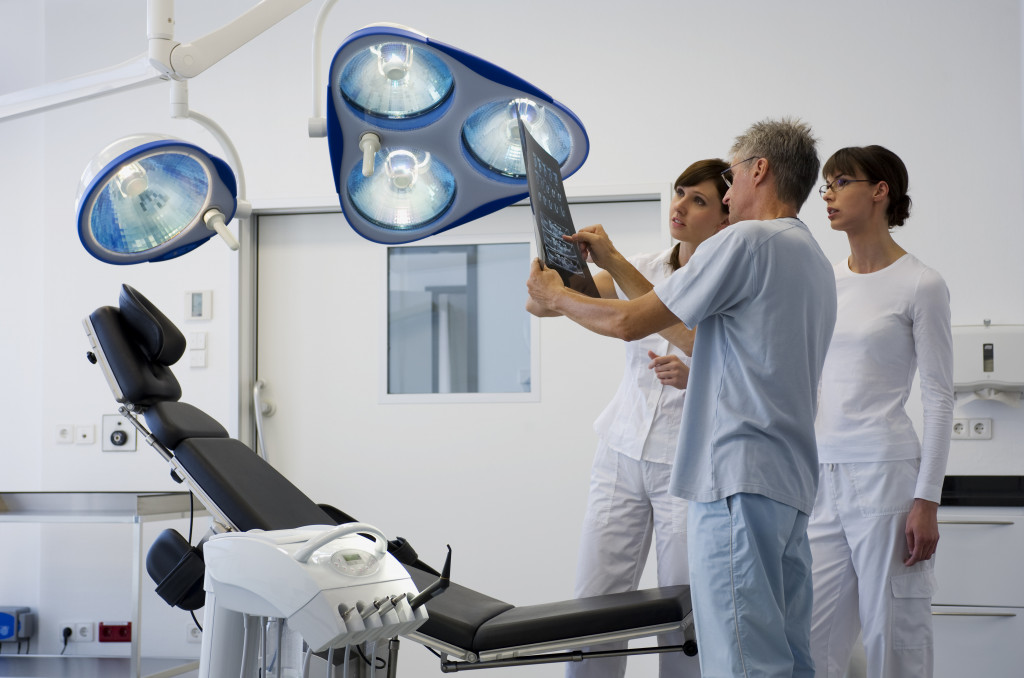 Investing in new technology and equipment is another effective way to remain competitive in the dental industry. Patients expect the latest and most advanced technology when they arrive at your office; this is where you should invest your money. Modern equipment helps in your day-to-day workflow and gives patients the confidence to trust your practice.
Final Thoughts
Growing your dental practice can be challenging but worth investing resources, time, and marketing efforts. The five tips discussed here will give you a head start on your journey to practice growth. Remember that these strategies will take time to deliver results, so it is advisable to have patience and reap the rewards over time.