Hiring a consultant for your business is one of the best ways to improve efficiency in your business processes. They can help you make results-oriented decisions. Consultants are professionals who can offer their expertise on matters that concern your business. They can help improve your finances, change your marketing strategy, or update your business's tech needs. Helping you resolve problems and issues in the company is a consultant's specialty.
One advantage of hiring consultants is that it is cost-effective. You only pay for the service that you need. It costs so much less than hiring additional employees. They can also give a fresh perspective on matters that you cannot see from the inside.
To determine which consultant you need to hire, you have to identify first the critical areas in your business that need improvement. The following is a list of different kinds of consulting services and what they offer to give you an idea of the services you can avail of.
1. Financial Consulting
There are three professions related to financial advising: the financial adviser, financial analyst, and financial consultant. Don't confuse them with one another. Many financial advisers call themselves financial consultants. However, their focus is on personal financial advice and not on businesses, so take note of that.
You go to a financial analyst if you need help with evaluating the financial health of a company. You can ask them for advice about buying or selling stocks or on current economic trends. They analyze data so that they can give clients recommendations on the best investment opportunities. They also study market conditions and make forecasts and predictions.
On the other hand, the job of a financial consultant is to evaluate the internal financial condition of your company. If you want to improve capital efficiency and work on increasing shareholder value, you go to a financial consultant. They advise on critical financial decisions such as mergers and acquisitions or redesigning an incentive program for employees.
For small businesses who are struggling with making enough profit, financial consultants can help. They can help you maximize profit by changing a few internal policies.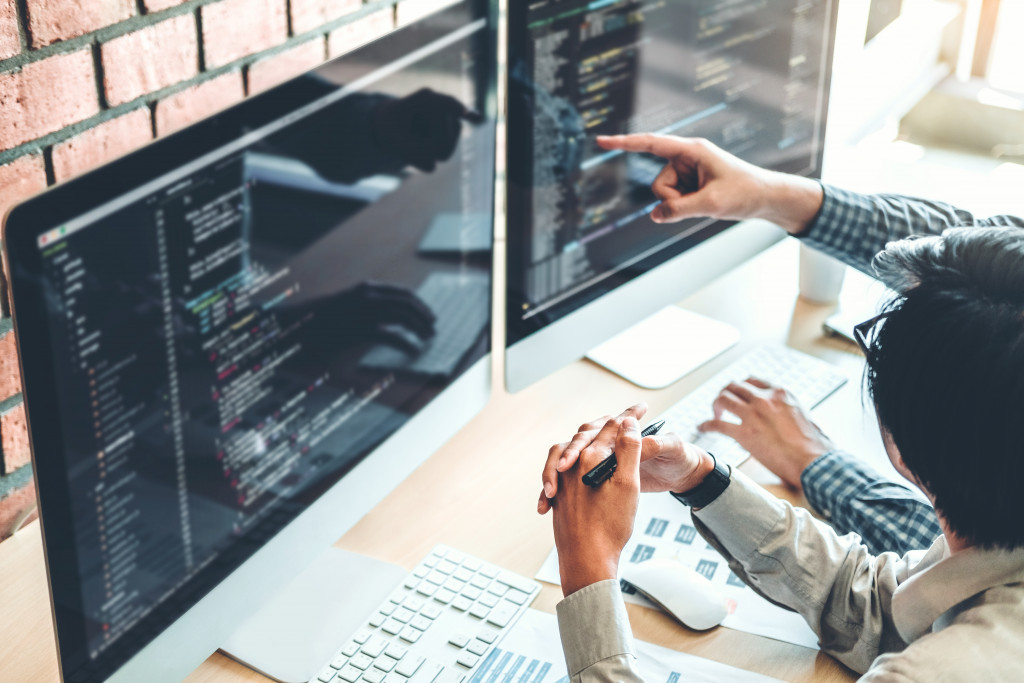 2. Technology or IT Consulting
All businesses are quickly migrating to the online side. And since not everyone is well-versed with how mobile and cloud services work, there is always a demand for tech or IT consulting. If you do not keep up with how other businesses adopt modern solutions, you will indeed be left behind.
Tech consultants help businesses improve their services by optimizing their IT infrastructure. They allow you to reduce operational costs by maximizing technological opportunities.
Hiring an IT expert as a regular part of the workforce can be expensive. So for small businesses and startups, availing service from a consulting firm is the solution to their tech needs.
For example, you need to install a new system to optimize the bookkeeping of your company. You can hire a tech consultant to do this for you. They can also provide training courses on IBM Cognos or other business intelligence tools to help you and your employees navigate data analytics.
3. Legal Consulting
Aside from the fact that in-house legal services cost a lot, small and medium businesses don't really have a need for one. If you own a small business, you will only need legal advice every now and then.
There is an area of expertise for every legal consultant. Some of them handle real estate issues, data privacy, or fraud.
You can get help from a legal consultant if you have some contracts and agreements to be reviewed. They can also help you understand laws that apply to a business solution you plan to try out. If you want to verify if your business practices comply with the law, you can ask them for help. They will advise you if you need to change some policies to always be compliant with the law.
Final Thoughts
Other business consultants can help you with your business needs. Social media consultants can help you with advertising strategies on different social media channels, while marketing consultants can help you with campaigns. They propose plans and projects that will help your business be more known to the public. If you want to boost your employees' morale and provide them with training, HR consultants can help you.
Hiring third-party consultants is best for small businesses and startups. Big corporations have in-house teams that handle these needs for them. Hiring consulting firms is the best option for small business owners who can't afford to employ a whole team just yet.