Some businesses took the blow after the Covid-19 crisis hit the planet. This crisis led to financial hardships, operational challenges, and marketing issues. It made entrepreneurs rethink their business strategies. No one can tell when the crisis will end. But businesses need to find a way to survive as the pandemic drags on.
How Outsourcing Can Help Save Your Business During and Post-Pandemic
Outsourcing is a business strategy where brands hire vendors who specialize in different business functions. There is a wide range of tasks you can outsource. This includes website creation and social media marketing to professional services like accounting and legal services. You can gain many things from outsourcing services, such as:
 Stay compliant
Reduce and manage risks
Improve business security
Hire the best talents with unique skill sets
Compete with bigger and more established
Eliminate the need for a tedious onboarding process
Reduce spending without sacrificing the quality of work
Access the latest innovations to boost company success
What Services You Can Benefit From
There are a wide variety of tasks you can outsource from both local and international outsourcing companies. Consider the needs of your brand and the current and expected business trends after the pandemic. This will help you decide which services you will benefit from the most.
Here's what most brands are outsourcing on as part of their post-pandemic survival plan.
Cleaning and Disinfection Services
Thanks to the world health crisis, more employees are afraid to go to work, and consumers would rather stay indoors than risk exposure. In this day and age, regular cleaning will never be enough. If you want to give your employees and customers more peace of mind, you can instead outsource commercial property cleaning services.
You may have already had a team of dedicated individuals who clean your business premises. But your business can benefit more from disinfection and sanitation services. This enables your business to operate with fewer worries knowing you're doing your part in minimizing the risk of spreading the virus within the business.
Most businesses these days are racing against time to boost their cybersecurity. This is since there is a sudden increase in cybercrime amidst the pandemic. Interpol projected that we could expect a further increase in cybercrime, mostly due to more businesses shifting to the online landscape.
Cyberattacks can disrupt any operations you do online, make you lose your data, and compromise both the financial and personal data of your customers. This will, in turn, scar your business reputation, turn off your clients, and even experience a series of fines and lawsuits. You can avoid all these by outsourcing your cybersecurity operations so you can focus on running your business instead.
Accounting, Tax and Business Advisory Services
Before Covid-19, many businesses handled their own taxes, payroll, and other back-office operations. But ever since the pandemic impacted business profits and revenues, the need for cutting costs and keeping up with finance functions became a more critical issue. Thankfully, you can outsource such tasks so you can save money and still stay on top of your financial tasks.
Such services allow you to hire professionals who know how to deal with complicated finance tasks, especially now that your company's financial health can be at risk. You get to tap on a whole accounting department's expertise without hiring an in-house accountant. They can even help you identify company strengths and overcome weaknesses to help your business get through the pandemic.
Digital Marketing Services
Even after Covid-19, you can no longer ignore digital marketing. This is especially true if you are running a brick and mortar business. You get to take advantage of the expertise of a digital marketing company that offers a wide variety of digital marketing tasks such as branding, content creating, marketing, and lead generation.
One gets to choose between outsourcing all digital marketing tasks or select services you want the company to focus on. This means if you have an employee who specializes in social media marketing, you can skip such services when you outsource. You have the freedom to only outsource the services you can't accommodate and can afford.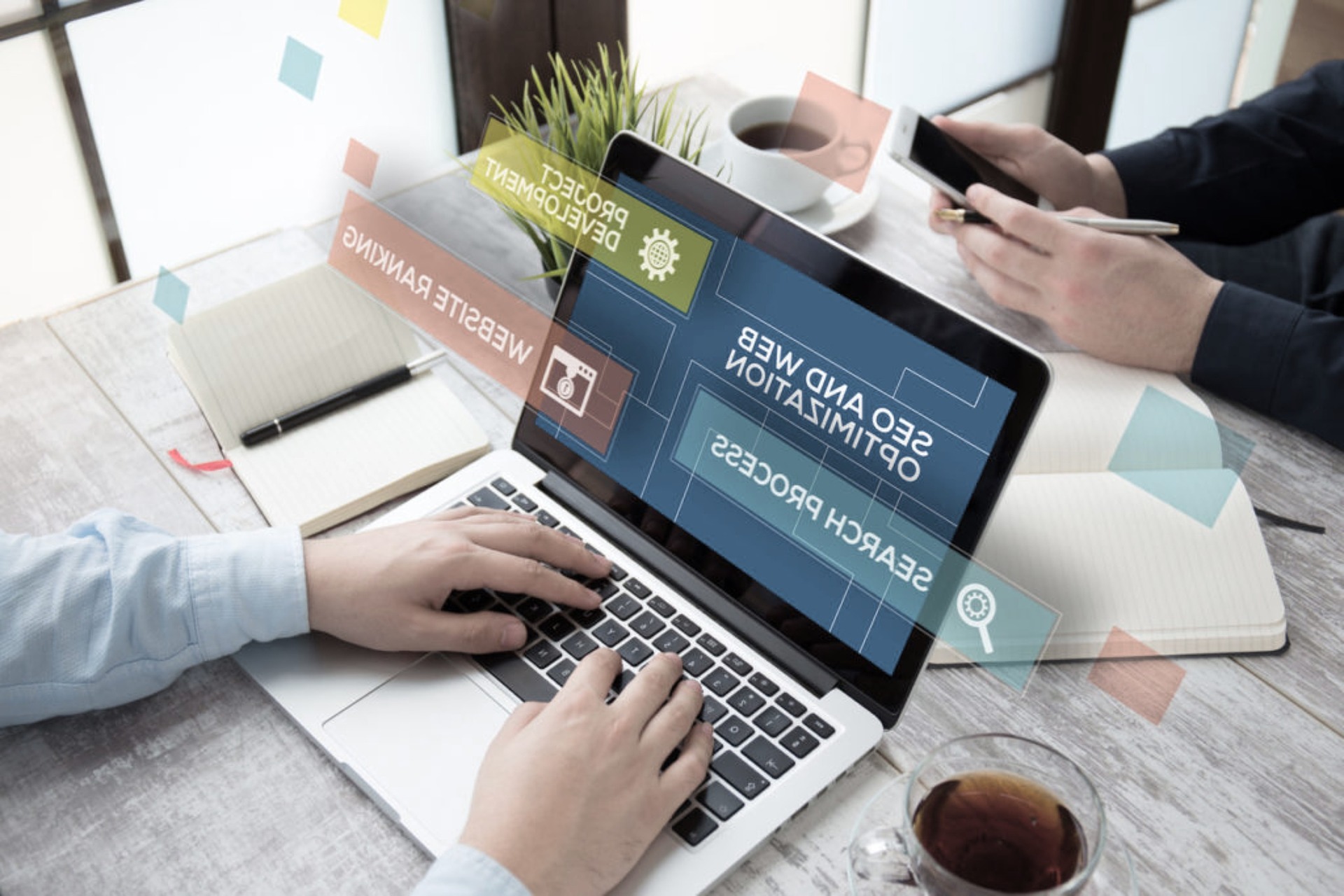 Identifying Reliable Outsourcing Partners
You must work with reliable outsourcing companies to help your brand stay agile and competitive during and after the crisis. You want transparent and honest providers who already have a track record of helping businesses similar to your own company. Aside from their license and credibility, it pays that you research on their efforts and willingness to adapt to your company's changing needs.
It would be a good idea to trial run their services before committing long term. This will give you a better insight on their work ethics and how they can commit under stress. You will also find it easier to check the real standard and quality of their services with a trial run.
In the time of the pandemic, you can better prepare for the post-pandemic world by outsourcing the right services. You can enjoy bigger savings without taking your important tasks for granted. Make sure you evaluate your needs and do your research before hiring to make the most out of outsourcing.