Getting funding to realize your business idea is usually one of the hardest parts of establishing a business. It requires extensive research, testing, and belief in what you do to get investors to fund your startup. Sometimes, entrepreneurs go about it another way and fund their businesses on their own.
But if you don't have your own money to fund your startup, you can also utilize other avenues like taking out loans or borrowing money from private lenders. Opting to use these ways can be tricky if you're not sure how your business will be welcomed by the market, all the more if you can't pay your dues on time and lose your collateral.
Every business pursuit has its risks, but if you're willing to invest in your abilities and in your idea, then by all means pave the way. Although there are a lot more options that you can take to fund your business, here are two loans that you can apply for to get seed money or capital:
Home Equity Loan
This may come as a surprise to you, but you can actually take out home equity loans from your property and use the money as capital to fund your business. There are two types of equity loans that you can apply for: a normal home equity loan and a home equity line of credit or HELOC.
These types of loans are usually used for home remodeling or repairs but can be used in any way you choose. It is also taken as a second mortgage on your house. Taking a loan such as this takes your home property as collateral, so it's a risky move to use it on business funding, but it is very possible.
The main difference between taking a home equity loan and a HELOC is the way you repay it. A regular home equity loan is a fixed rate that is paid monthly, while a HELOC acts like a credit card that you pay when you withdraw the money.
It turns out that being a homeowner has a lot more benefits, especially for an entrepreneur like you. It isn't just about maintenance, home safety coverage, or interior design. Owning a house means that you'll have a property that you can use to fund your business or put down as collateral to borrow money.
Using your home's equity value as seed money to fund your startup can be a great way to begin the business. The most important thing that you have to consider when doing this is to not fall behind on your payments, otherwise, you might lose your house in the process.
SBA Microloan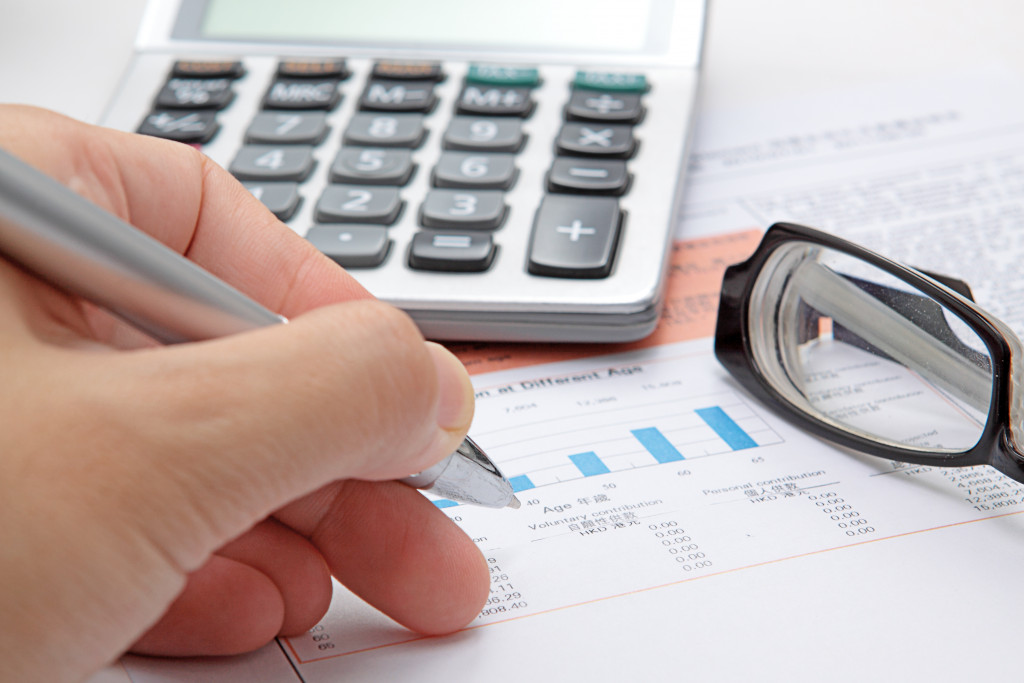 You can also opt to apply for loans that are guaranteed by the U.S. Small Business Administration (SBA). These aren't taken from the SBA agency itself, but from a bank or money lender that is guaranteed by the SBA, so that it has less risk for the lender and is more feasible for you.
With this loan program, you can get up to $50,000 to fund your business, although the average microloan is only $13,000. This loan can be offered to businesses with good credit.
By getting a microloan through the SBA, you can get low-interest rates ranging from 8% to 13% annually, and you have to repay within six years of your application. This should be enough time to save up money from your business.
This loan can be used for your startup's working capital, inventory, supplies, furniture, or equipment. It can also be used to rebuild or improve your existing small business. However, your SBA microloan cannot be used to pay off your existing debt or to buy you another property.
If you want to apply for this type of loan, you can do so through an SBA-approved intermediary in your city. All lenders have different requirements, so it will be best to inquire about them directly. Microloans are usually offered through community-based nonprofits that excel in lending and business management assistance.
There may be other loans that are available for the kind of business that you are starting in, so you can opt to research on your own. But these two types of loans are both great ways to fund your business, no matter how complicated their requirements may seem.
Becoming a startup business owner can be a hard journey, especially when you're just beginning to navigate uncharted territory. But it can be a fruitful experience towards being an entrepreneur, even more so when you start seeing profits and a return on your investments.