If you have a background and a degree in medicine and want to pursue a profession where you get to help people while earning money, perhaps starting a private medical practice would be great. If you don't know how to begin, reading this article is the best way to get started.
Starting a Private Medical Practice
Every individual will need medical attention at some point in their life, one way or another. That's why a business in medical practice can generate an income like no other. Furthermore, it makes your life more meaningful, and that is already a reward in itself. If you want to enjoy these two valuable benefits, here's how you can start a private medical practice.
Build a Pro Forma
All businesses need a business plan, and a pro forma is its counterpart in medical practice. In this document, you must include your projected medical expenses, debt, and revenue. However, you must guarantee that it's realistic. That's why you need a good basis when putting up your numbers. This will help you get a loan from a bank or creditor for a business startup. A pro forma statement should span around one to three years.
Equipment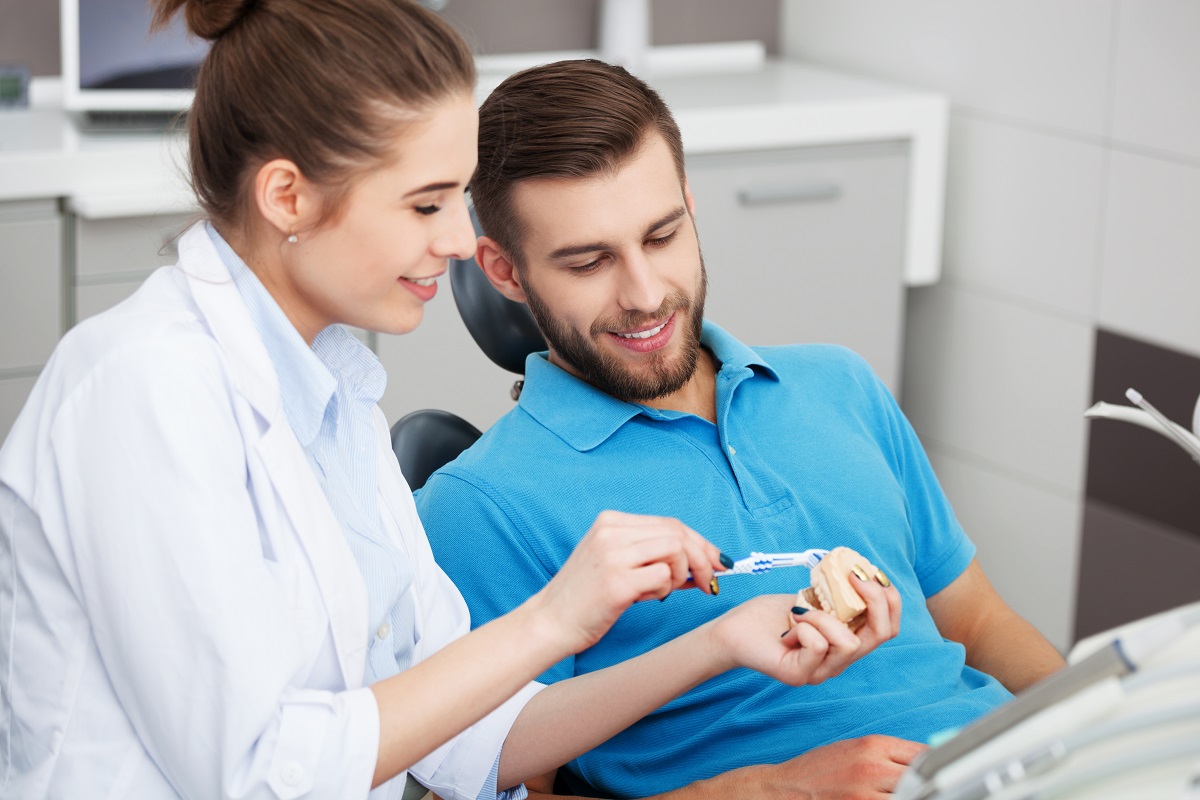 Once your loan has been accepted, the next thing you need to worry about is the equipment. More often than not, your equipment would depend on the type of medical practice you want to start. However, some services and equipment stay the same in any field. For example, all types of medical practice need electronic health records. A practice management system, medical billing service, and credit card processor, among others, should also be beneficial to your practice.
Staff
You will also need people to run your programs, equipment or assist you in operations. That's why staffing should also be part of your priority list. Ensure that you hire qualified people with education or training background in the medical field to ensure that you don't put your patients' health at risk. Looking for specialists in certain disciplines would also help expand your private medical institution's services.
Paperwork
When you have all the people and equipment prepared, you need to finalize your paperwork. This means having to take care of your business's tax ID, establish procedures and policies, and purchase insurance. This will help guarantee that your business is in compliance with the law and that your business is protected from accidents.
Building a Clientele
Lastly, you can not begin opening your doors for your patients. This can be quite difficult, especially if you do not have connections or a network of people to help you. Consulting the services of a company for lead generation should help build your clientele. You may have to pay an upfront fee, but it's better than being uncertain whether you'll get clients or not. Lead generation is an investment to ensure that your medical business runs successfully.
Types of Medical Practice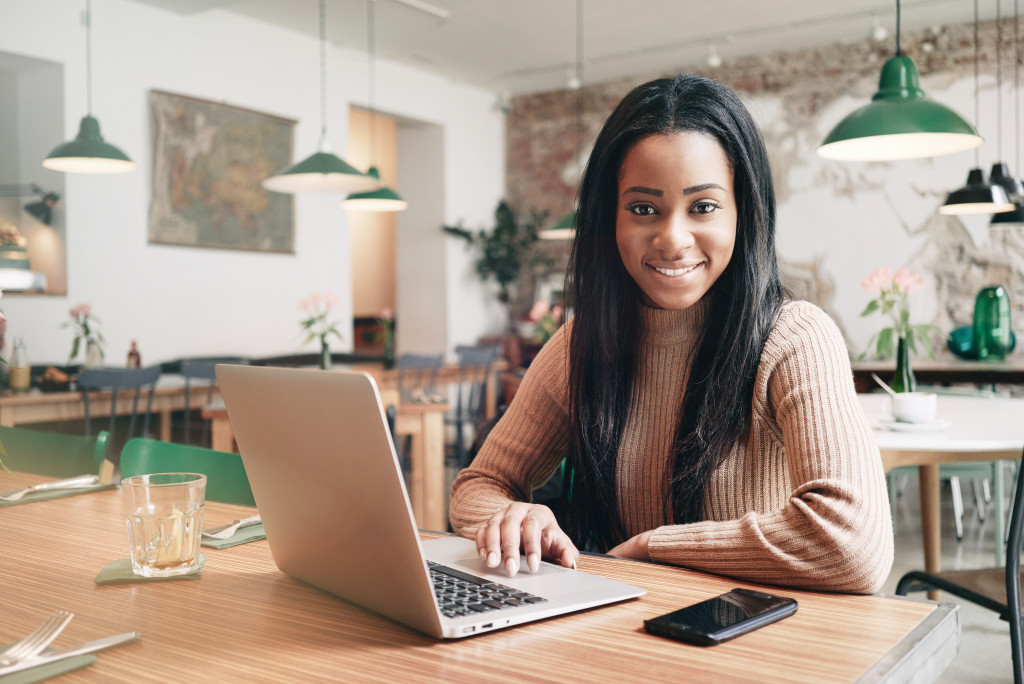 Whatever your medical background is, it pays to understand that you have a few options to choose from when starting a medical business. You can either run it on your own, hire some people, or be under an organization. To explain that better, here are the different types of medical practice.
Solo or Group
A solo practice means it's privately-owned and run by you. This means that you have full control over how your medical practice runs. However, it might also be difficult for you to accommodate an overwhelming number of patients if your business grows. That's why we also have group practice, which is characterized by sharing the responsibilities with your staff. It would be easier, and you still have full control, but you have to include their salaries in your business expenses.
Health Center
You can also start your private medical practice by building a health center. However, this might mean that you need to work on a schedule because your clients need a predetermined time as to when they can reach you. Furthermore, a health center should be federally qualified and in compliance with the law, as public safety is the government's top priority. This means that you may have to complete additional paperwork.
Academic
Lastly, you can also have an academic health center for your private medical practice. You might lose full control of your work hours and policies, but you also minimize the risk of losing capital or profit because you'll be under the school's resources. Understanding how to start an academic medical health center should help you in this process.
If you're the type of person who loves helping people, but you also want to earn a competitive income, a private medical practice hits these two birds with one stone. Make sure that you understand how to start one to avoid problems in the future.