The coronavirus pandemic was no joke economically. It hampered the progress of developing nations, setting them back once more. It crippled highly developed nations that are forced to shoulder the burden of their citizens through stimulus packages both for individuals and businesses. In truth, the global economy is still in shambles. All countries are drowning in debt. After all, which country was truly ready to spend trillions of dollars to vaccinate their citizens against a new virus?
But the new normal is taking shape. People have a sense of what will happen in the next couple of years as economies begin to open once more. There is an understanding that the end of the pandemic is nearing and while many countries are still a few years behind, industries are beginning to take shape again.
Amid these challenges, entrepreneurs must carve a niche for themselves. They must begin marketing themselves as experts in an emerging industry so that once the economy starts to boom, they are ready to take their rightful places. How can they do this? How can they begin positioning themselves as experts in an industry unknown to its market yet? And what are these emerging industries, anyway?
Cryptocurrency
People without access to traditional financial products are turning to cryptocurrencies. It is a digital currency that people use to pay for products and services over the internet. The transactions are stored and verified by a decentralized system. All transactions are encrypted for the safety of both the seller and buyer. For the past few years, cryptocurrency has become a point of contention for economists, financial advisors, and investors.
Similar to a traditional stock market's initial public offering (IPO), cryptocurrencies are also launched through an initial coin offering (ICO). To market yourself as an expert in this, you have to look for PR services for ICO crypto. Public relations will put you front and center of the public sphere. Once you have gained the trust of your market, it is easier to market any cryptocurrency you want to introduce to them.
Online Education
Post-pandemic, online education will be a norm for all students—preschool to college. Many will still opt to learn virtually instead of attending face-to-face classes. Experts predict that the growth of online learning will accelerate by as much as 30% to 40% after the pandemic is over.
If you are planning to enter this industry, how can you position yourself as an expert? First, you have to start writing blogs or shooting vlogs. Content marketing should be at the core of your marketing strategy, and you have to think long and hard about the kind of messaging you want. Second, start being active in parents' online communities and forums. Share your thought about a variety of topics. You can also appear on podcasts that tackle education in the new normal.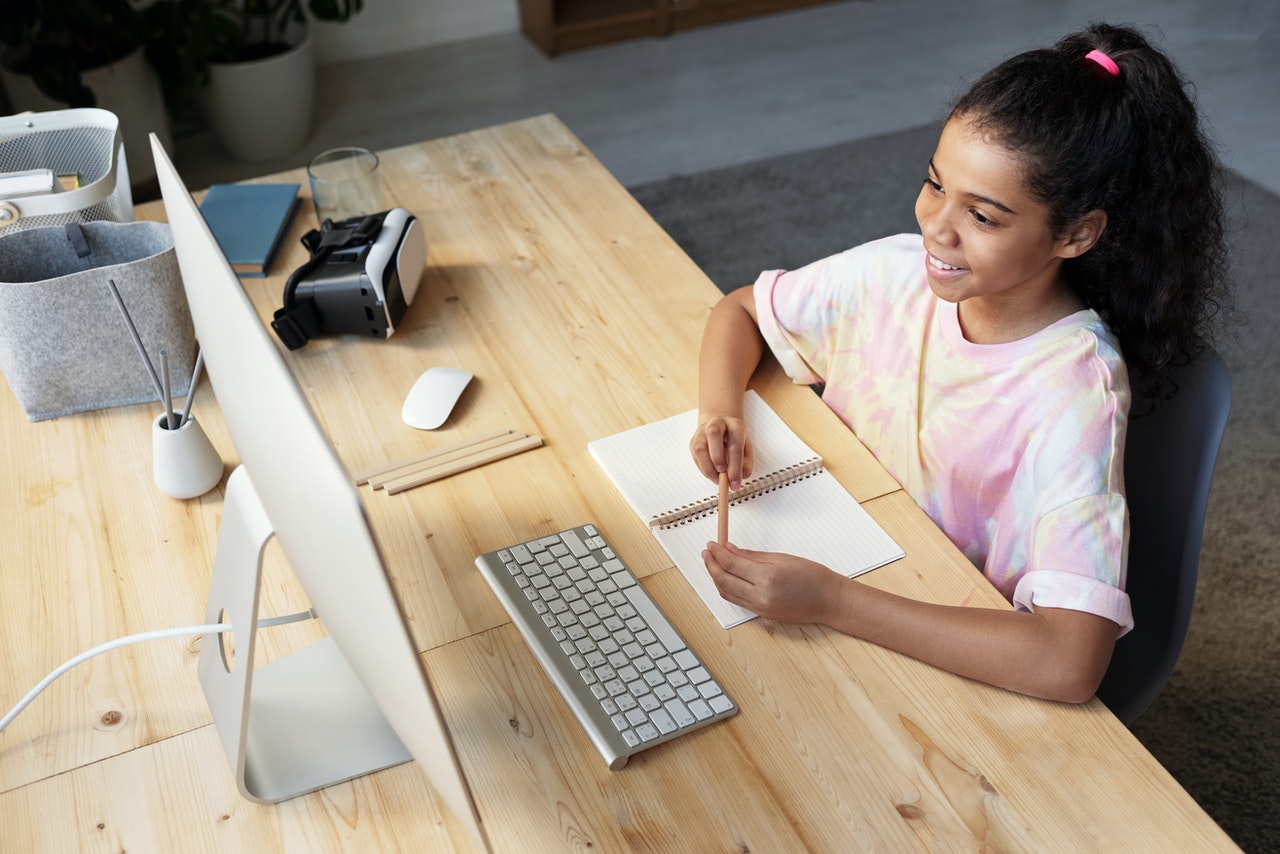 Automation and Robotics
The need for robotics has never been greater than before. The pandemic pushed everyone to the edge with only technology holding everything together. Automation and robotics provided convenient services at a time of great uncertainty. Drones delivered packages to homes almost in real-time. Robots cleaned homes to prevent homeowners from needing to transact with actual people. Online stores turned to bots to provide exceptional customer service to their audience.
While the market has been very accommodating of automation and robotics, there is still much work that needs to be done. To sell yourself as an expert in this industry, you have to show through a series of marketing videos how your products can help alleviate the everyday problems of your consumers. You have to show your consumers that you understand their woes and do your best to address these concerns.
Cybersecurity
There is nothing new about cybersecurity. If anything, it has been a constant problem for the online world for the last decade. In 2021, the cybersecurity market will grow by almost $50 billion. The best way to show your expertise in this industry is to never make anyone question your own business' security and safety. You have to not only speak about what you know but show what you know. You have to get the attention of your target audience.
Put in mind that your audience is always listening to your messages. If you want to position yourself as an expert in any industry, you have to be clear about what you want them to hear. You need to speak with a goal in mind. Also, you need to try different methods to reach your market mainly because these emerging industries are still new and growing.